Get Reparations for Your Boating Accident Injuries
If you or a loved one suffered injuries or other damages in a boating accident, JacksonWhite Law is here to help. Our team of dedicated attorneys has more than two decades of experience representing accident victims in Mesa and can help you file a claim and recover damages as quickly as possible.
Each year, Arizona experiences an average of 125 boating accidents, according to the 2021 Recreational Boating Statistics. Both small, private vessels and larger ships can become involved in boating accidents, regardless of boating experience or whether the boat is in a lake, river, or other body of water.
Boating Accidents are Common Near Mesa, Arizona
Boating is a popular activity in the lakes near Mesa, especially during the summer months. Unfortunately, many people underestimate the dangers that these vessels pose which are similar to cars, trucks, motorcycles, ATVs, and other motor vehicles.
According to a U.S. Coast Guard (USCG) annual report, 2,678 people sustained injuries in the U.S. in 2021 due to boating accidents, and 610 people lost their lives. Common types of boating accidents that occur include collisions with recreational vessels or fixed objects, flooding/swamping, grounding, and falling overboard.
Liability for Negligent Boat Owners, Operators, and Manufacturers
Similar to cars and trucks, personal watercrafts have powerful engines that require an experienced operator behind the wheel. In Arizona, a person does not require a boating license to operate a boat. In addition, there is no mandatory boater education course required for boat operators.
When a person chooses to operate a boat without having an adequate level of skill or knowledge to do so safely, they could face liability for negligence if another person is injured in a boating accident. A person could suffer a spinal injury, traumatic brain injury, or even wrongful death from a boat operator who is reckless, negligent, or unequipped for the complex equipment being used.
In some instances, it is not only the operator of the boat who is found liable but also the owner. For example, if the owner of a boat knowingly allows an inexperienced operator to drive who is incapable of operating the vessel safely. Product manufacturers may also be held liable if signs of a defective product are discovered during an investigation.
The Most Trusted Boating Accident Attorney in Mesa
If you or a loved one has been the victim of a boating accident, you need a reputable attorney on your side to fight for your rights and get you the compensation that you deserve for any injuries sustained during the incident.
You may be entitled to compensation if you were an occupant aboard the vessel being operated by a reckless or negligent driver, were aboard a different boat involved in a collision, or were a swimmer affected by the accident.
Call boating accident attorney Jared Everton at (480) 467-4392 to schedule your free consultation.
Meet Jared Everton, Top Boating Accident Lawyer in Mesa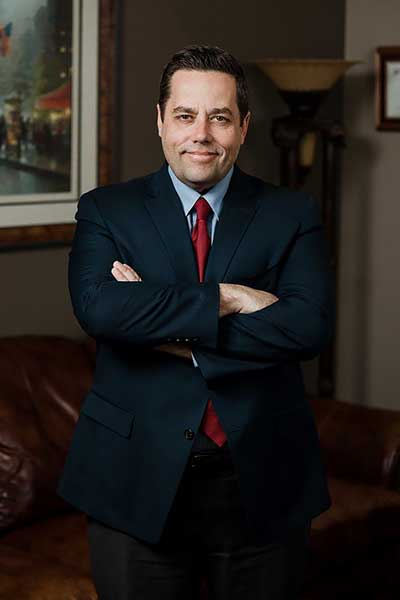 JacksonWhite's personal injury team is led by Jared Everton, a 20-year veteran attorney who has represented thousands of personal injury clients in Mesa and Arizona.
As a member of the Arizona Bar Association and the American Association for Justice, Jared has diligently fought for his clients, earning the honor of the Super Lawyers Rising Star Award. Jared also represents victims of motorcycle accidents, car accidents, commercial truck accidents, dog bites, and more.
Our Mesa Office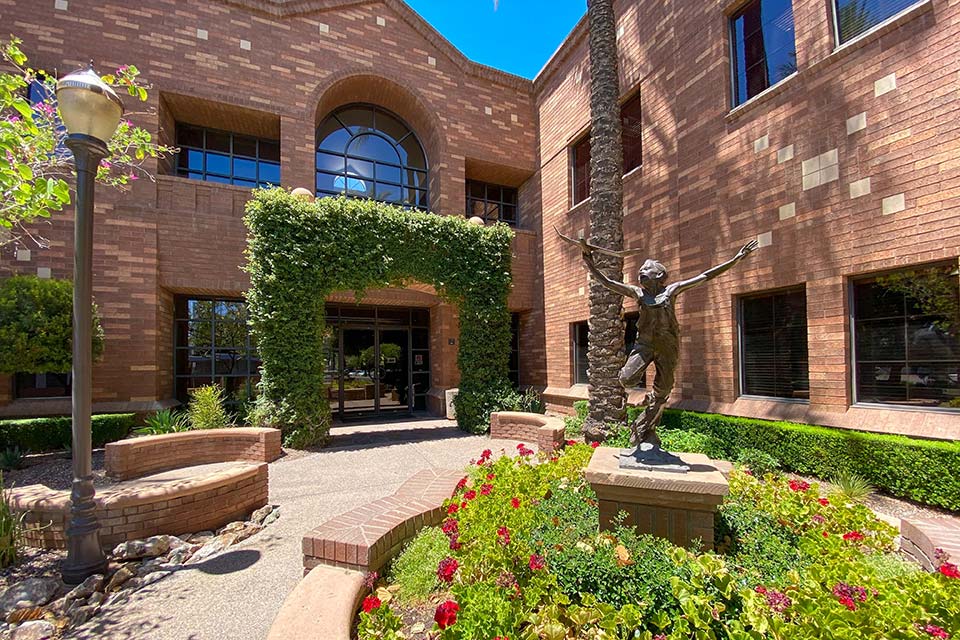 We are proudly located in downtown Mesa, about a quarter mile away from the Mesa Arts Center.
Address: 40 N. Center St Suite 203, Mesa AZ 84201
Phone number: (480) 467-4392
Call JacksonWhite for a Free Consultation
Attorney Jared Everton of JacksonWhite Law represents victims of Mesa boating accidents who have suffered injuries, as well as family members of victims who lost their lives because of another party's negligence.
Contact our personal injury team at (480) 467-4392 to discuss your case now!