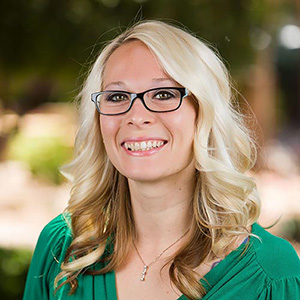 Paralegal
Amanda Funk
Amanda Funk joined JacksonWhite in 2019 and assists David Weed in the practice area of Estate Planning, including wills and trusts.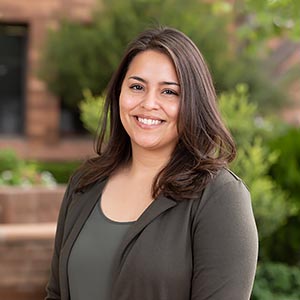 Paralegal
Danielle Lopez
Danielle Lopez joined JacksonWhite in 2016 and helps with assisting Timothy W. Durkin and Jon McAvoy in the practice area of Family Law.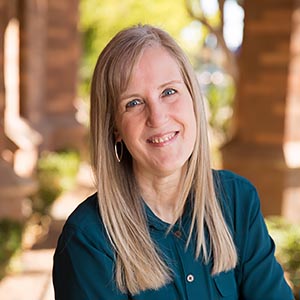 Paralegal
Debra Carpenter
Debra Carpenter has been a paralegal with JacksonWhite for over 20 years. Her years of experience and unique perspective complement our Employment law team.
Paralegal
Greg Fairbanks
Greg Fairbanks has been a part of our team for over 10 years and has a well-rounded skill set specific to the area of Labor and Employment Law.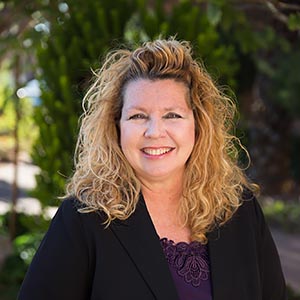 Paralegal
Barbara Patterson
Barbara Patterson joined JacksonWhite in 2012. She works with Timothy W. Durkin in the area of Family Law.
Paralegal
Nirali Markham
Nirali Markham has more than 10 years of family law experience and loves working with clients while helping them navigate their legal cases.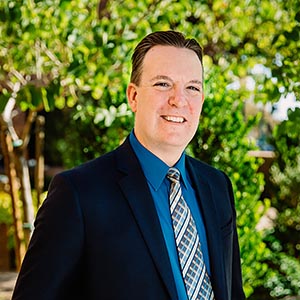 Firm Administrator
Bradley G. Black
Brad manages the operations of the firm in coordination with the executive committee and is responsible for day-to-day operations at JacksonWhite.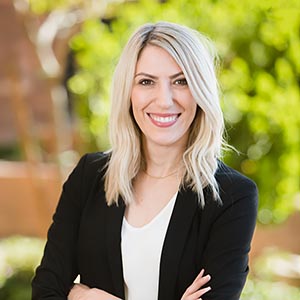 Director of Client Services
Liz S. Coyle
Liz is responsible for internal and external communications including public and client relations, marketing, advertising and website management.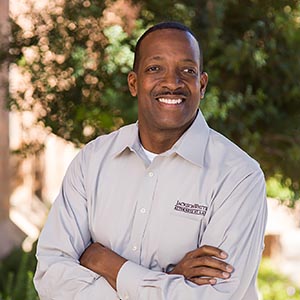 Systems Administrator
Kevin Dotson
Kevin is responsible for the Firm's communication systems including the computer and phone systems. Please contact Kevin with any questions you may have.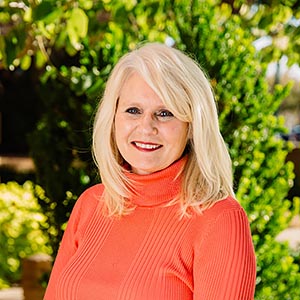 Accounts Receivable
Tina S. Sigrist
Tina handles all accounts receivable. For questions regarding client billings or billing policy please contact Tina.
Need help deciding which attorney is right for you?
Let us help.
Fill out the form below to discuss your case and best legal options.