Strong Reputations
Don't Go Unnoticed
Our award-winning employment law team is passionate about every single case and they work diligently to get outstanding results. Labor and Employment Law Attorneys in Mesa, Arizona
The East Valley and Phoenix metro area are home to thousands of employers and employees. This thriving business environment creates a great need for experienced labor and employment lawyers. At JacksonWhite, our labor and employment lawyers have a thorough understanding of the issues affecting both employers and employees.
Our knowledge on both sides of the equation allows us to provide unparalleled legal support to each of our clients, and our track record of success speaks to our commitment to our clients' goals.
Sexual Harassment
We've successfully helped clients deal with their sexual harassment issues time & time again. Our employment law team makes sure to hold employers accountable for their failure to protect employees from an intrusive and hostile work environment.
Overtime Pay
If you're an employee who is working more than 40 hours a week but not earning overtime, then you may be qualified for overtime pay.
Wrongful Termination
Being fired because of discrimination or breach of contract are some of the most common factors in wrongful termination.
Separation Agreement
If you are facing a layoff or termination, often times an employer will give you a separation agreement. It is often in your best interest to have an attorney review this agreement and go over your rights.
Discrimination
Discrimination should never exist in the office, but if it does, it's important to speak out about your experiences so that the unfair treatment can be exposed and ended.
Retaliation
Any disciplinary action taken by your employer as the result of you whistle blowing, or threatening to reveal a secret can lead to retaliation charges.
None of these apply to you?
Click here to view all employee services or call us immediately at 480-464-1111.
We are dedicated to our clients and strive to achieve the best possible outcome for every case that we pursue. Whatever employment issue you are facing, it is our mission to be by your side every step of the way."
Mike Pruitt JacksonWhite Managing Partner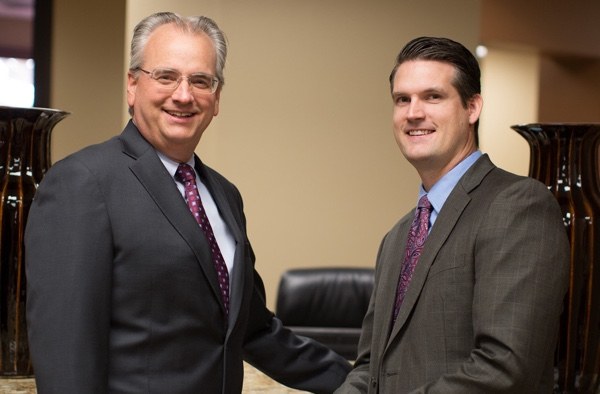 Employer Services
The legal rights of employees or employers are not always clear because of conflicting local, state and federal laws that are continually changing. Additionally, all work environments have their own unique characteristics giving employers everywhere the responsibility to follow certain guidelines.
At JacksonWhite, we're on the front-lines of these changes, and our employment law team places an emphasis on continued education in employment issues. We've handled all types of labor disputes, and strive to offer our clients productive, cost-effective legal services that meet their business and legal needs.
We have many years of experience helping employers in varying circumstances. Here are some of our most popular services for employers:
See more services here, or call us at (480) 464-1111 to learn more.
The JacksonWhite Employment Law Team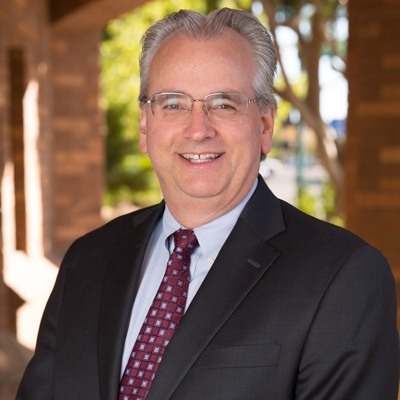 Michael Pruitt
Managing Attorney
Mike Pruitt is a diligent attorney committed to the service of his clients. His in-depth understanding of the law and collaborative practice have earned him numerous awards… read more
Debra Carpenter
Paralegal
Debra Carpenter has been a paralegal with JacksonWhite for over 20 years. Her years of experience and unique perspective complement our Employment law team… read more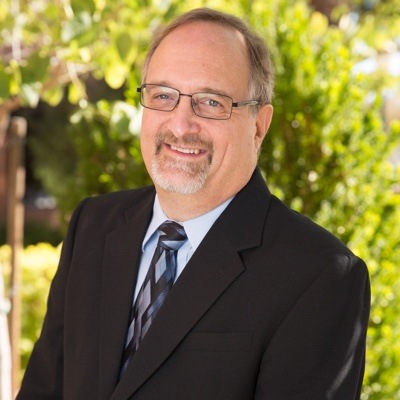 Greg Fairbanks
Paralegal
Greg Fairbanks has a well-rounded skill set specific to the area of Labor and Employment Law. He earned his Paralegal Certification from Phoenix Career College… read more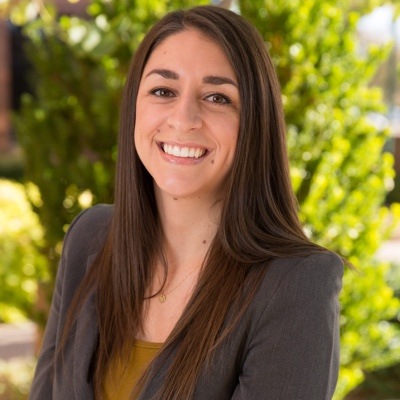 Caitlin Pruitt
Paralegal
Caitlin Pruitt is a committed and organized paralegal for Labor and Employment law at JacksonWhite. Her professionalism and kind demeanor… read more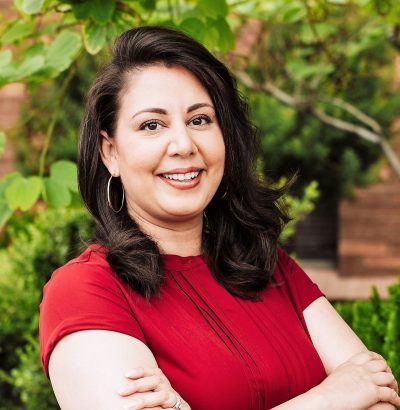 Nirali Markham
Legal Assistant
Nirali Markam has worked in the legal field for over 15 years. She has experience as both a legal assistant and a paralegal assisting in the areas of employment law…read more
What our clients are saying
Michael Pruitt did an amazing job of keeping me updated throughout my case. He worked in a timely manner to protect my legal rights.

A.W.
I'd recommend JacksonWhite's employment law team to anyone looking to settle at workplace dispute right away. They were extremely helpful throughout the entire process.

T.F., Mesa
I had been dealing with some issues in my work environment. After talking to Mr. Pruitt I knew I had someone on my side.

J.P., Mesa
I needed help reviewing a separation agreement asap. Mike Pruitt and his team came through and were able to help me out even on short notice.

T.J.
Get Your No-Fee Evaluation Started Today