Extremely professional, didn't waste my time and did what they said they were going to do . Not a cheap process but worth every penny Colton , and Tyler made treated me and my decisions with respect .
I have worked with several different departments and attorneys at Jackson White, I appreciate their professionalism and timely response. Their knowledge is vast I enjoy working with them.
I highly recommend Jackson White attorneys for Probate and Estate Planning. John TullyCamelback Fiduciary LLC
The best 30 minutes I have spent with a lawyer. Mr. Johnston made some very good suggestions regarding our legal needs. He demonstrated a sincere interest in helping with a resolution and steps that need to be taken.

Based on our first telephone meeting, I felt that Mr. Johnston will provide excellent representation.

read more
I called after hours and left a detailed message the following business day I received a call back from Bryson who asked a few additional questions and was able to advise me on what it is I needed to do next. after two

phone calls I went from worried to peace of mind, will definitely be using in the future I have any other legal needs.

read more
Daniel Melchor help me with my case. Patient, understanding, and very knowledgable. I highly recommend Daniel and Jackson White Law Firm.
Love working with Jackson White! Colton Johnston and Kristina Babbitt are a dream team and are so easy to work with! Highly recommend!
Pace Rawlins and his team at Jackson White Lawfirm was amazing! We are very happy with their work on our greencard petition. They were great at keeping us up to date with everything. We definitely will work with this

team again for the US naturalization. Great staff and amazing team to work with! We wholeheartedly recommend Pace Rawlins and his team!

read more
I did not meet personally with anyone from the JacksonWhite Law firm. Mr. Hodges was my contact at the firm. The entire probate process was handled through emails and USPS since I am out of state. The probate process

went very smooth. The process was clearly explained, I understood my responsibility and I was kept up to date on the status. I was particularly impressed with the timeliness of email responses to my emails.

read more
Found on Facebook. They communicated with me right away. Made me feel comfortable in the office. They were upfront and honest about the service they provide and the cost.
I had a complex case of an annulment that had lasted for almost a year. I worked with two family attorneys and met some others for additional advice before coming to see Tim and Jon at the law firm. Jon then became my

only reliable source of legal advice. Jon's very professional, knowledgeable, patient, and dedicated. He deeply understood my case, and was always well-prepared before any meeting and trial to address my questions and concerns. Most importantly, he did what he promised to and would fly his hardest for clients' best interests which is hard to find. The team is also very supportive and responsive. They step by step helped me out of the hard situation. "Thank you" is the least thing I can say to let them know how much I appreciate what they had done for me. I would highly recommend Jon McAvoy and JacksonWhite Law to anyone who need help like I did. Wish you all well to keep up with the good works.

read more
(Translated by Google) Pace Rawlins, I appreciate your help I highly recommend it, they have an excellent work team, he is an excellent person, very simple, honest he is very efficient ... he works fast to get his job

done is very professional ...(Original)Pace Rawlins, le agradesco su ayuda lo recomiendo mucho, tienen un equipo de trabajo excelente, el es una excelente persona, muy sencilla, honesta es muy eficiente..trabaja rapido para sacar su trabajo es muy profesional...

read more
Attorney Pace Rawlins and his assistant Gabriela Badalamenti were very supportive and guided us with the citizenship process. They both and their team are very knowledgable and helpful that made our naturalization

process effortless and easy. JacksonWhite Law is an excellent law firm and all of their attorneys have an experienced and professional background that ensures the client gets the best service. I would 100% recommend them to anyone looking for an attorney.

read more
Jared Everton and his team worked tirelessly to negotiate with medical providers and insurance company to reach a satisfactory settlement regarding my automobile accident. The end result was much better than I

expected. I have also used Jackson White Law for Divorce proceedings and subsequent related issues and have never been disappointed in the results. Everyone I have come across at this firm is extremely professional, knowledgeable, experienced, and competent.

read more
Welcome to JacksonWhite Employment Law
Labor and Employment Law Attorneys in Mesa, Arizona
The East Valley and Phoenix metro area are home to thousands of employers and employees. This thriving business environment creates a great need for experienced labor and employment lawyers. At JacksonWhite, our labor and employment lawyers have a thorough understanding of the issues affecting both employers and employees.
To learn more about our employment law services, call our office today at (480) 464-1111.
Employer Services
The legal rights of employees or employers are not always clear because of conflicting local, state and federal laws that are continually changing. Additionally, all work environments have their own unique characteristics giving employers everywhere the responsibility to follow certain guidelines.
At JacksonWhite, we're on the front-lines of these changes, and our employment law team places an emphasis on continued education in employment issues. We've handled all types of labor disputes, and strive to offer our clients productive, cost-effective legal services that meet their business and legal needs.
What Our Clients Say
"Mr. Hill got involved in my case and fought the claims against me. He got the claims dismissed and achieved a favorable result. I couldn't have done it without his help. I highly recommend Nate Hill as an attorney."
SB
Phoenix, Arizona
"Mike Pruitt and the Employment team at JacksonWhite represented me when I was wrongfully terminated. He got me an incredible settlement in a very short amount of time. It is easy to see why he has such a great reputation in Arizona. Highly Recommended!"
KM
Paradise Valley, Arizona
"I had a positive experience working with Nate. He is a down to earth type of person who is honest, trustworthy and friendly. His ability to listen and understand the client's perspective made it easy to work with him."
JT
Gilbert, Arizona
"I always felt better after talking with Mr. Pruitt; his calm demeanor was always reassuring. I truly appreciated his support and his negotiations to get me a fair settlement. Mr. Pruitt allowed me to obtain what was rightfully mine and I will always be grateful.
BS
Chandler, Arizona
Meet Our Attorneys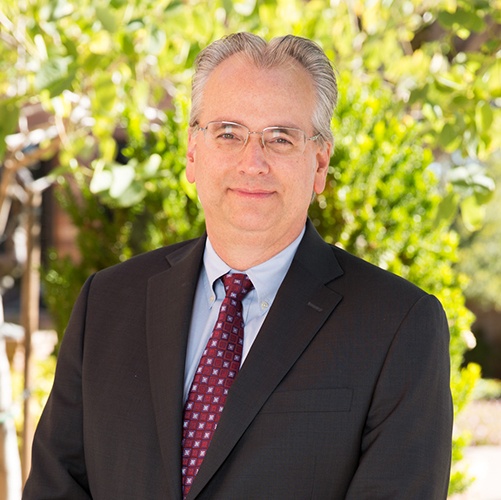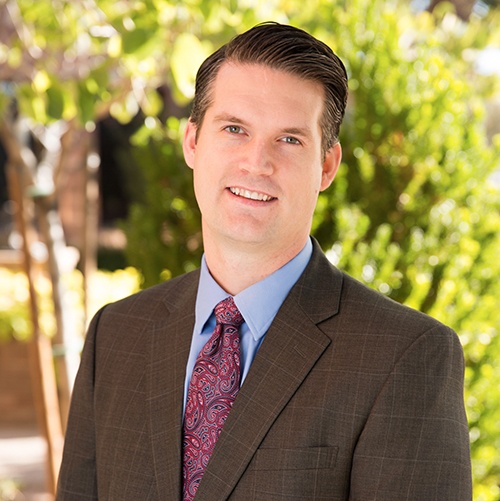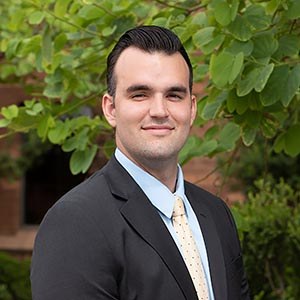 Schedule Your Consultation
Fill out the form below to get your consultation and discuss your best legal options.