Strong reputations don't go unnoticed.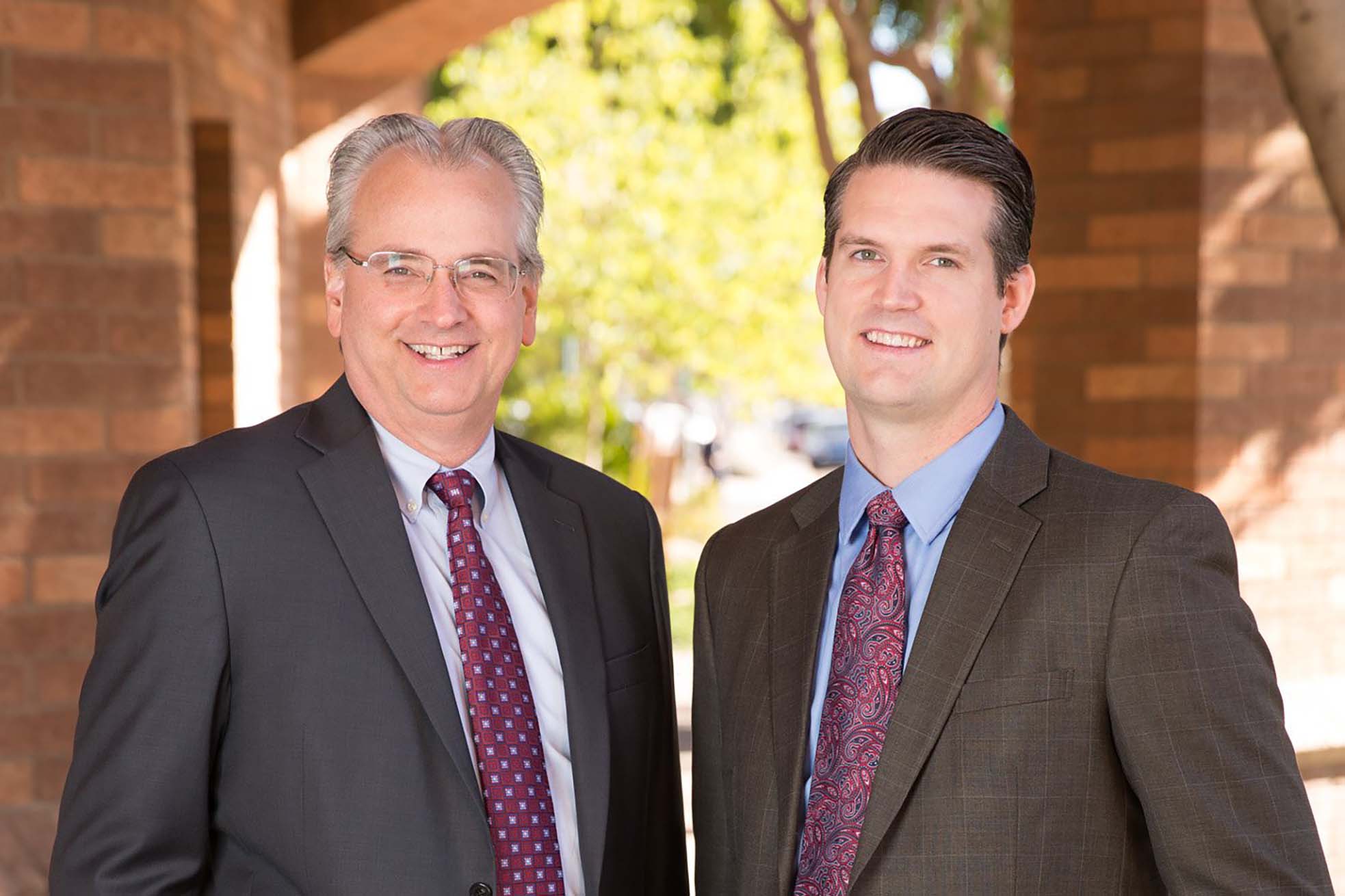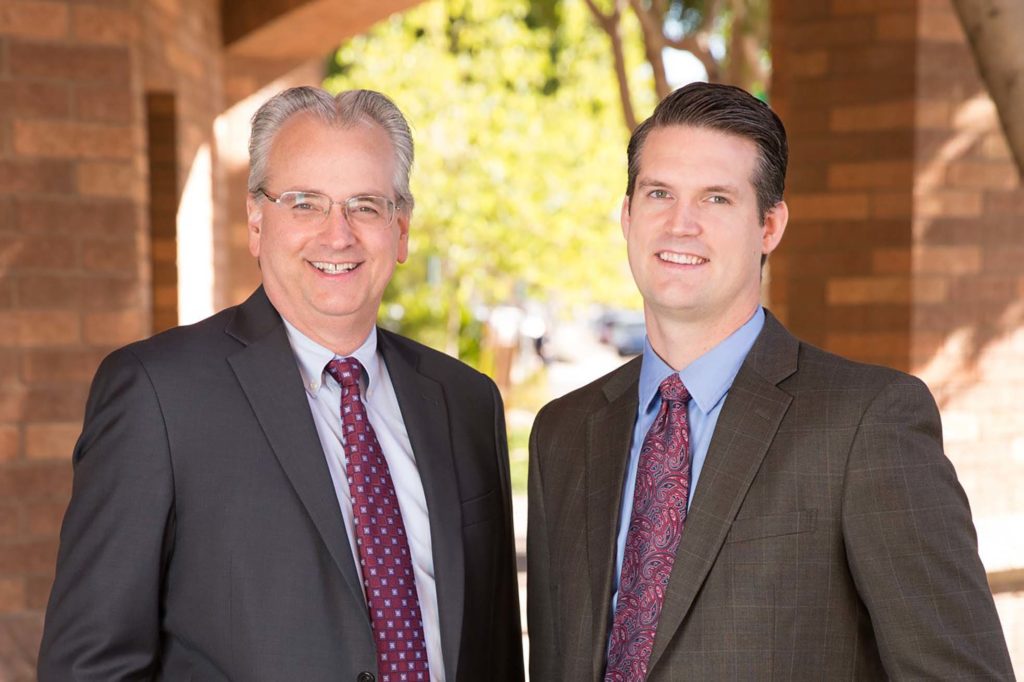 Welcome to JacksonWhite Employment Law
The East Valley and Phoenix metro area are home to thousands of employers and employees. This thriving business environment creates a great need for experienced labor and employment lawyers. At JacksonWhite, our labor and employment lawyers have a thorough understanding of the issues affecting both employers and employees.
Meet Our Employment Law Attorneys