Small Business Representation That Delivers
Let our award-winning small business law team show you the dedication and service that your business deserves. Small Business Attorneys in Mesa, Arizona
More Americans are starting and running their own small businesses today than ever before. No matter what type of business you may have, there are many legal implications to consider.
At JacksonWhite, we have experienced business attorneys who can provide effective counsel on the business, employment, real estate, and tax matters that arise during the natural life cycle of a small business. From start-up to operations, our savvy business attorneys are readily available to assist small business owners and entrepreneurs throughout Arizona.
Starting a Small Business
One of the first decisions to make when starting a small business is which legal entity the business should take. There are several structures to choose from, including sole proprietorships, limited liability companies, partnerships, limited partnerships, and corporations.
Things to consider when choosing a legal structure for a new business includes: the size and profitability of the business, how many people will own it, and the liability risks and tax advantages associated with the business structure.
Our business attorneys can assist you with the planning and formation of new business entities to maximize the benefits and minimize the risks to you and your small business.
Operating a Small Business
Small business owners must be familiar with the variety of laws that govern how business is conducted. For example, whether you hire your own employees or independent contractors, you will need to have a solid understanding of federal and state labor laws covering everything from benefits and wages to discrimination and harassment.
It also makes good business sense to know how to handle specific legal issues that may arise and negatively impact your business. Not all legal matters require a lawyer, but they do require a sound understanding. Sometimes the best way to protect yourself and your business is to recruit the assistance of an experienced professional to guide you along the way.
Dissolution Issues
Dissolving a business should begin with recruiting professional assistance to provide legal and financial counsel on the dissolution process. With this assistance, business owners can confidently proceed without concern of illegality or financial complications.
Together with counsel, owners can properly value and sell business assets, pay off business debts, notify the proper agencies and file final tax returns. Owners will also need to notify business employees and service providers about the dissolution, as well as cancel or modify any business contracts. Throughout this entire process, owners should be careful to heed the counsel of professionals to avoid complications.
Business Entity Creation
Creating a new business is a big undertaking. One of the most important decisions you will have to make is deciding which type of business entity best suits your business. Understanding exactly which type of business entity your company should use is not always simple, as each business entity type comes with different benefits and drawbacks. Having an experienced business law attorney explain the differences between your options (LLC, Sole Proprietorship, S Corporation, etc.) is priceless.
Once you have determined the correct entity type for your business, a small business attorney will assist with the process of creating that entity for your business. An attorney will ensure that the paperwork is filled out and filed correctly and give you the peace of mind that your business is beginning on the right path.
Additional Small Business Services
Asset purchases
Commercial Real Estate Purchases, Sales, Leases
Contract Review, Negotiations and Drafting
Employment Law Issues
Employment Agreements, Consulting Agreements, Non-Compete and Non-Solicitation Agreements
Business Asset Sales
Business Planning
Collections
More Small Business Services
Business Litigation
Business Agreements
Buy-Sell Agreements
Succession Planning, Valuation, and Tax Planning
Dissolution Issues
Mediation and Dispute Resolution
Intellectual Property Issues
Chapter 7 and 11 Bankruptcies
We are dedicated to our clients and strive to find the best solutions for our clients and their company. Whatever small business issue you are facing, it is our mission to be by your side every step of the way and ensure that your company has the proper basis for success."
Dave Weed JacksonWhite Shareholder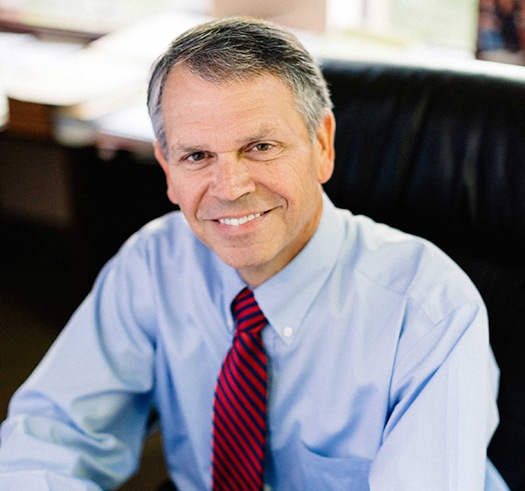 The JacksonWhite Small Business Law Team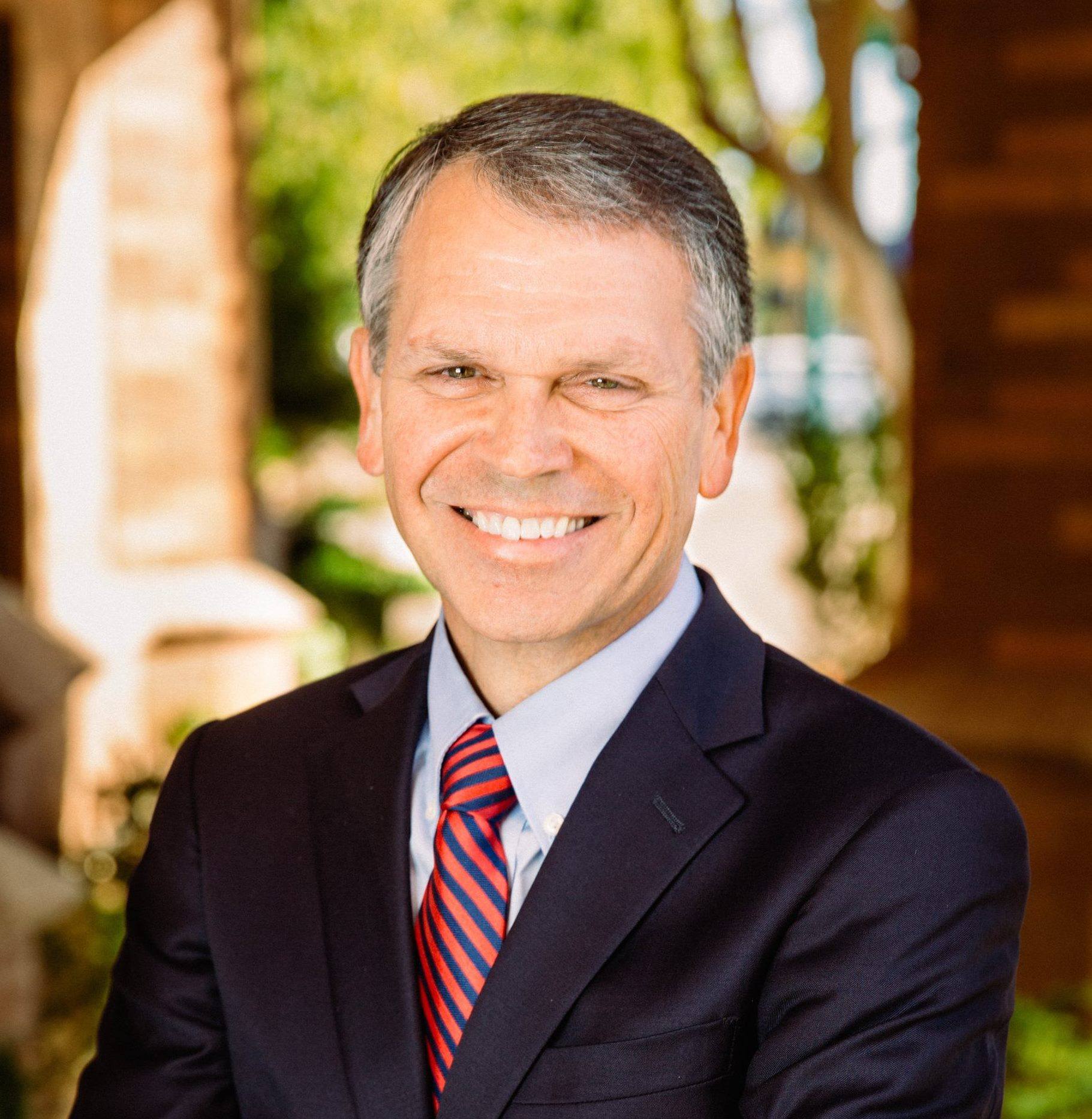 Dave Weed
JacksonWhite Shareholder
Dave Weed is a thorough, collaborative small business attorney that is dedicated to the service of his clients. Dave has been assisting his clients for over 30 years and understands the complexities of this process and works hard to understand the needs and desires of each client. Dave's caring and compassionate demeanor allow him to gain the trust of his clients and better assist them.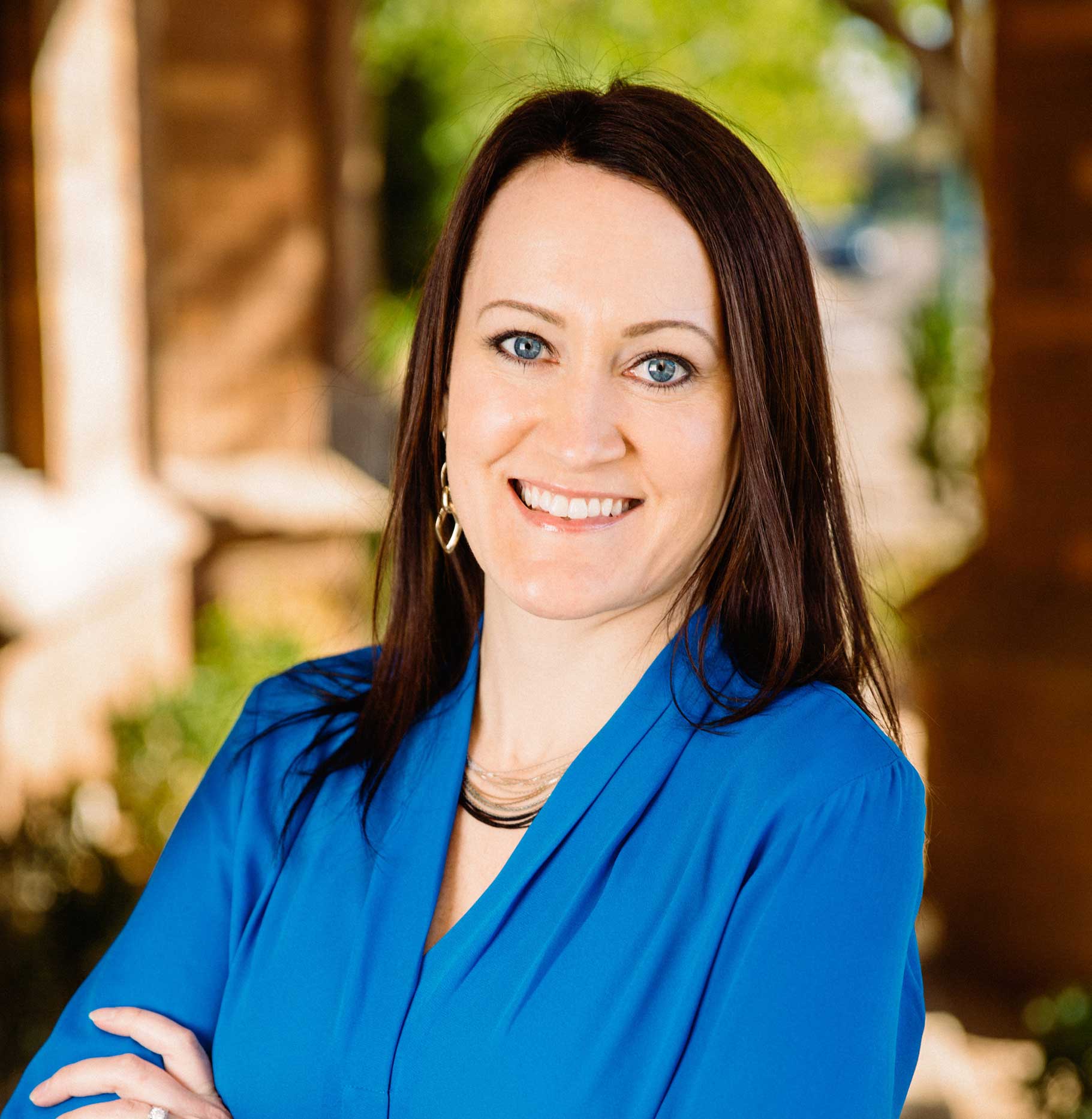 Jill Gatlin
Paralegal
Jill Gatlin is a skilled paralegal that has been working with JacksonWhite for over a decade. Jill is committed to developing meaningful relationships with each client to ensure that she can best assist them with their needs. Jill has extensive experience with estate planning, wills & trusts, small businesses, and commercial litigation.
What our clients are saying
Dave has the experience of a seasoned veteran with high moral character and ethical standards. Dave is strategic, analytical, solution oriented and client focused. I will certainly work with him again.

S.W.
Jackson White Law Firm should be very proud to have David Weed as part of their team. This was a very difficult time for me, but David and his team got me through it. I highly recommend David Weed.

John
I had been dealing with some issues in setting up my personal business. Dave and Jill simplified the process and helped me make the best choice for my new business.

K.P., Mesa
I needed help reviewing a business agreement asap and Dave was able to schedule an appointment immediately and gave his honest opinions on the issue at hand. Grateful for the expedient service I received.

Terrence
To learn more about our small business services, fill out the form below.