Arizona Criminal Defense Attorneys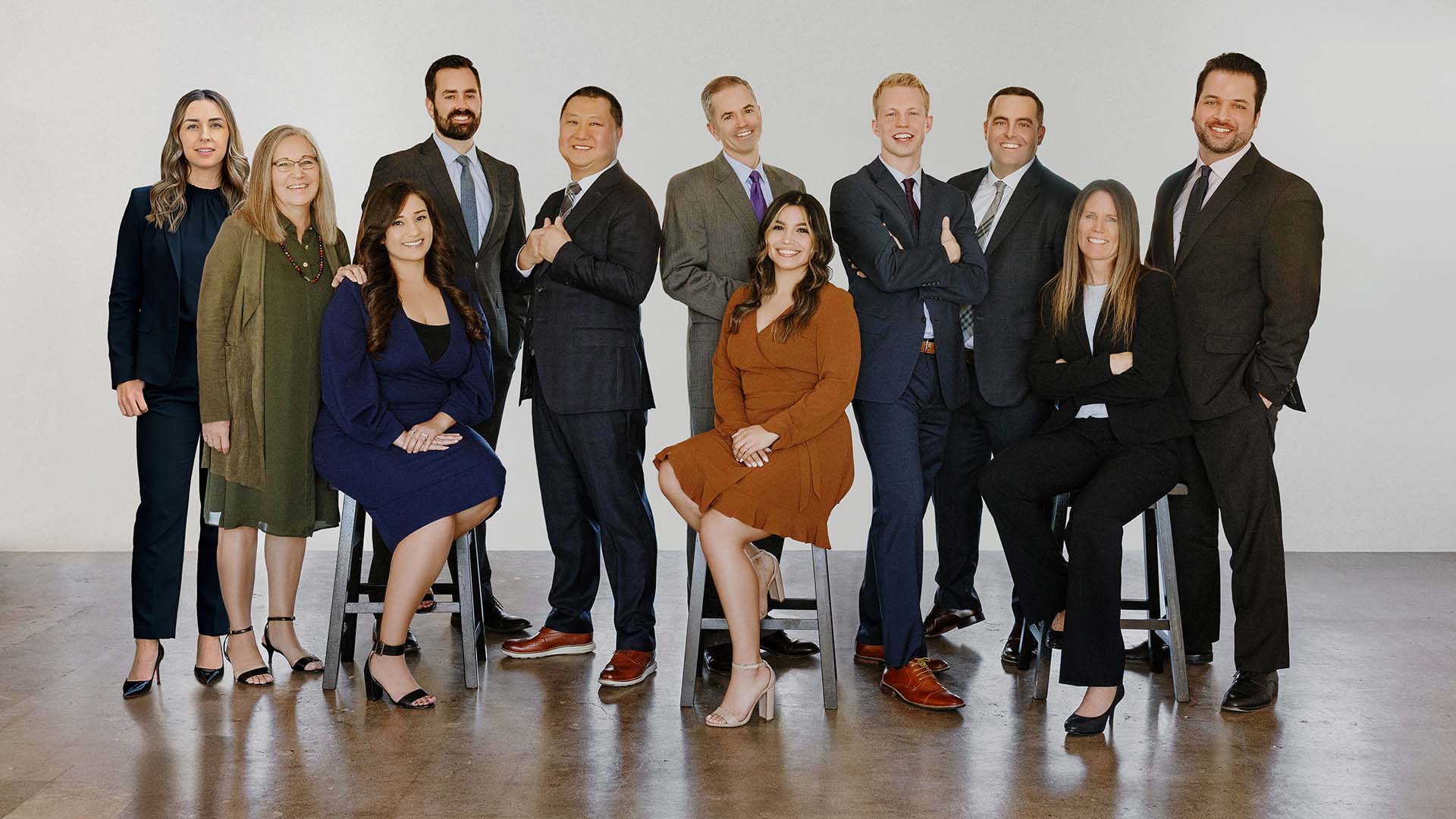 The Criminal Defense team at JacksonWhite Law focuses on the future of our clients, not the past. That's why we will work tirelessly to find the best possible outcome for your case, no matter what your charges are!
If you're facing misdemeanor or felony charges in Arizona, we can help. We've successfully helped thousands of clients in Mesa, Phoenix, Scottsdale, Gilbert, Chandler, Tempe, and throughout Arizona. To see how we can help you next, click the link below.
Criminal Defense Services
How We Can Help with Your Criminal Case
As premier defense attorneys in Arizona, we've helped clients go from facing criminal charges to having less severe penalties, which can then makes it easier for our clients to move on after a criminal case. Some of the outcomes and results we've secured include:
Reduced charges
Dropped charges and cases
Lessened penalties
Probation, fines and classes instead of jail time
At JacksonWhite, we're focused on the road ahead – not what's behind you. We'll make every effort to understand your case and offer legal solutions that can allow you to move forward and minimize the negative impact on your life. 
We've helped adults and juveniles facing all types of criminal charges, from DUI and drug crimes to violent crimes related to domestic violence, assault and battery. Our experienced attorneys will combine their knowledge, guidance and skill set to work toward the best possible outcome for you and your case.
Two counts DUI
Our results:
MADD classes, ignition interlock device, drug screening/counseling, no jail time
One count extreme DUI
Our results:
Charge reduced to non-extreme DUI, no jail time, fines; only received probation
Mesa's Premier Defense Lawyers
At JacksonWhite, we understand how important it is to get your life back on track after a criminal charge. If you're facing a serious charge in Mesa or throughout Arizona, it could impact your employment, schooling, ability to find housing and other aspects of your life that you may not realize.
But it doesn't have to. The criminal defense attorneys at JacksonWhite can turn your case into an opportunity to move forward. We do that by giving our clients the best chance to succeed in court, by providing the highest level of commitment and attention to your case.
Our lawyers work diligently to secure the best legal outcomes for our clients, and our success rate is so high because of our ability to truly get to know you and your case.
There's a reason we're one of the best criminal defense teams in Mesa and the metro area – our results speak for themselves.
You can find more reviews of our firm on Google, Yelp or Lawyers.com.
Frequently Asked Criminal Defense Questions
Serving Clients Throughout Arizona
Our JacksonWhite Criminal Law team proudly serves clients throughout Arizona who are in need of experienced and effective legal representation. 
Chandler
Gilbert
Mesa
Kingman
Peoria
Phoenix
Scottsdale
Tempe
Apache Junction
Queen Creek
San Tan Valley