Dependable Criminal Defense Lawyers in Gilbert
JacksonWhite Attorneys at Law has helped clients in Arizona for more than 30 years, and with our location in Gilbert, Arizona, it's easier than ever to serve the southeast valley.
Located near Gilbert Road and Elliot Road, our Gilbert office is available upon request for those clients who want an alternative to our main Mesa office, located on Center and Main Street in downtown Mesa.
Criminal Defense Services in Gilbert
At JacksonWhite Law, we can help clients in nearly all areas of criminal defense, including:
Drug charges
Juvenile charges
DUIs (aggravated and extreme)
Theft and shoplifting
Domestic violence and assault
Felonies and misdemeanors
Expungement
Sex crimes
White collar crimes
Click here to learn more about the offenses and types of criminal cases we handle.
Get Superior Legal Defense
At JacksonWhite Law, we know the impact of criminal issues on your life, when it comes to your family, finances, profession and personal life. That's why we take every effort to ensure you receive the best possible defense and legal results.
For years, we've helped our clients by getting:
Reduced or dropped charges
Lessened penalties
Convictions set aside
When you need help with your criminal case, call us to set up a free case evaluation.
Call (480) 467-4370 today for your free consultation.
Meet Our Gilbert Criminal Law Team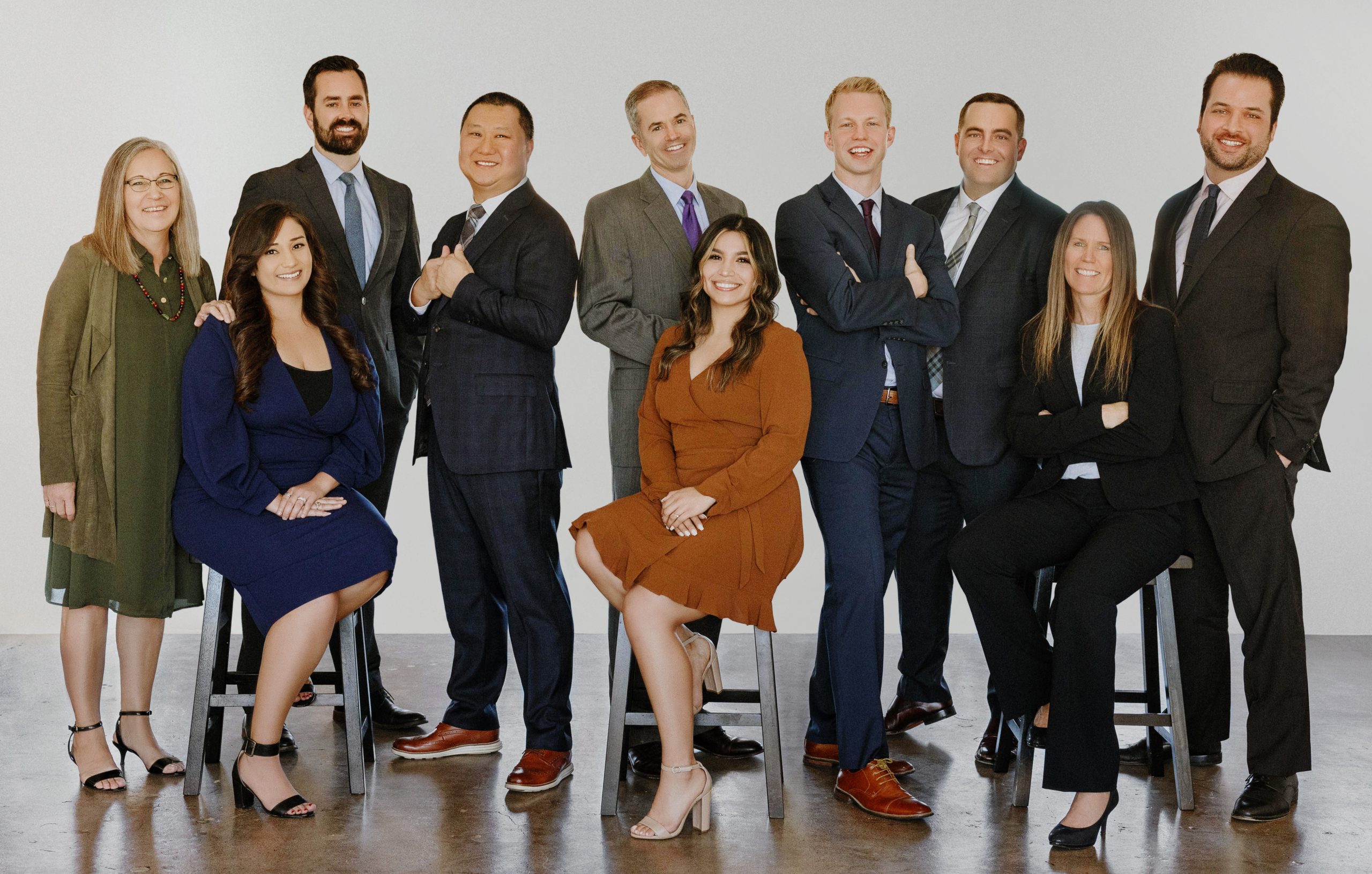 Gilbert Office Location
207 North Gilbert Road, Suite 011
Gilbert, AZ 85234
Find us on Google.
[mappress mapid="22″]
Gilbert, Arizona Links and Resources
Official Site for Town of Gilbert
50 East Civic Center Drive,
Gilbert, AZ 85296
Phone Number: (480) 503-6871
Gilbert Municipal Court
55 East Civic Center Drive
Gilbert, AZ 85296
Phone Number: (480) 635-7800
Espanol: (480) 635-8840)
Gilbert Police Department
75 East Civic Center Drive,
Gilbert, AZ 85296
Phone Number: (480) 503-6500
Emergencies: 911
Maricopa County Superior Court
Click here for locations.
Call the JacksonWhite Criminal Law team at (480) 467-4370 to discuss your case today.