Let Personal Injury Attorney Jared Everton Guide You With Care
We understand how devastating an injury can be, that's why we work tirelessly to help our clients get the results they deserve. At JacksonWhite, we've helped thousands of people in Arizona secure the settlements and compensation they deserve for their accidents and injuries. When you're ready, we can help you next.
To learn more about our personal injury services, call our office today at (480) 467-4392
.
How Our Team Can Help You
When the negligence or harmful actions of others impacts your health and well-being, you may be unsure of what next steps to take next and your attorney can make all the difference. Our skilled personal injury attorney, Jared Everton will provide you with the answers and advice you need to make sure that every aspect of your injury case is handled. For more than 20 years, JacksonWhite has helped hundreds of clients get effective personal injury and accident representation when it mattered most. Our experienced and compassionate personal injury team will work tirelessly for your safety and well-being and see to it that you receive proper compensation for your injuries. To see how we can help with your injury or accident case, call us today at (480) 467-4392.
Meet Personal Injury Attorney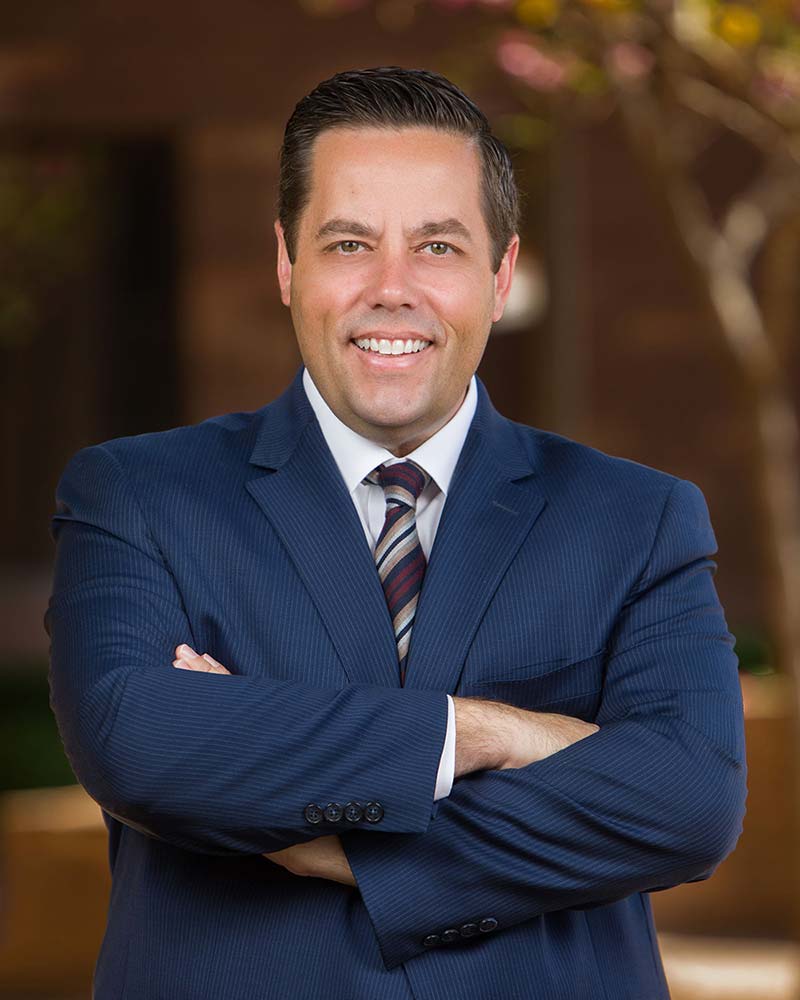 Jared has been successfully advocating for the disabled and injured for over twenty years and has a passion for assisting his clients in obtaining redress for their injuries under the law.
Jared also represents individuals seeking social security disability benefits through the appeals process. He has extensive experience and success litigating such matters in various Arizona state and federal courts.
Frequently Asked Personal Injury Questions
Serving Clients Throughout Arizona
Our JacksonWhite Personal Injury team proudly serves clients throughout Arizona who are in need of experienced and effective personal injury and accident representation. 
Chandler
Gilbert
Mesa
Peoria
Phoenix
Scottsdale
Tempe