The Most Experienced Criminal Defense Lawyers in Scottsdale
Scottsdale is a desert city known for its sprawling golf courses and spa resorts. It is also a popular place to live with a population of more than 242,000 people. JacksonWhite Attorneys at Law has helped clients in Scottsdale and the surrounding areas with their legal troubles for more than 30 years.
Our Scottsdale criminal law attorneys provide personal service and compassionate advocacy in many areas of criminal law. Our legal team understands that when their clients are struggling with complex legal matters, they need exceptional legal advice and representation from someone skilled in the area of Arizona criminal law. At JacksonWhite, we take the time to get to know our clients personally and take a hands-on approach to every case.
Criminal Defense Legal Services in Scottsdale
Being convicted of a crime, even if the crime is as minor as a traffic offense, can have a direct impact on your emotional state. In some cases, convictions such as assaults, criminal negligence, and DWIs, can result in hefty fines and even jail time. Depending on the circumstances surrounding the case, a criminal conviction could even prevent you from obtaining a professional license, purchasing insurance, getting approved for a loan, or getting a job.
If you have been charged with a defense, it is critical to speak with an experienced Scottsdale criminal law attorney as soon as possible. At JacksonWhite, we assist clients in nearly all aspects of criminal law, including:
Theft and shoplifting
Misdemeanors and felonies
Juvenile charges
Drug charges
DUIs (aggravated and extreme)
Sex crimes
Expungement
White collar crimes
Trust JacksonWhite for Superior Legal Defense
Our team of Scottsdale criminal law attorneys understands the effects that a criminal conviction can have on your family, profession, finances, relationships, and all other aspects of your life. This is why we take every effort to ensure that you receive the best possible defense.
JacksonWhite has provided Scottsdale and the surrounding areas with premier legal services since 1983. Our firm has grown to include three locations, 22 experienced law attorneys, and dozens of compassionate staff members ready to assist you with your case.
Trust our Scottsdale criminal law attorneys to fight for:
Reduced or dropped charges
Convictions set aside
Fewer or reduced penalties
Don't trust your future to just anyone. You need a reputable Scottsdale criminal law attorney in your corner to help ensure a satisfactory outcome in your case. For a free case evaluation, contact JacksonWhite Attorneys at Law today at (480) 467-4370.
Meet Our Scottsdale Criminal Defense Team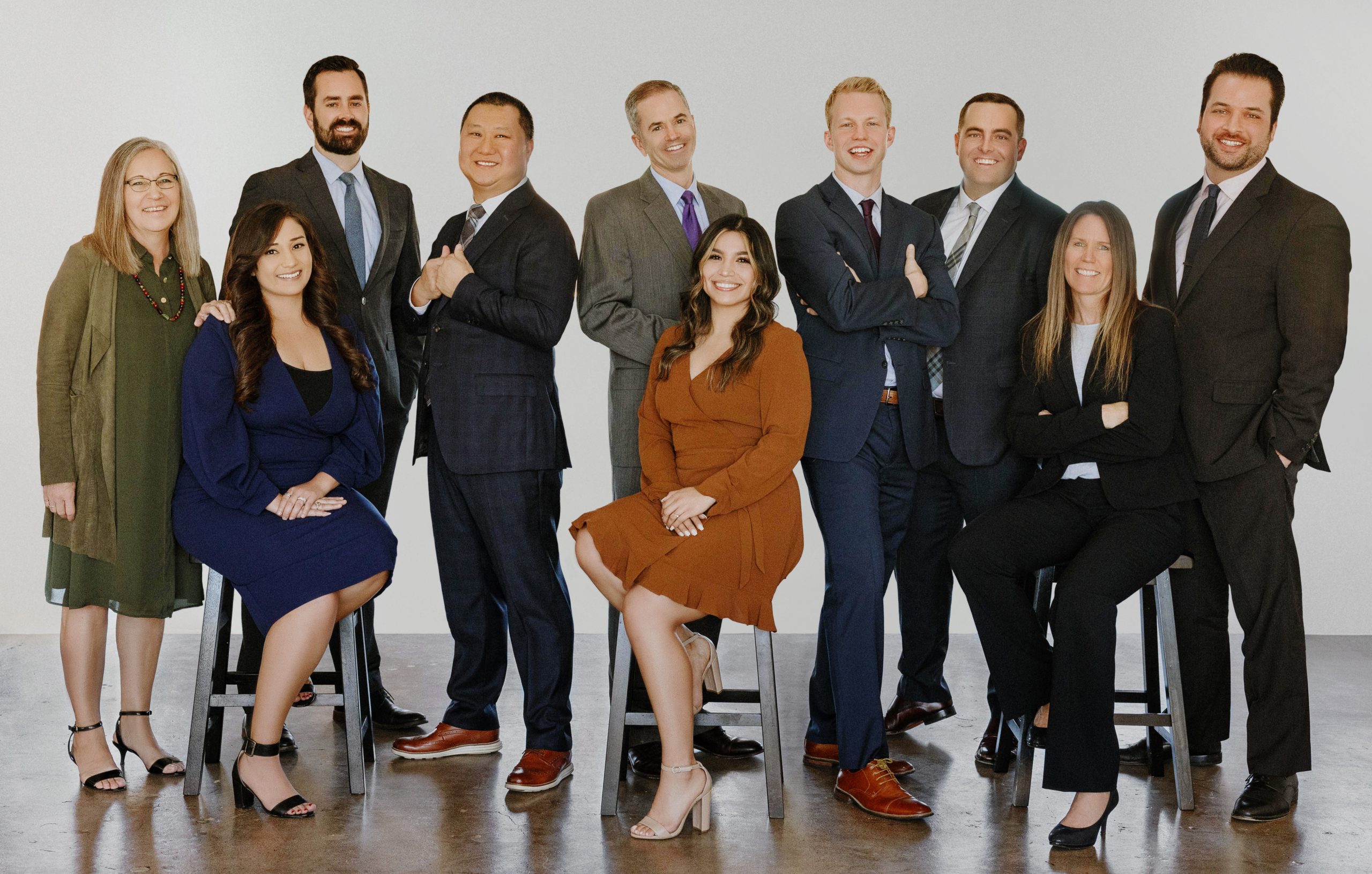 Our Scottsdale Criminal Defense Office
5635 N. Scottsdale Rd, Suite 170
Scottsdale, AZ 85250
Contact Us For a Free Consultation
Call us at (480) 467-4370 or fill out the form below to schedule a FREE consultation with us today. Working with the experienced criminal defense lawyers at JacksonWhite is the best way to make sure you have an attorney that will fight for you in court.