The Gilbert DUI Lawyers You Can Trust
If you have been arrested for a DUI, it's vital to retain a criminal defense attorney as soon as possible. At JacksonWhite Attorneys at Law, we fight to protect your interests by providing strong representation and legal guidance. 
Driving under the influence (DUI) is a serious crime that can have long-term repercussions. Our Gilbert DUI attorneys are dedicated to defending our clients' rights to ensure the best outcome possible.
Comprehensive DUI Legal Services in Chandler, Arizona
A DUI charge should never be taken lightly. If you are facing a drunk driving conviction, you need an experienced criminal defense attorney on your side to provide sound legal advice and represent you in court. 
DUI Charges Elevated to an Aggravated DUI
Most people are familiar with a standard DUI in which a blood alcohol concentration (BAC) is .08% or higher. In Arizona, a person can also be charged with an elevated DUI, known as an aggravated DUI. An aggravated DUI is not based on a driver's BAC but rather on other circumstances, including the following:
The driver has a past criminal record
The driver has been charged with over three DUIs in the past seven years
The driver was involved in an accident that resulted in serious bodily injury, death, or extensive property damage
The driver was operating a vehicle with a revoked or suspended license
The driver had a minor under the age of 15 in the vehicle at the time of his or her arrest.
In Arizona, an aggravated DUI is a felony offense and can result in a number of penalties, such as probation, community service, large fines, the suspension or revocation of the offender's driver's license, time spent in state prison, and mandatory alcohol awareness classes.
Speak with a Chandler DUI Defense Attorney
It can be difficult to navigate the legal system on your own following a DUI charge. If you have been charged with a DUI, then you want a knowledgeable attorney with vast experience handling DUI cases. Our Chandler DUI attorneys have the critical thinking skills needed to analyze the situation from all angles to develop an effective defense strategy.
The penalties for operating a vehicle with a BAC of .08 percent can be harsh. To avoid the strictest of penalties, rely on our seasoned criminal defense attorneys to represent you in court and provide you with viable legal options. Get started today by requesting a free criminal case review. Contact the JacksonWhite criminal law team at (480) 467-4370.
Meet Our Gilbert Criminal Law Team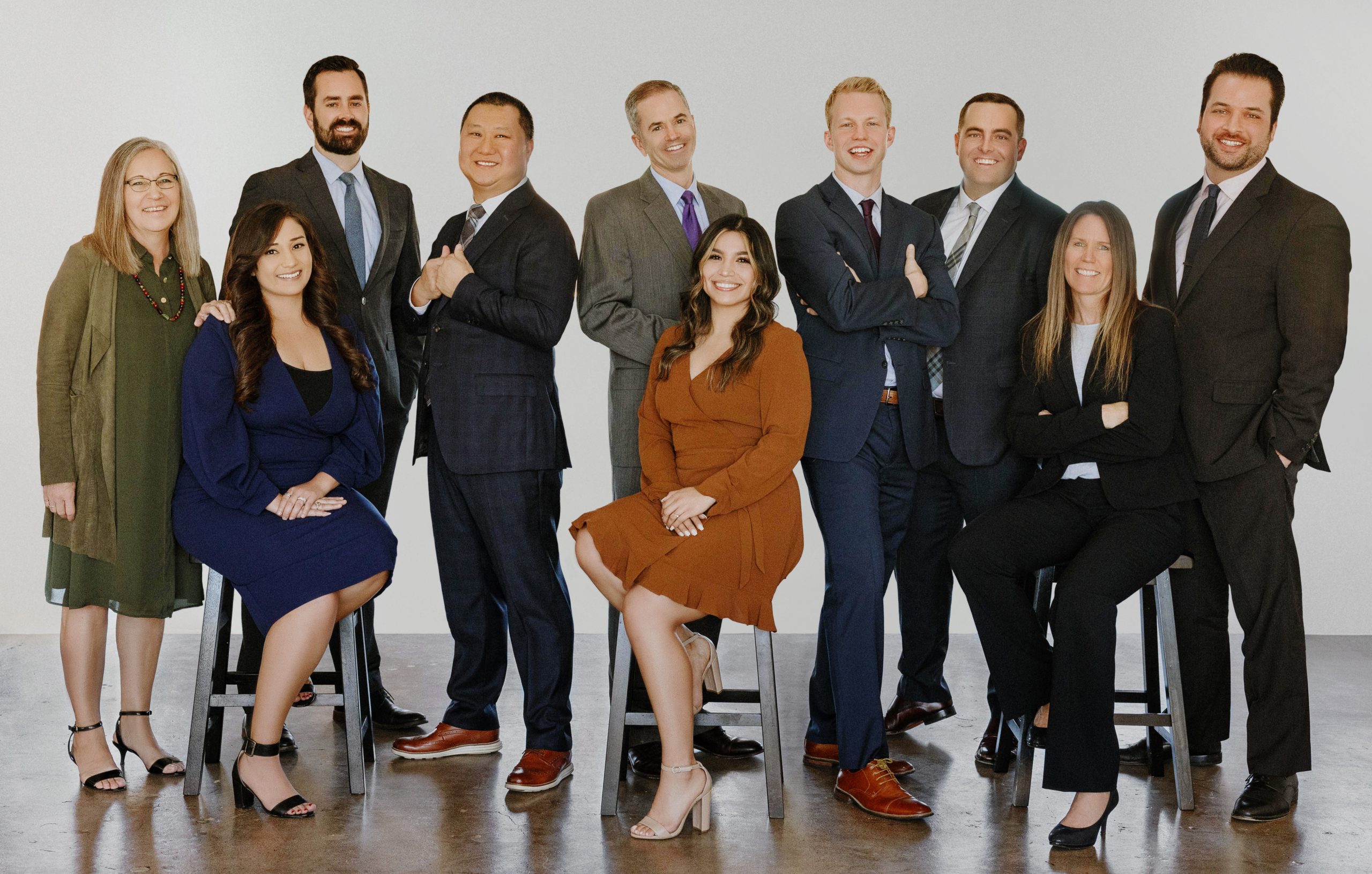 Gilbert Office Location
207 North Gilbert Road, Suite 011
Gilbert, AZ 85234
Find us on Google.
[mappress mapid="22″]
Call the JacksonWhite Criminal Law team at (480) 467-4370 to discuss your case today.