The Most Dependable DUI Lawyers in Scottsdale
Choosing the right Scottsdale DUI attorney can make a tremendous difference for you and your family following a drunk driving charge. If you have been arrested for driving under the influence in Scottsdale, Arizona, the experienced legal team at JacksonWhite Attorneys at Law can provide you with strong representation and sound legal advice.
Driving under the influence is a dangerous crime that Arizona takes very seriously. The penalties if convicted can be severe, ranging from high fines to time spent in prison. If you are facing a DUI conviction, you need a reliable and knowledgeable criminal defense attorney on your side to provide the best defense and minimize your penalties.
Quality DUI Representation in Scottsdale, Arizona
You don't want to handle a DUI charge on your own. Count on JacksonWhite Attorneys at Law to assist you each step of the way, starting from the moment you're arrested. It is vital to have an assertive and component DUI attorney on your side who will fight for your rights and ensure that the outcome of your case is fair.
Aggravated DUI Charges in Scottsdale
Drivers in Arizona who are caught with a blood alcohol concentration (BAC) of .08% or higher are at risk of being arrested and charged with DUI. However, the consequences are more severe when a driver is charged with an aggravated DUI.
Aggravated DUIs are not based on BAC but rather on the following reasons:
The driver has a criminal history
The driver had a minor under the age of 15 in the vehicle at the time of his or her arrest
The driver was involved in an accident that resulted in severe bodily injury, death, or extensive property damage
The driver has been charged with over three DUIs in the past seven years
The driver was operating a vehicle on a revoked or suspended license
In Arizona, an aggravated DUI is considered a felony offense and therefore can have serious repercussions. Some common penalties for DUI convictions include large fines, community service, and probation. A convicted driver may also be required to take alcohol awareness classes or spend time in prison. Following a DUI, the offender's driver's license will typically be revoked or suspended.
Schedule a Free Case Review with a DUI Attorney
Whether you were sober or impaired, being arrested on suspicion of drunk driving can have unfavorable consequences that impact your life and future. When dealing with a DUI charge in Arizona, it is essential to have an experienced Arizona DUI attorney on your side who understands what you are going through and will provide a strong defense in court.
Contact the JacksonWhite criminal law team today at (480) 467-4370 to schedule a private and complimentary consultation with one of our seasoned Scottsdale DUI attorneys. We can also take care of other charges you may have received along with your DUI, such as criminal speeding.
Meet Our Scottsdale DUI Defense Team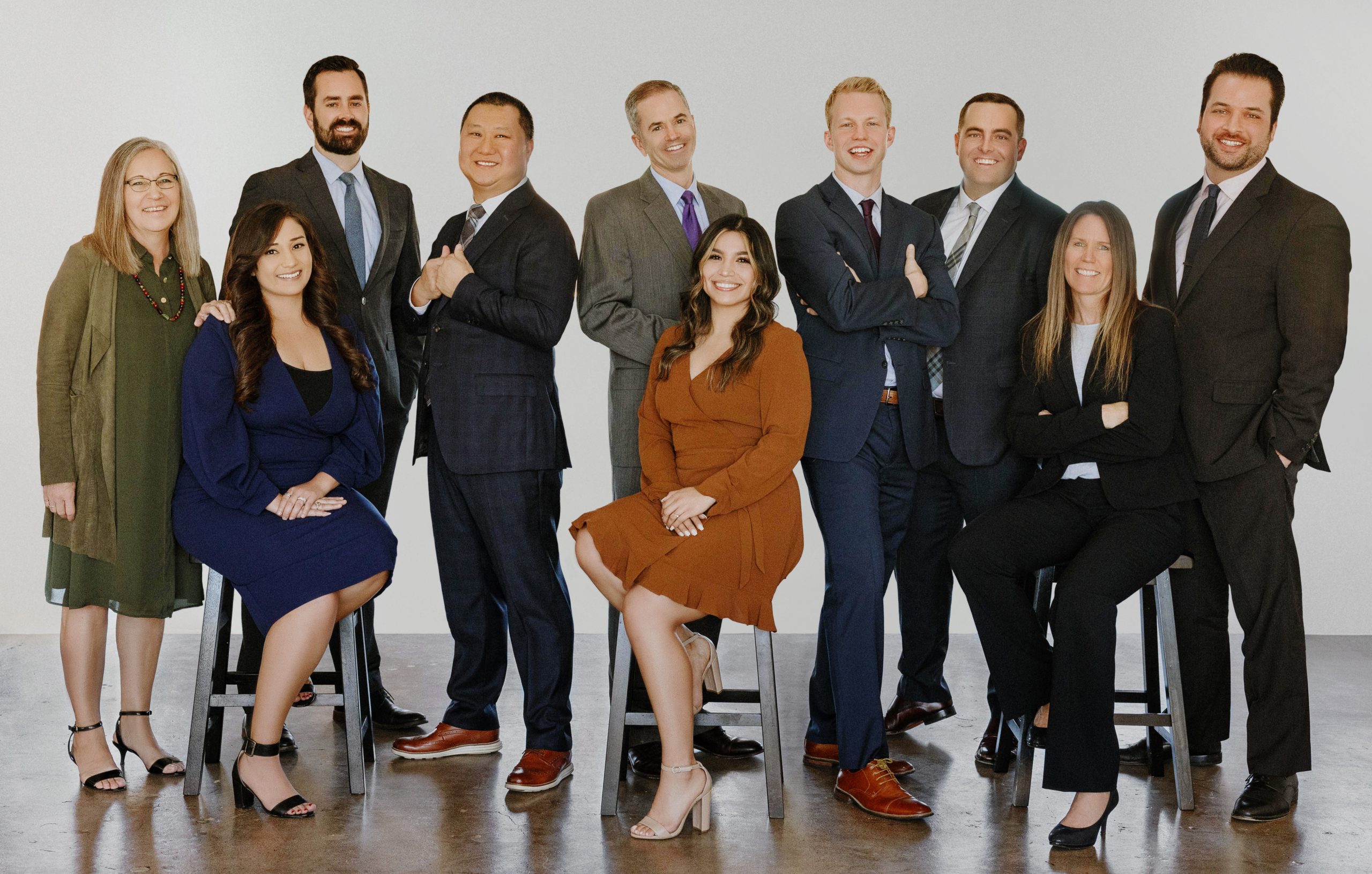 Our Scottsdale Criminal Defense Office
5635 N. Scottsdale Rd, Suite 170
Scottsdale, AZ 85250
Contact Us For a Free Consultation
Call us at (480) 467-4370 or fill out the form below to schedule a FREE consultation with us today. Working with the experienced DUI defense lawyers at JacksonWhite is the best way to make sure you have an attorney that will fight for you in court.