Complete DUI Legal Representation in Apache Junction, Arizona
If you have been arrested for DUI in Apache Junction, it is imperative that you retain the services of an experienced criminal defense attorney as soon as possible. At JacksonWhite Attorneys at Law, we are committed to defending your legal rights and providing competent legal counsel.
Driving under the influence (DUI) is a serious crime with long-lasting repercussions. Our Apache Junction DUI attorneys are committed to protecting your interests and pursuing the most favorable outcome possible.
A DUI accusation is never to be taken casually. If you are facing a conviction for intoxicated driving, you need an experienced criminal defense attorney to provide you with expert legal counsel and effectively represent you in court.
DUI Charges Raised to Aggravated DUI
Most individuals are familiar with the standard DUI, which involves a blood alcohol concentration (BAC) of 0.08 percent or higher. In Arizona, however, an elevated DUI, also known as an aggravated DUI, can be the result of the following:
A record of previous criminal offenses
Having been cited with more than three DUIs in the past decade
Accidents resulting in severe bodily injury, death, or extensive property damage
Operating a motor vehicle with a suspended or revoked license
Possession of a child under 15 in the vehicle at the time of apprehension
In Arizona, an aggravated DUI is considered a felony and entails severe penalties, including probation, community service, substantial fines, driver's license suspension or revocation, state prison time, and mandatory alcohol awareness classes.
Consult with a DUI Lawyer Serving Apache Junction
After a DUI charge, navigating the legal system can be overwhelming. If you are facing a DUI allegation, you need an attorney with extensive knowledge and experience in such cases. Our Apache Junction DUI attorneys are equipped with the critical thinking skills necessary to examine the situation from all angles and formulate an effective defense strategy.
Driving with a BAC of 0.08 percent can carry severe penalties. Trust our experienced criminal defense attorneys to represent you in court and provide viable legal options to mitigate the most severe penalties. Start the process immediately by requesting a free review of your criminal case.
If you are facing criminal charges in Apache Junction, our experienced team is ready to help you immediately.
Call (480) 467-4370 today for your free consultation.
Meet Our Apache Junction Criminal Law Team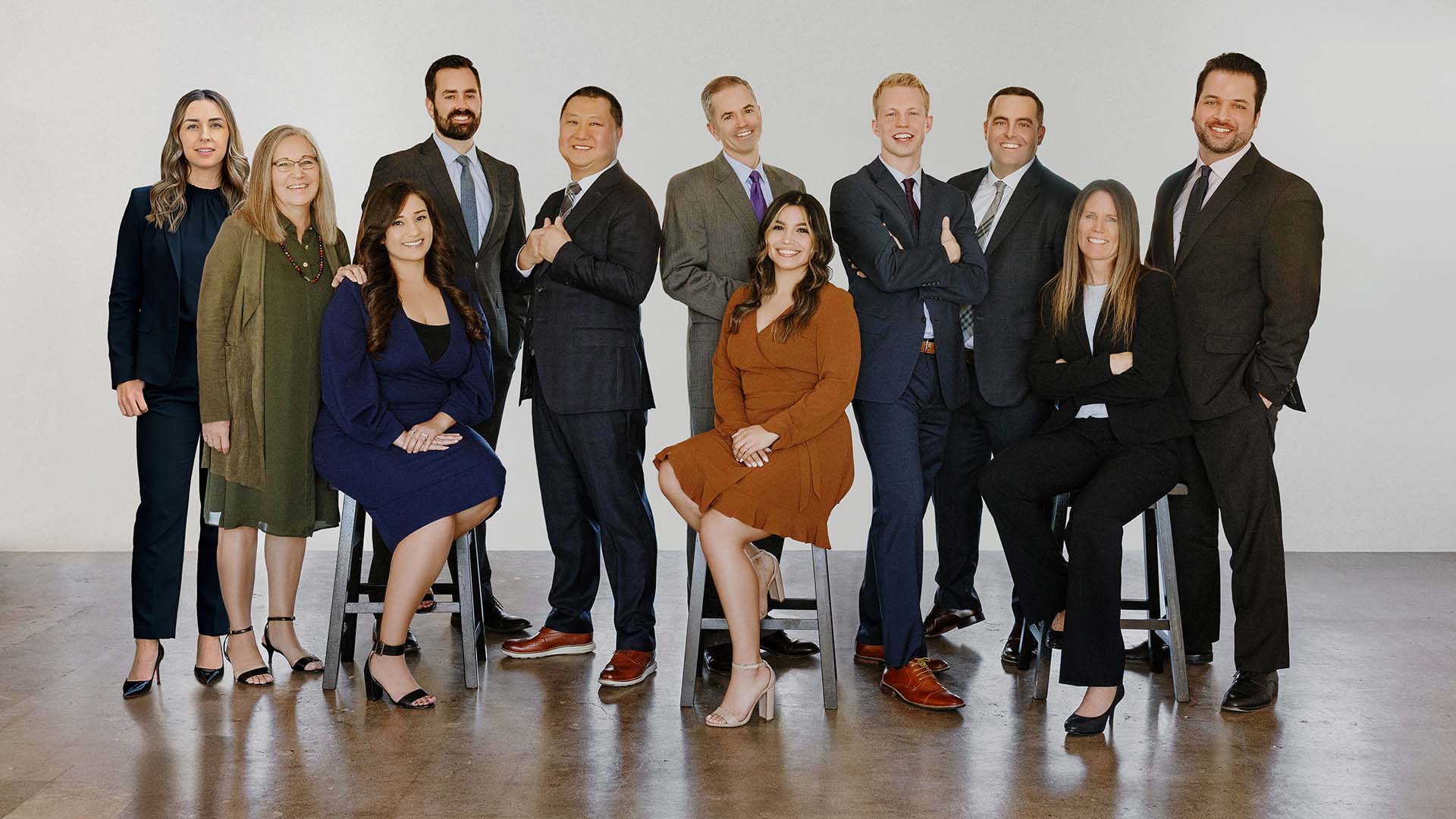 Led by attorneys Jeremy Geigle and John Dosdall, the criminal law team at JacksonWhite has served Apache Junction and the East Valley for four decades. We are ready to fight for you!
Contact Our Apache Junction Criminal Law Attorneys
Whether you've been charged with DUI, drug charges, or a property crime, JacksonWhite is ready to defend you. Call us now or fill out the contact form below to get in touch with our team.
Call the JacksonWhite Criminal Law team at (480) 467-4370 to discuss your case today.