If you've been charged with a misdemeanor or felony crime in Mesa, Arizona, the award-winning criminal defense team at JacksonWhite Law can help. Our defense lawyers, led by Jeremy Geigle, has more than 40 years of combined experience aggressively defending the rights of our clients in the metro area.
Our experience, resources and familiarity with the Mesa court system provides all the tools needed to help you get the best possible outcome for your case.
To see how we can help you, call us today at (480) 467-4370 or tell us about your case to receive a free consultation.
Criminal Lawyers Available 24/7 in Mesa
We know how urgent criminal cases can be, so we're available 24 hours a day, 7 days a week. We offer direct, one-on-one communication with our attorneys and staff and we're committed to giving your case the attention it deserves.
We handle all types of misdemeanor and felony cases at our Mesa location, including charges related to:
For a full list of the offenses we work with, visit our practice areas. You can also see some of our recent case results to get an idea of the possible outcomes we can secure for our clients.
DUIs in Mesa
DUIs are one of the most common cases we handle, and we've helped hundreds of clients avoid jail time by getting reduced or dropped DUI charges.
Although they are common, DUI cases are taken very seriously in Mesa and throughout Arizona, and without a proactive approach to your DUI defense, you risk significant penalties that can affect your driving privileges, your job and your finances.
Drug Crimes in Mesa
Possession of marijuana, narcotics and dangerous drugs are also common charges in Mesa.
Depending on the type of case, you may be facing misdemeanor or felony charges, and in either situation, you want to have a defense that can examine every angle of your case and highlight your best options moving forward.
We've dealt with thousands of Mesa drug crime cases over the years and have success getting results like reduced and dismissed charges.
Mesa Domestic Violence Charges
There are a range of domestic violence charges that deal with physical, emotional and other types of abuse between family and household members. In Mesa, domestic violence charges are common, but do carry significant penalties.
If you're facing domestic violence charges in Mesa, we can help. Our team has dealt with hundreds of domestic violence cases related to assault, battery, disorderly conduct, threatening or intimidating and other offenses and find success in our carefully detailed approach to our client's cases.
Free Criminal Defense Consultations
We offer free, confidential and no-obligation consultations at our Mesa office or over the phone. In either case, we'll go over the details and specifics of your case, explain your paths moving forward and recommend options that can lead to the best possible outcome.
After your case review, you'll have a clear idea of what to expect from the legal process and how we can potentially help you face reduced penalties. To schedule your free case review, call us today at (480) 467-4370.
Mesa Criminal Defense Lawyers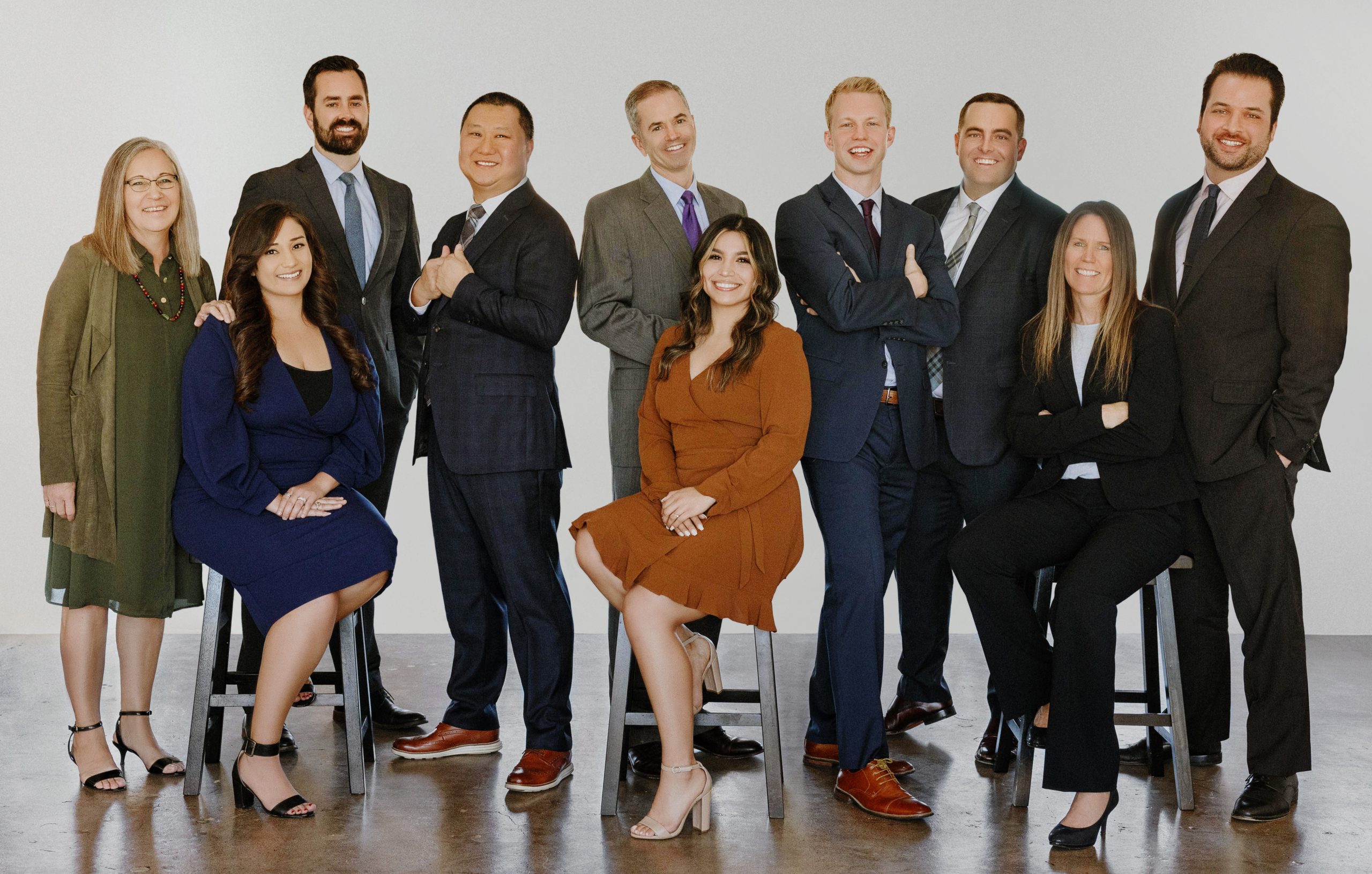 The criminal defense team at JacksonWhite is led by attorney Jeremy Geigle, who has more than 15 years of experience defending clients in Arizona. He's been honored as a Rising Star by Super Lawyers, and has been recognized by National Association of Distinguished Counsel as a top criminal lawyer in Arizona. He was admitted to the State Bar of Arizona in 2002.
Former prosecutor John Dosdall has handled thousands of cases as a Deputy County Attorney for the Maricopa County Attorney's Office, and has been named to as one of the 10 Best Attorneys for the State of Arizona by the American Institute of Criminal Law Attorneys.
All of our criminal defense team team has extensive experience defending the rights and freedoms of their clients. You can learn more about our criminal law team here.
Our Criminal Team's Client Reviews
"Jackson White is a very professional law firm in Mesa, Arizona. My case was probably less consequential than the type they normally handle, but I was treated as an important client just the same. I found them with a Google search, and their firm came up near the top of the list. After watching a short video by the attorney Jeremy Geigle, I ended up not searching much further, because I got the feeling that he was a straight shooter, that he had lots of experience with the law, and that he had done his share of winning in courtrooms. I felt reassured after meeting with him at his office. He explained a lot of the motions and counter-motions I was to expect. Things went as planned throughout the length of my case."
Ronald Romney, Mesa, AZ
"I couldn't be happier with the whole team at Jackson White. Personally worked with Jeremy who, from the beginning, took time to truly understand my situation and goals. He and his team were thorough and timely throughout the entire process."
Steve Garcia, AZ
Criminal Case Results in Mesa
Because of our location and experience, we have decades of experience fighting for clients in the Mesa court system. Here's a look at some of the most recent case results we've secured for clients in Mesa.
Court: Mesa Municipal Court
Charges: one count domestic violence
Our result: case dismissed
Court: Mesa Municipal Court
Charges: one count disorderly conduct
Our result: case dismissed
Court: Mesa Municipal Court
Charges: one count disorderly conduct – fighting, one count assault – touched to injure
Our result: case dismissed, fines, apology letter
Mesa Criminal Defense Office
Address: 40 N. Center St, Mesa, AZ 85201
Phone number: (480) 467-4370
Our Mesa office is located on the northwest corner of Pepper Place and Center Street.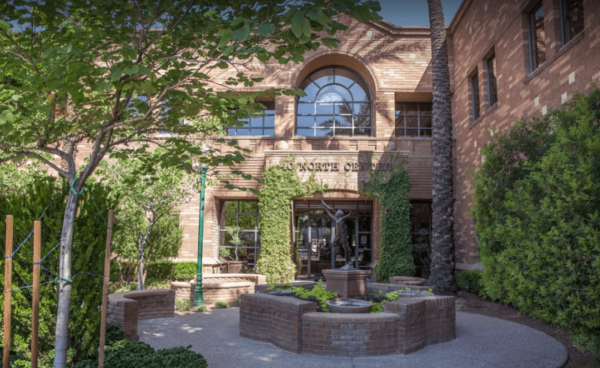 We're conveniently located within one mile of the Mesa Municipal Court, Mesa Arts Center and downtown Mesa.
If you're not in the Mesa area, we also offer free consultations with our lawyers over the phone.
Mesa, Arizona Criminal Courts
If you've been charged with a crime in Mesa, you'll be required to appear at court. Depending on your type of case, you may need to visit the Mesa Municipal Court, a Mesa Justice Court or the Superior Court of Arizona in Maricopa County.
Misdemeanor cases are typically processed through the Municipal Court or Justice Courts, and the Superior Court handles felony cases.
Mesa Municipal Court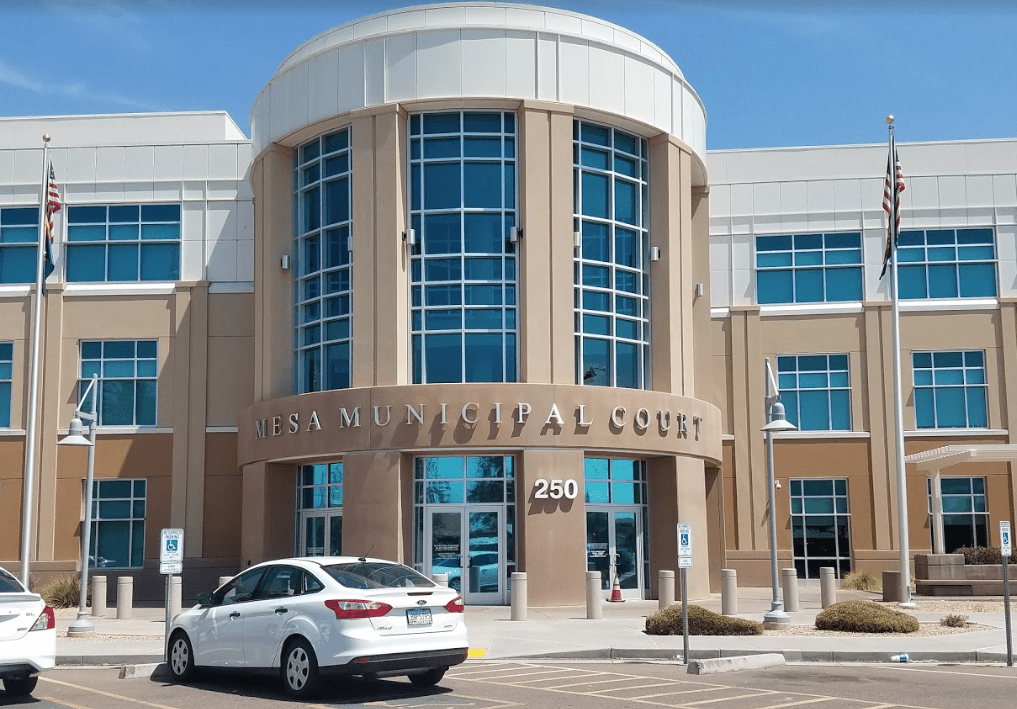 The Mesa Municipal Court is located at 1st Avenue and Pomeroy, less than one mile from our main office and just east of downtown Mesa.
You can find directions to the court here.
Address: 250 E. 1st Avenue, Mesa, Arizona 85210
Phone number: (480) 644-2255
Mesa Justice Courts
If you've been arrested by the Maricopa County Sheriff's Office (MCSO) or Arizona Department of Public Safety (DPS), you may need to appear at one of Mesa's Maricopa County Justice Courts.
You can view a Maricopa County justice precincts map to see which precinct and court would handle your case.
Maricopa County Superior Court
In Maricopa County, felony criminal cases are processed through the Superior Court, which is located at South Court Tower.
Address: 175 W. Madison Street, Phoenix, AZ 85003
Phone number: (602) 506-3204
Visit the Superior Court's website to learn more about case procedure works.
Mesa's Premier Criminal Defense Law Firm
If you're facing misdemeanor or felony charges in Mesa, and need to appear in court, call our office today to see how we can help you. Our experienced defense team can explain your options and help eliminate the fear and anxiety that comes with facing the criminal justice system.
Call (480) 467-4370 for your free, confidential case review today.