window.onload = function() { Calendly.initBadgeWidget({ url: 'https://calendly.com/coltonjacksonwhite', text: 'Schedule A Consultation', color: '#0069ff', textColor: '#ffffff', branding: true }); }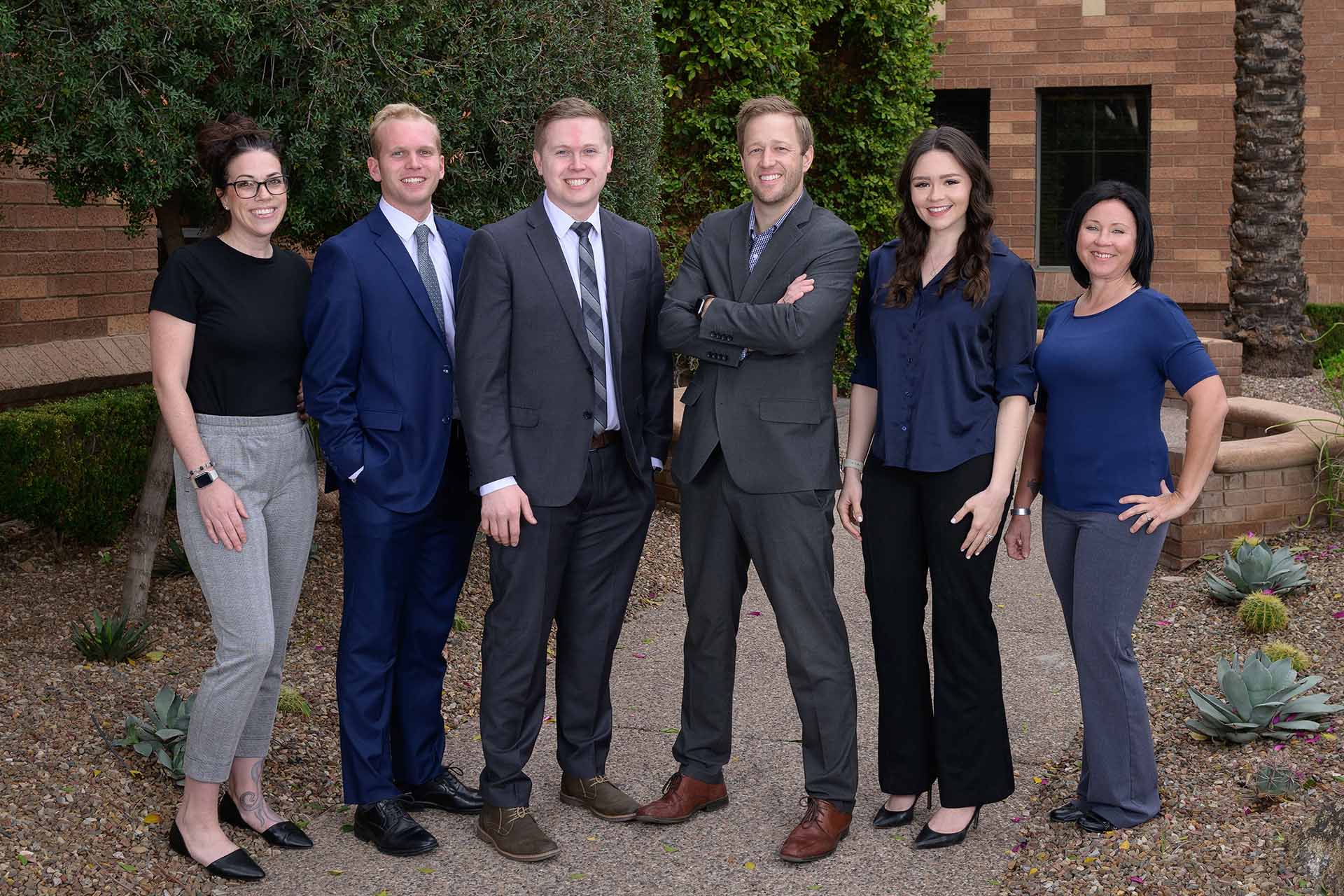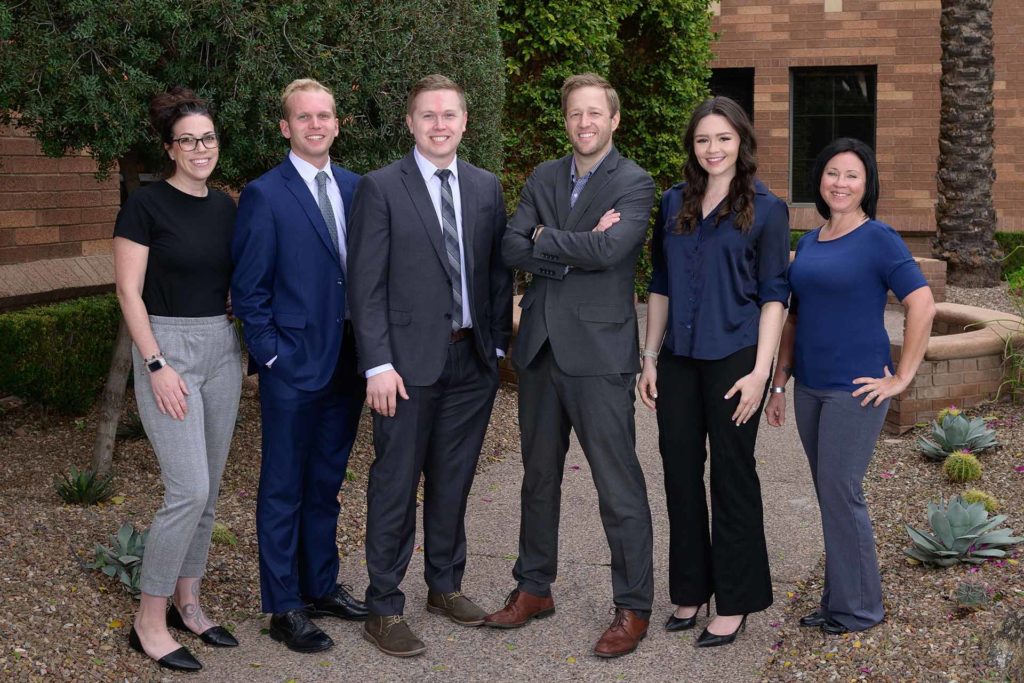 Arizona Guardianships and Conservatorships
JacksonWhite's guardianship and conservatorship practice area is focused on protecting the rights and interests of vulnerable individuals who are unable to make decisions or care for themselves. Our team of attorneys, paralegals, legal assistants, and administrators work to ensure that legal arrangements are established and managed effectively to promote the welfare of those in need.
If your loved one is in a position where they refuse or are unable to make appropriate choices, you may need to be appointed by the court as a guardian or conservator. Impairments ranging from disability to the effects of aging can make it difficult for people to handle their own affairs. When left to their own devices, these people can make dangerous financial and medical decisions. The law has certain safeguards in place, however, designed to protect people in such a situation. These protections come in the form of guardians and conservators.

Call us today at (480) 409-9303 to see how we can help with your legal needs
About Our Guardianship & Conservatorship Practice
Guardianship & Conservatorship Services
How Our Team Can Help You
Guardianship is authority granted by the court to make decisions for an incapacitated person regarding their health and medical care.
Why seek guardianship?
Loved one in need of assisted living placement
No power of attorney or failed power of attorney
Inability to consent to inpatient treatment
Conservatorship is authority granted by the court to make decisions for an incapacitated person regarding their finances and assets.
Why seek conservatorship?
Protect a vulnerable family member from exploitation
Inability to pay $4,000+ per month for assisted living
Bank refusal to recognize power of attorney
Our team is committed to best serving each of our clients and giving them the attention and dedication they deserve. We understand the stress and worry involved in seeking guardianship or conservatorship, and strive to lift that burden from family members or loved ones. No matter the legal troubles you may face, it is our promise to be by your side every step of the way.
Call (480) 467-4313 or fill out the form below to get your free consultation and discuss your best legal options.
Meet Our Guardianship and Conservatorship Attorneys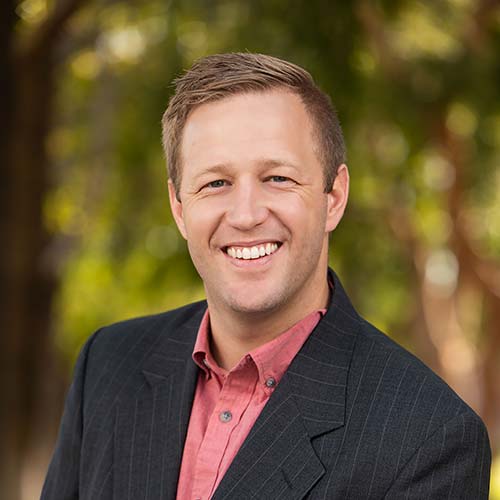 Colton is a Shareholder at JacksonWhite and currently leads the Guardianship and Conservatorship Team. His team has helped hundreds of families through the painstaking guardianship process. Colton prides himself on extensive experience in helping families (including those unable to afford representation), facilities, caretakers, and loved ones in navigating long-term care, estate planning, Medicare/Medicaid disputes,and legal authority to act on behalf of those who are suffering from incapacity and/or dementia.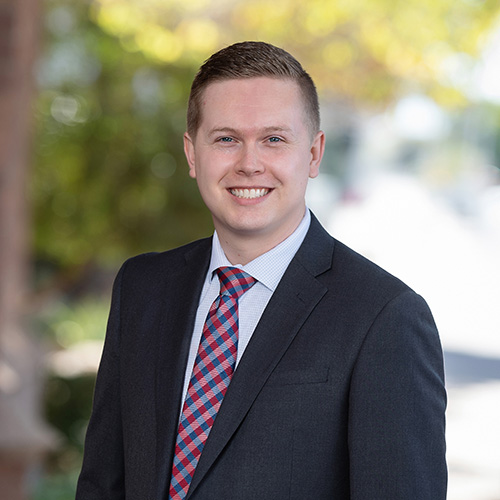 Spencer began his legal career in 2015 in the Phoenix valley and gained experience in many diverse areas of law, including bankruptcy, debt-defense litigation, estate planning, family law, homeowner's association law, landlord-tenant law, personal injury, and property law. In 2021, Spencer joined Jackson White as a law clerk. Spencer now focuses his career on probate litigation, specifically in the guardianship and conservatorship arena, where he believes his skills and passion for advocacy make a positive impact on people in the community.
Understanding Guardianship & Conservatorship
The top 10 reasons you may need to apply for Guardianship (physical) or Conservatorship (financial):
Your parent, child, grandparent, or other loved one is:
Unable to make medical and/or financial decisions
Is unwilling or unable to sign a Power of Attorney
Becomes easily agitated, aggressive or combative
Gets lost or disoriented, but refuses to give up car
Is being exploited by a family member, friend or scam artist
Cannot control spending
Is not safe to live at home, but refuses to move
Has changed POAs numerous times
Has given POA to untrustworthy person
Needs to be treated in a mental facility
Powers of Attorney (POAs), both health care and financial, can be very effective tools in helping to protect your loved one. However, a POA cannot override a person's own choices for where he lives or how he spends his money.
Upon approval from the court, guardians step in to act on behalf of someone who is no longer able to make safe medical decisions. Similarly, with the court's approval, conservators step in to make financial decisions on behalf of someone who is no longer able.
Courts have discretion to grant guardians and conservators very broad or limited authority, depending on the particular situation.
When petitioned to create a guardianship or conservatorship, courts consider whether the individual has made prior arrangements to have somebody handle his medical and financial issues; and whether the individual is legally incapacitated.
An Arizona guardianship attorney or conservatorship attorney can be helpful in persuading the court that a guardianship or conservatorship is indeed necessary.
To learn more about the process of being appointed guardian or conservator by the court, contact us at (480) 467-4313.
Guardianship & Conservatorship FAQs
Serving Clients Throughout Arizona
Our team proudly serves clients throughout Arizona who are in need of experienced legal services related to guardianships & conservatorships. 
Chandler
Gilbert
Mesa
Peoria
Phoenix
Scottsdale
Tempe