Our Guardianships & Conservatorships team is dedicated to serving our clients.
Attorney Colton Johnston and his team are ready to help your family navigate the challenging process of establishing a guardianship or conservatorship. Learn more about our dedicated team below.
Colton B. Johnston
Guardianship and Conservatorship Attorney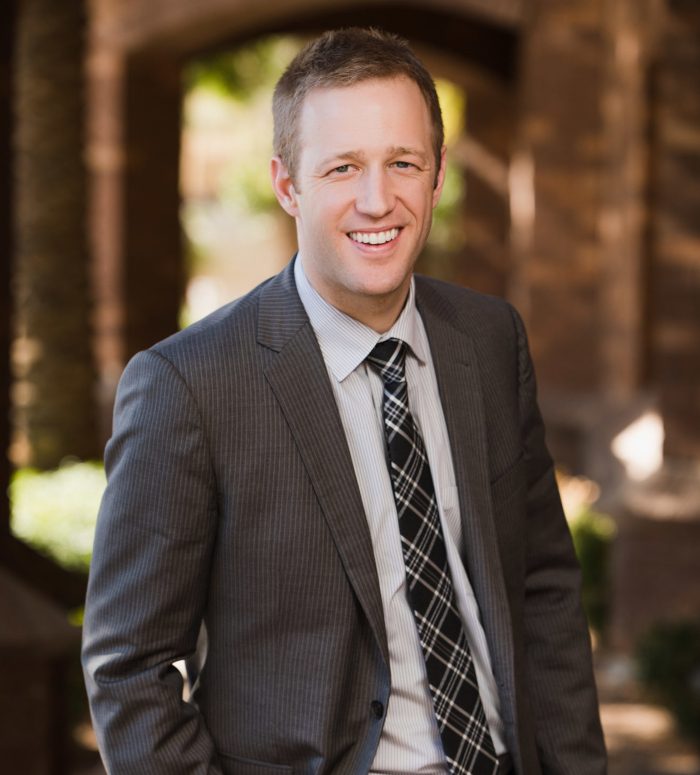 Colton is a Sareholder at JacksonWhite and  currently leads the Guardianship and Conservatorship Team. His team has helped hundreds of families through the often painstaking guardianship and conservatorship process. Colton prides himself on extensive experience in helping families, facilities, caretakers, and loved ones in navigating long-term care, estate planning, and legal authority to act on behalf of those who are suffering from incapacity and dementia. Colton has experience working in nearly every county in Arizona in guiding families through the probate litigation process.
Spencer Wilkinson
Guardianship and Conservatorship Attorney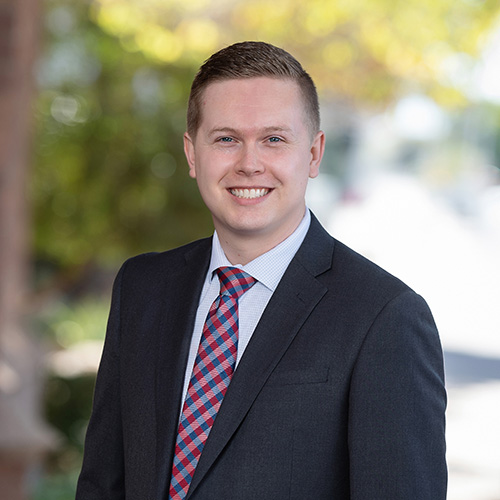 Spencer began his legal career in 2015 in the Phoenix valley and gained experience in many diverse areas of law, including bankruptcy, debt-defense litigation, estate planning, family law, homeowner's association law, personal injury, and real property law. In 2021, Spencer joined Jackson White as a law clerk. Now, as an associate attorney, Spencer focuses his career on probate litigation, specifically in the guardianship and conservatorship area, where he believes his skills and passion for advocacy make a positive impact on people in the community.
Brianna Burrows
Paralegal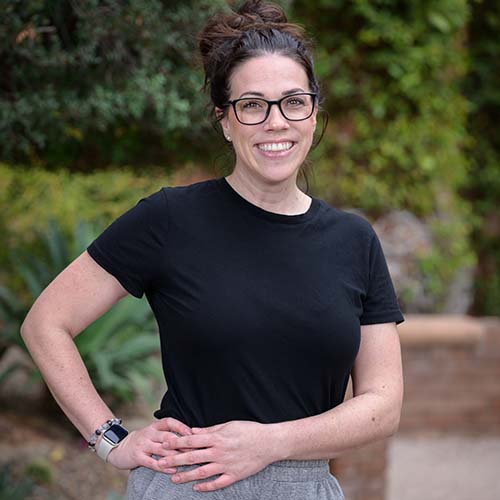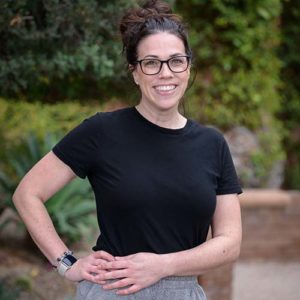 Brianna joined JacksonWhite in 2019. She dedicates her time with our attorneys who practice in the probate court. Brianna comes to JacksonWhite after several years serving as a Court Clerk for the Pinal County Superior Court. She has extensive experience in guardianship, conservatorship, and probate matters. Brianna serves as the probate team's paralegal in focused case and statutory research, petition and motion draft practice, and careful management of the various deadlines involved in serving as a fiduciary for a loved one with dementia. Brianna's experience with the court system makes her an invaluable resource to any family seeking help with the death or incapacity of a loved one.
Billie Meagher
Legal Assistant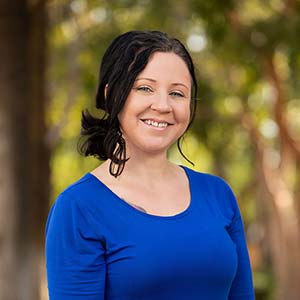 Billie joined Jackson White in 2016 as a member of the Civil Litigation team. In 2017, Billie dedicated herself as a legal assistant for JacksonWhite's Guardianship and Conservatorship team. Billie oversees all external court and client processes. This includes filing all documentation with courts in nearly every county in Arizona; correspondence with clients, opposing counsel, and parties; and oversight of notice processes necessary in any probate litigation. Billie likewise comes to JacksonWhite from experience working with hospital administration giving her extensive experience in reviewing and analyzing medical records. Billie's experience makes her an asset to families dealing with the struggles of incapacity.
Cassidy Hernandez
Legal Administrator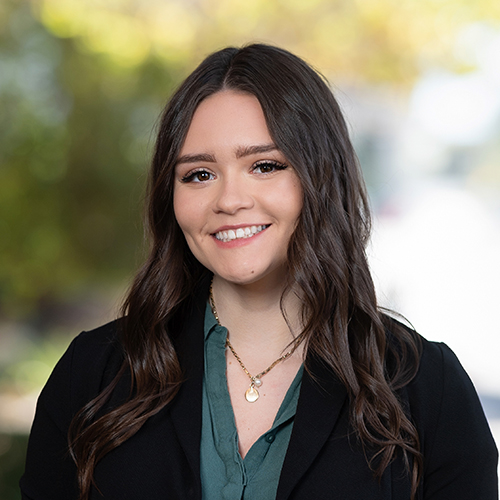 Cassidy joined the probate and guardianship teams at JacksonWhite in 2020. Cassidy has dedicated her last few years to managing the intake process for the guardianship and conservatorship team. Cassidy's skills with reporting have now led to her promotion as account specialist in managing over 200 case files through the rigors of annual accounting and reporting incumbent on all guardians and conservators. Cassidy's careful attention to detail, and her patient empathy for those suffering through dementia, make her a stalwart addition to the team
Koby Brown
Legal Administrator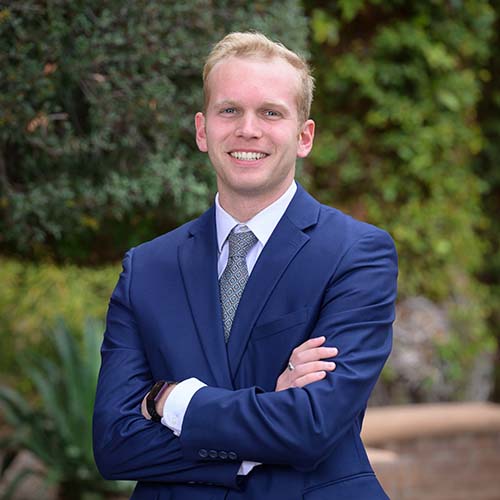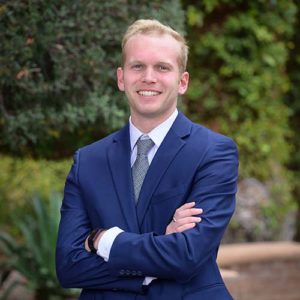 Koby joined JacksonWhite in 2023. He serves the Guardianship and Conservatorship team at Jackson White as Legal Administrator. Koby is an Arizona native studying Writing Rhetoric and Literacies at Arizona State University as he prepares to attend Law School. Prior to joining JacksonWhite, Koby served as a Legal Assistant at Bautista Law Group, PLLC, focused on personal injury and family law litigation. Koby's work with the probate court is now focused on obtaining new client backgrounds, medical information, and other onboarding materials, and drafting and developing all initial documentation for families trudging through the difficulties involved with the incapacity of a loved one.