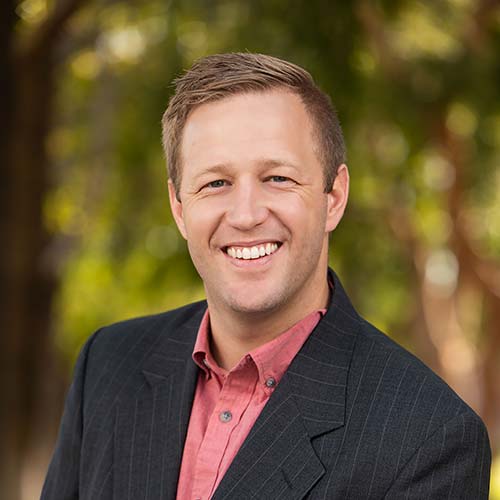 Guardianship and Conservatorship Attorney
Colton currently leads the Guardianship and Conservatorship Team at Jackson White. His team has helped hundreds of families through the painstaking guardianship process. Colton prides himself on extensive experience in helping families (including those unable to afford representation), facilities, caretakers, and loved ones in navigating long-term care, estate planning, Medicare/Medicaid disputes,and legal authority to act on behalf of those who are suffering from incapacity and/or dementia.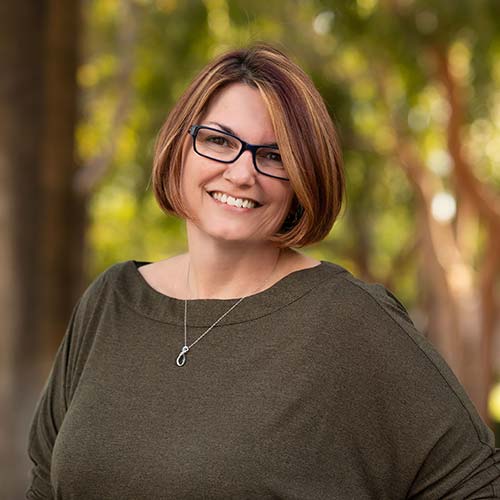 Kristina joined JacksonWhite in 2017. She assists Colton Johnston and Ryan Hodges in the Guardianship, Conservatorship, and Probate practice areas. Kristina is dedicated to the service of each client and takes pride in helping each client.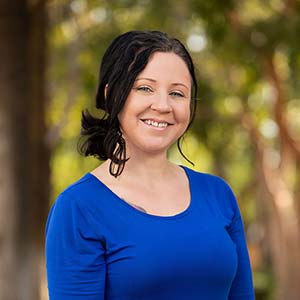 Legal Assistant
Billie Meagher
Billie joined Jackson White in 2016 as a member of the Estate Litigation team and is now a legal assistant for JacksonWhite's Guardianships and Conservatorships area. She is entrusted with case management and organization for the team.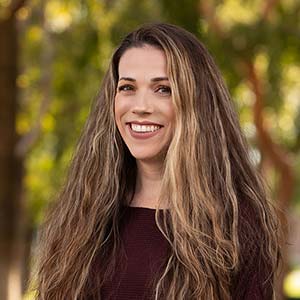 Legal Assistant
Brianna Burrows
Brianna joined JacksonWhite in 2019 and helps in assisting our attorneys who specialize in the Probate and Guardianship/Conservatorship fields.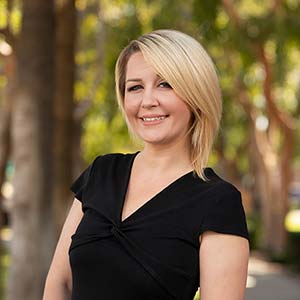 Legal Assistant
Shae Walker
Shae joined the JacksonWhite Probate and Guardianship/Conservatorship team in 2019 and focuses her time on client services, case management, organization, and administrative duties .
Call Guardianship and Conservatorship Attorney Colton Johnston at (480)467-4313 to discuss your case today.
Schedule Your Consultation
Fill out the form below to get your consultation and discuss your best legal options.