Helping Families After the Loss of a Loved One
Our probate team, led by attorney Ryan Hodges, can help you protect your assets and counsel you as to the best way to handle the transfer of assets after a loved one's passing. You've got probate questions, call us today at (480) 467-4365.
How Our Team Can Help You
Hiring an attorney that is dedicated to your case and committed to guiding you though this process will be invaluable. At an already trying time, it is difficult to find the energy to deal with the legal ramifications and processes on your own. An attorney can help alleviate some of the added stress and burden of dealing with the probate of an estate, and ensure the assets are properly distributed.
Call with Your Probate Questions
If you or a loved one are facing probate, or have questions about how your estate would be dealt with in the probate process, contact our team today to schedule your no obligation, free phone consultation with an attorney. To see how we can help with your probate case, call us today at (480) 467-4365.
Meet Probate Attorney Ryan Hodges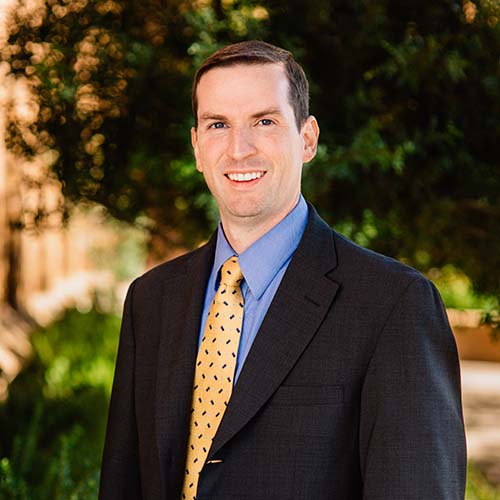 Ryan K. Hodges
Probate Attorney
Ryan Hodges is a Shareholder at JacksonWhite and focuses his practice in the areas of probate, estate and trust administration, and elder law, including long-term care planning and special needs trusts.
Frequently Asked Probate Questions
Serving Clients Throughout Arizona
Our JacksonWhite Probate team serves clients throughout Arizona who are in need of an experienced and effective Probate Attorney.
Chandler
Gilbert
Mesa
Peoria
Phoenix
Scottsdale
Tempe