Compassionate, aggressive family law help in Arizona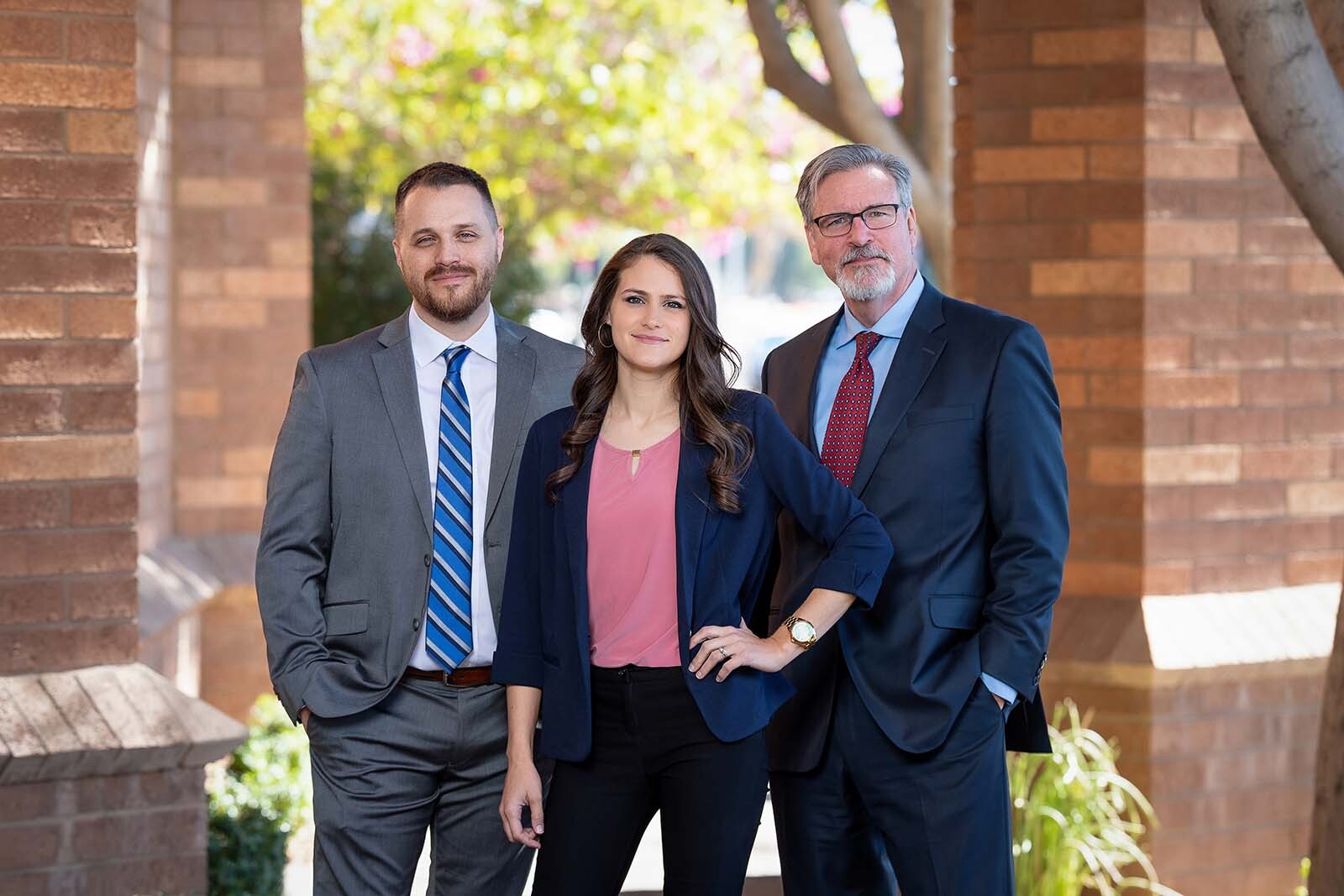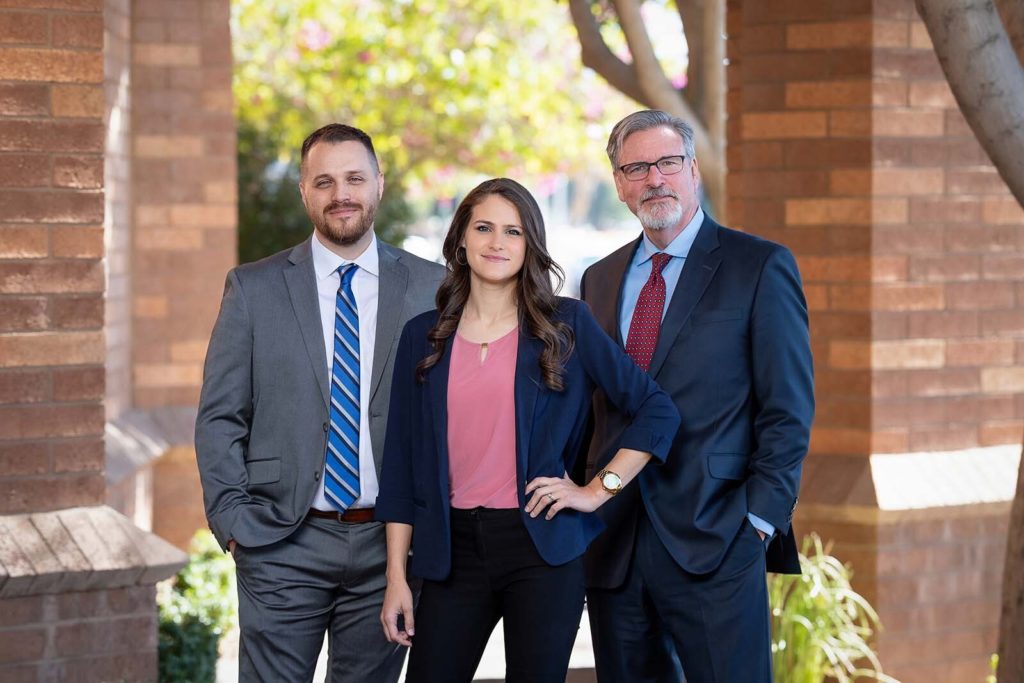 Let our experienced family law attorneys guide you with care.
At JacksonWhite, we understand how challenging and emotionally taxing family law issues can be. That's why we pride ourselves on treating clients with the utmost care, patience and sensitivity. Our compassionate approach to family law can help make the process easier to bear for you and your family. 
Family legal problems are often complicated and difficult to get through, so we take every effort to ensure a positive experience for our clients. Attorneys Tim Durkin, Jon McAvoy, and Zoe Figgins provide a safe, confidential atmosphere that can help you find the fresh start you deserve.
How We Can Help You and Your Family
For more than 10 years, we've helped hundreds of clients in the East Valley and Phoenix metro area get positive, successful legal outcomes. Our office is based in downtown Mesa, and we work with clients in Gilbert, Chandler, Tempe, Scottsdale and throughout Phoenix. Together, our attorneys and legal staff have the experience, knowledge and aggressive approach to protecting your family rights when it matters most. Whether you're facing issues related to divorce, separation, child support or spousal maintenance, the talented team at JacksonWhite can help.
The team at JacksonWhite take the time and resources needed to fully understand the needs of your legal case, and our clients' feedback proves that our approach works. We can also help you decide if you need divorce mediation or court, or how community property in Arizona is handled during a divorce.
Working for you to get great results.
Our team works tirelessly to obtain the best potential results for our clients. We use our extensive experience, knowledge of the court system, and professional relationships to reach legal solutions that meet or exceed our clients' expectations. We take the time to familiarize ourselves with the unique details of your case so that we can provide you with the highest quality representation. We'll work to remove the emotional stress and conflict from your case, acting as not only a knowledgeable third party, but also a compassionate mediator.
If you need legal help for your family needs, call us for your divorce consultation with one of our family law attorneys. During your consult, you'll be able to discuss your situation with one of our family law attorneys. In your consultation, you'll get a better idea of the legal paths available to you.
Meet Our Family Law Attorneys
Frequently Asked Family Law Questions
Serving Clients Throughout Arizona
Our JacksonWhite Family Law team proudly serves clients throughout Arizona who are in need of experienced and effective legal representation. 
Chandler
Gilbert
Mesa
Peoria
Phoenix
Scottsdale
Tempe