Considered one of Arizona's best-kept secrets, Gilbert has been named an excellent place to live. The town is located just southeast of Phoenix within the city's metropolitan area. While Gilbert is a great place to raise a family, divorce can often interfere with this dream. Dealing with divorce can be physically and emotionally draining, especially without a legal professional to guide you through the complex process. Fortunately, the divorce attorneys at JacksonWhite are here to help you from start to finish.
At JacksonWhite Attorneys at Law, we have a team of highly-experienced divorce attorneys that serve Gilbert and the surrounding areas with exceptional legal services. If you are contemplating or in the midst of a divorce, our Gilbert divorce attorneys can help.
Types of Divorce Cases in Gilbert, AZ
Arizona is unique in that the law grants no-fault divorces, meaning spouses do not need a reason for separating. While this law makes the divorce process easier, spouses may still encounter a variety of problems that require the legal assistance of a Gilbert divorce attorney.
The two types of divorce cases in Gilbert include:
Uncontested Divorce Cases in Gilbert
Ideally, you and your spouse will have an uncontested divorce case. An uncontested divorce case requires the least amount of time, money, and effort as both parties are able to come to an agreement on key terms of the divorce. Having a Gilbert divorce attorney with great negotiation and communication skills can make this process go more smoothly.
Contested Divorce Cases in Gilbert
If you are not able to reach an agreement with your spouse, you may have a contested divorce case. A divorce case is usually deemed contested once both spouses find that they cannot come to an agreement after mediation and negotiations. In many cases, contested divorce cases end up in court and the judge will decide on matters such as child custody, child support, spousal maintenance, visitation rights, and similar matters.
Gilbert Divorce Legal Representation
JacksonWhite has been providing legal services to Gilbert and the surrounding areas since 1983. With three locations and 22 attorneys, we are proud to be one of the largest law firms in Phoenix's East Valley. As dedicated divorce attorneys, our team puts all of our resources to work to ensure that you receive the representation that you need at all times.
We understand the difficulties you may encounter when faced with a divorce. Our Gilbert divorce attorneys provide knowledgeable and compassionate legal services to those navigating the complicated divorce process. If you require legal assistance, contact our family law team today at (480) 467-4348 to discuss your unique case.
Meet the JacksonWhite Family Law Team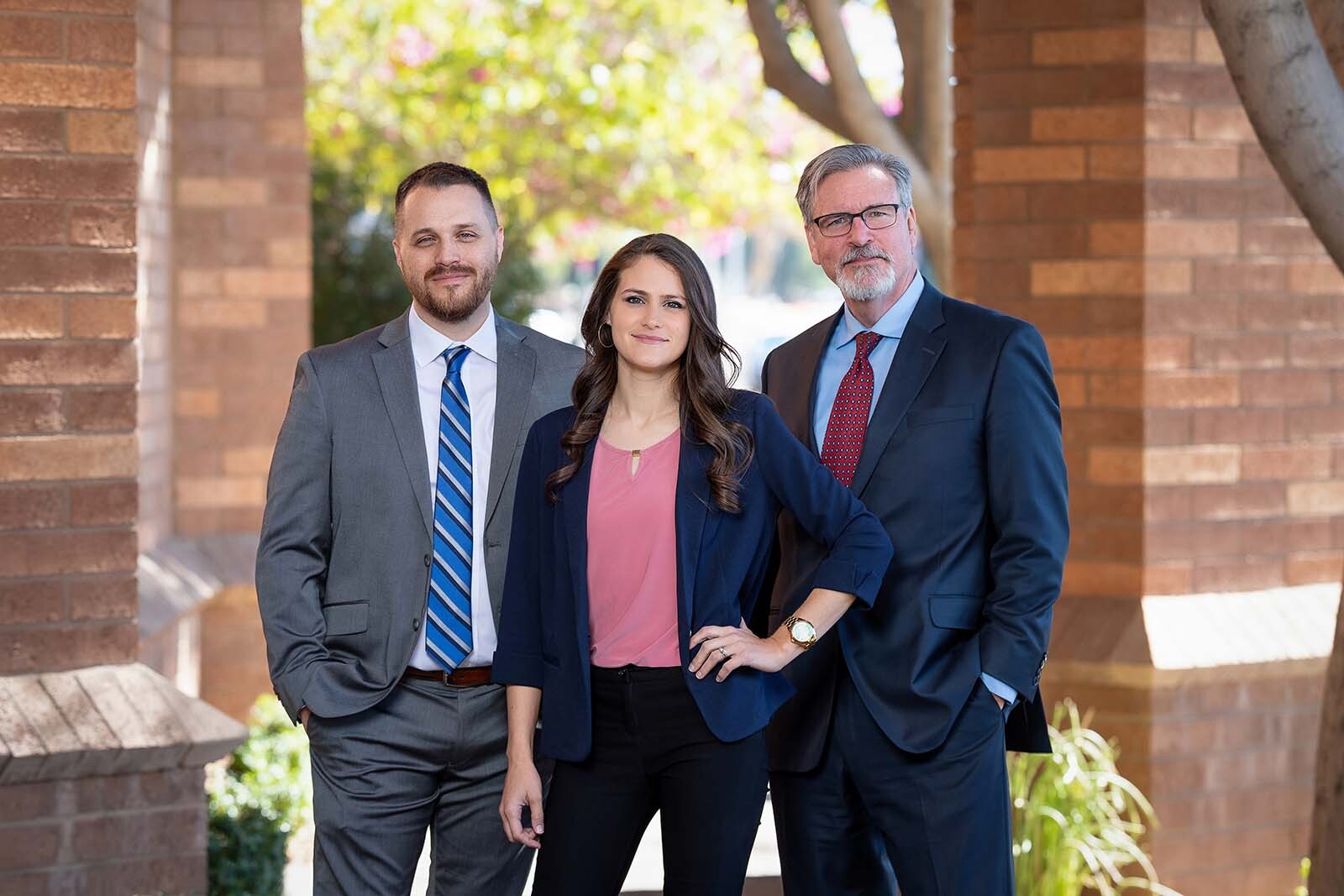 Our family law team is dedicated to providing our clients with fresh starts, and while your legal issues may be challenging, we'll do our best to offer a positive experience along the way.
Together, our attorneys and legal staff have the experience, knowledge and aggressive approach to protecting your rights as we guide you through your divorce.
Contact Us Today to Schedule Your Consultation
Our Gilbert team is ready to help. Call us at (480) 467-4348 or fill out the form below to get started with the top divorce attorneys in Gilbert, Arizona.