Situated in Metropolitan Phoenix, Chandler is an active community known for its award-winning events, easy access to outdoor recreation, and endless family fun. Of course, many families in Chandler and the surrounding areas experience legal disputes that affect their health and well-being.
With the general divorce rate in Arizona being around 50 percent, many families struggle with navigating complex family law issues such as child custody, child support, spousal support, and asset and debt distribution. If you are facing a divorce, count on our Chandler divorce attorneys to assist you with the process.
Types of Divorce Cases in Chandler
At JacksonWhite Attorneys at Law, our team of dedicated Chandler divorce attorneys has extensive experience dealing with complex divorce cases. Arizona law grants citizens no-fault divorces which helps simplify the process. However, the state's no-fault divorce decrees do not eliminate all issues that may develop. If you're contemplating a divorce or have already started the process, trust our skilled Chandler divorce attorneys to provide legal advice and representation.
There are two main types of divorce cases in Chandler: uncontested and contested.
Uncontested Divorce Cases in Chandler
An uncontested divorce occurs when both spouses agree on the key terms of the marriage dissolution. This is often the best-case scenario as it requires the least amount of time, money, and effort. However, we understand that spouses often do not agree on various aspects of the divorce process, such as child custody arrangements or spousal support. When this happens, it is referred to as a contested divorce case.
Contested Divorce Cases in Chandler
If you and your spouse cannot reach an agreement on the terms of your marriage resolution, even after mediation and negotiations, you may be required to go to court as a contested divorce case. The court will help both spouses gain a clearer understanding of where they stand in terms of child custody, child support, asset and debt distribution, and other family law matters.
Divorce Attorneys in Chandler, Arizona
Family law matters can uproot your life, causing long-term physical and emotional distress. You need an advocate that you can trust to provide you with sound legal advice and representation. When you contact JacksonWhite Attorneys at Law for legal services, you can rest assured that our team of Chandler divorce attorneys will work hard to fight for your rights.
Our seasoned Chandler divorce team has the unique skills and experience needed to deliver the results you're looking for. To learn more about our legal services or to schedule a consultation with a member of our Chandler legal team, call JacksonWhite Law today at (480) 467-4348.
Meet the JacksonWhite Family Law Team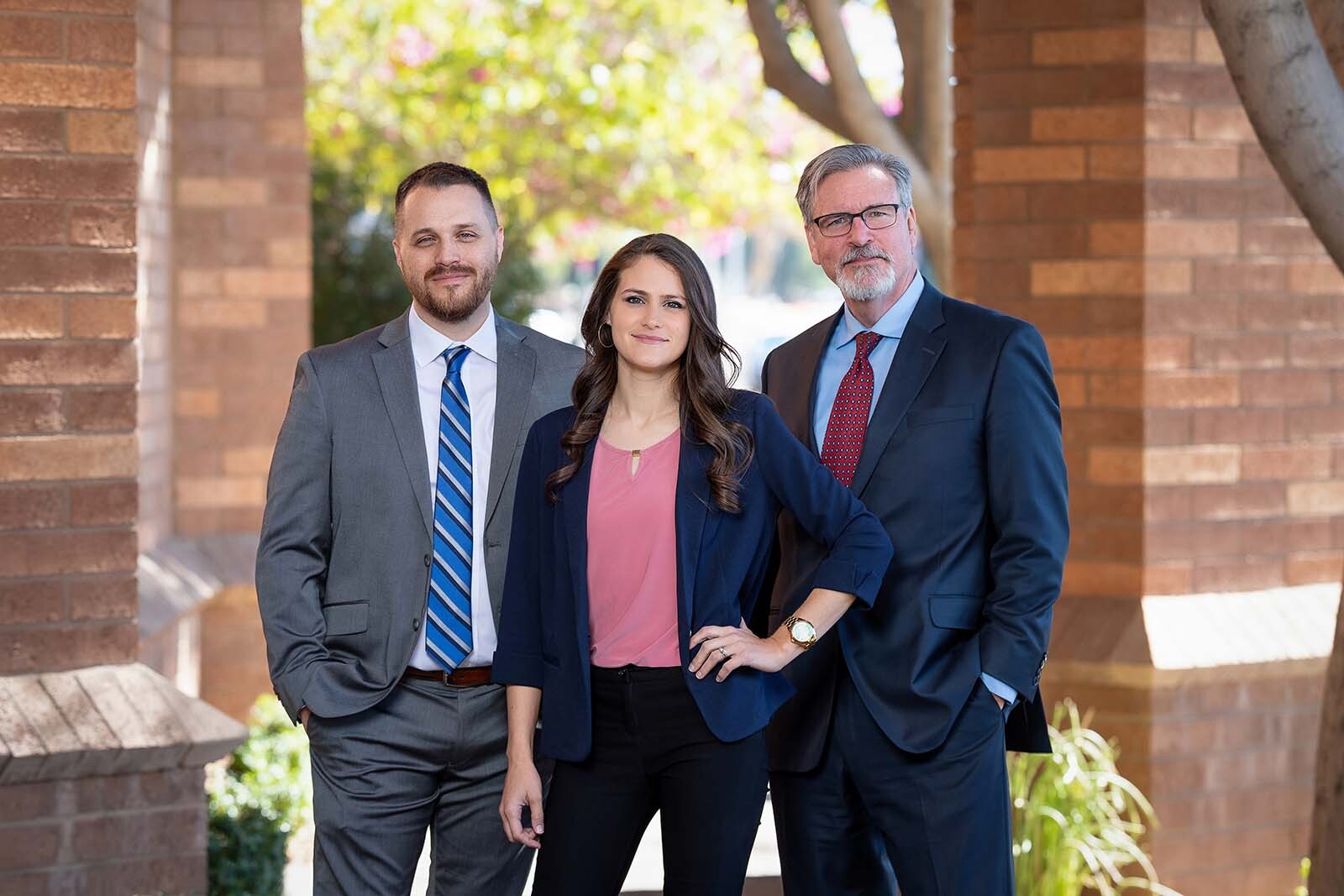 Our family law team is dedicated to providing our clients with fresh starts, and while your legal issues may be challenging, we'll do our best to offer a positive experience along the way.
Together, our attorneys and legal staff have the experience, knowledge and aggressive approach to protecting your rights as we guide you through your divorce.
Contact Us Today to Schedule Your Consultation
Our Chandler divorce team is ready to help. Call us at (480) 467-4348 or fill out the form below to get started with the top divorce attorneys in Chandler, Arizona.