Our dedicated Arizona family law team works hard to provide its clients with exceptional customer service.
Arizona family law attorneys Timothy Durkin, Jon McAvoy, and family law paralegals, have over 40 years experience with a variety of family issues. No matter what the situation, the family law department at JacksonWhite can help you through the process with complete confidentiality and sensitivity. We care about our clients.
---
Meet the Attorneys
Timothy Durkin
Timothy is a skilled family law attorney, experienced in handling cases involving divorces, paternity actions, child custody, child support, relocation and jurisdiction issues, adoptions, termination of parental rights and parental severance actions, title 8 guardianships, spousal maintenance cases, division of marital property and debts, pre-nuptial agreements, post decree modifications and enforcement of custody and divorce orders, mediation services, grandparent visitation cases, domestic violence issues, and more.
Tim is a member of the American Bar Association, the Maricopa County Bar Association Family Law Division, as well as the Arizona State Bar, Alternative Dispute Resolution and Family Law sections. Tim was honored with the Client Distinction Award from Lawyers.com – recognizing him as the top 1% of more than 900,000 attorneys in the U.S.
Tim's clients always tell him that he "gets it;" not just the law, the issues, the judges, and opposing counsel, but understands them; that they are going through one of the most difficult and emotional turmoils in their life.
Tim completed his undergraduate studies at Brigham Young University where he earned a B.A. in English in 1986. He pursued graduate studies at Utah State University where in 1992 he earned a M.A. in American Studies. Tim received his Juris Doctor from Capital University Law School in 2000. Tim is licensed to practice law in all Arizona State Courts, as well as the United States District Court, District of Arizona.
Jon McAvoy
Jon focuses his practice on legal separation, divorce, paternity issues, child custody and much more. Jon is a member of the Arizona State Bar, Family Law section.
Although family law disputes will never be easy, Jon has the opportunity to help make the dispute easier. This starts with getting to know each of his clients, listening to their stories and concerns, helping them understand their rights, and helping them develop a plan to manage the dispute. This has helped him build a reputation for aggressive representation and compassionate care of his clients.
Jon earned his undergraduate degree in political science with a minor in business from Brigham Young University 2007. He received his J.D. from Case Western Reserve University School of Law in 2013. Jon was admitted to the State Bar of Arizona in 2013. He is licensed to practice before the Supreme Court of Arizona.
Meet the Legal Staff
Barbara Patterson
Barbara has been a family law paralegal for more than 20 years. The majority of her time is spent preparing petitions, compiling witnesses, and legal research.
Barbara earned her Bachelor of Science in Business Management from University of Phoenix and Paralegal Certificate from Phoenix.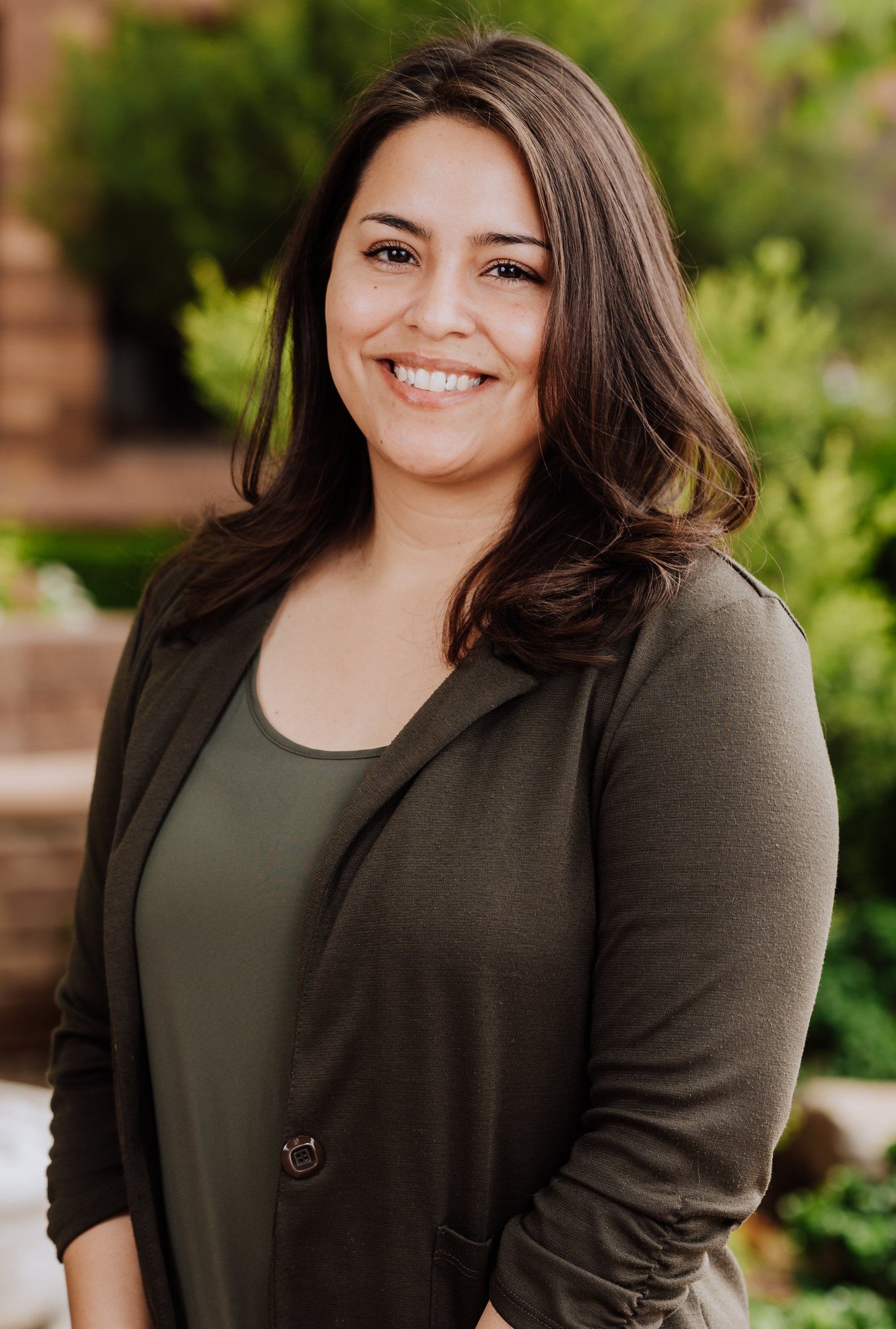 Danielle Lopez
Danielle has more than 9 years of family law experience. As a paralegal, she loves interacting with clients and has extensive experience dealing with divorce, custody issues, paternity, adoptions, and prenuptial/postnuptial agreements.
She began her career in the legal field as a family law receptionist and was later promoted to legal assistant.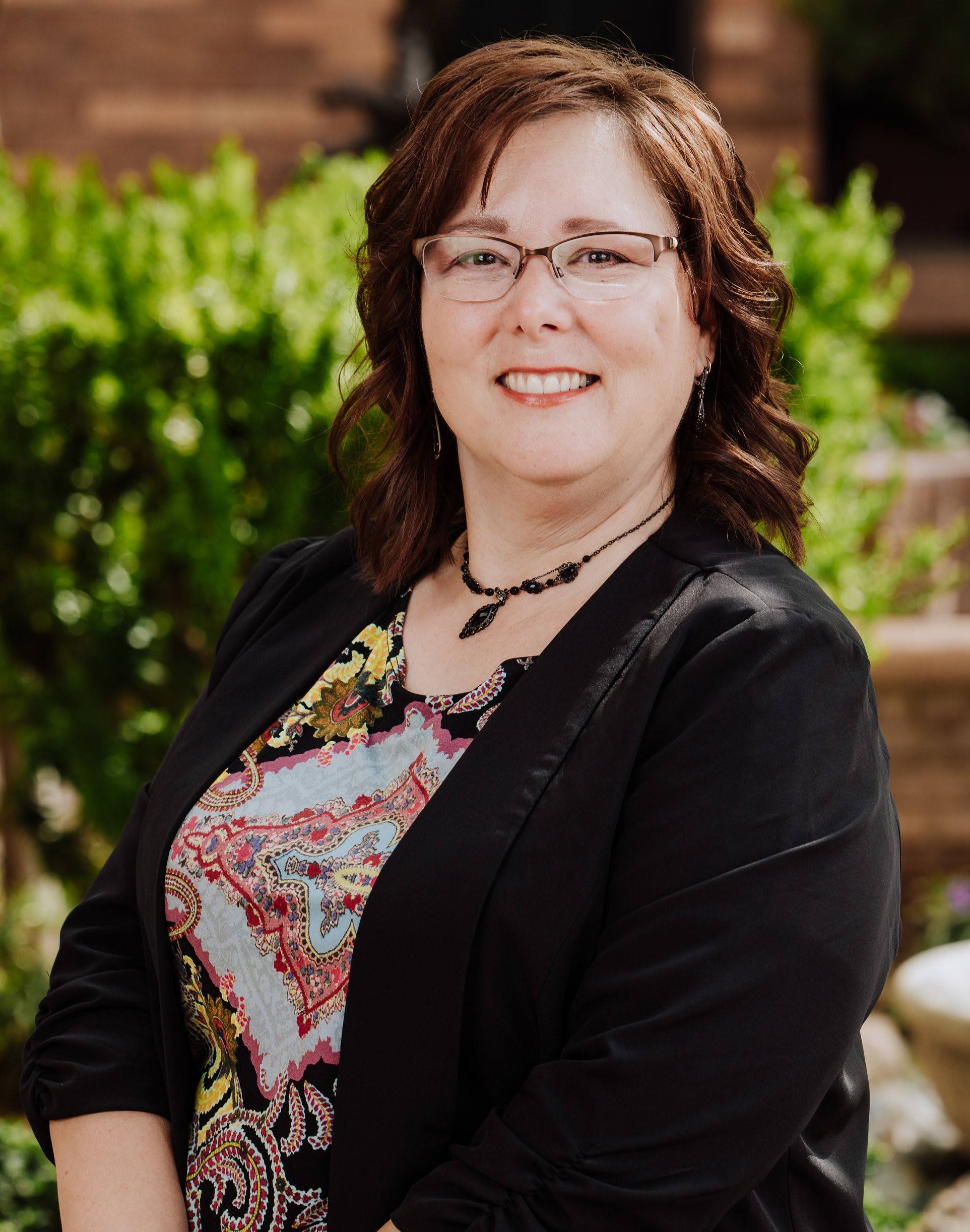 Donna Pocano
Donna Pocano has been an administrative professional for over 10 years. She joined the JacksonWhite family law team in 2018 and focuses her time on case management organization, client services, and administrative duties.
Donna is an Ohio native, with experience in accounting, customer service, and health care. Her previous experience allows her a deeper understanding of unique needs families may have and helps her to best assist clients with their family law matters.