Our dedicated Arizona family law team works hard to provide its clients with exceptional customer service.
Arizona family law attorneys Timothy Durkin,  Jon McAvoy, and Zoe Figgins — as well as our team of family law paralegals — have over 40 years experience with a variety of family issues. No matter what the situation, the family law department at JacksonWhite can help you through the process with complete confidentiality and sensitivity. To schedule your divorce consultation, contact our team today.
Barbara Patterson
Paralegal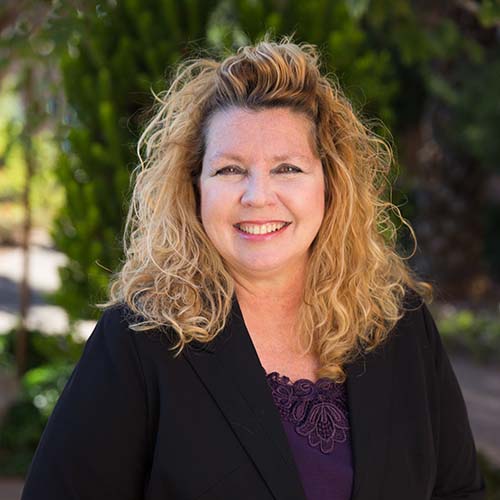 Barbara has been a family law paralegal for more than 20 years. The majority of her time is spent preparing petitions, compiling witnesses, and legal research. Barbara earned her Bachelor of Science in Business Management from University of Phoenix and Paralegal Certificate from Phoenix.
Nirali Markham
Paralegal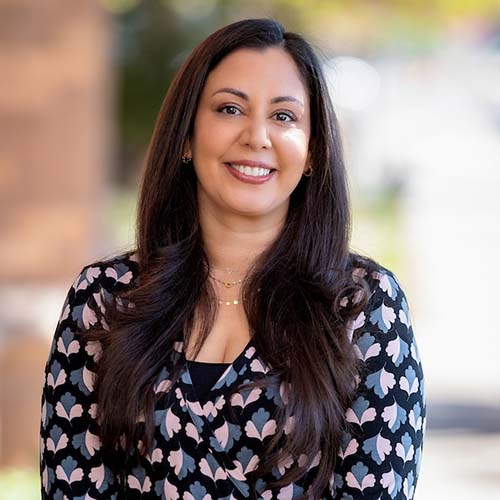 Nirali has more than 10 years of family law experience. As a paralegal, she loves working with clients and helping them navigate their legal case. Nirali also has extensive employment law experience in both federal and state courts. She prides herself on offering the best service and support to her clients from the moment they meet her. Nirali is a graduate of Arizona State University and an Arizona native.