Chandler's Most Trusted Criminal Defense Lawyers
Chandler is a vibrant city in Maricopa County, Arizona, and a suburb in the Phoenix metro area. If you are facing a criminal issue, you need the help of a qualified attorney. The Chandler criminal law attorneys at JacksonWhite Law offer reliable and compassionate legal services to residents in Chandler and the surrounding areas.
JacksonWhite attorneys have helped countless clients in Arizona get the legal assistance they need to protect their interests. Our Chandler criminal law attorneys understand that criminal law matters can be complex and can take a physical and emotional toll.
This is why we go the extra mile to ensure that our clients receive the best legal advice and representation. We take a hands-on approach in every case and tailor a plan based on each client's unique circumstances.
Criminal Law Services in Chandler, AZ
No one ever expects to be charged with a crime but when it happens, it can completely change their life. Whether it's an assault, DWI, criminal negligence, sex crime, or other charges, a conviction could mean hefty fines for the offender, as well as possible jail time. Convictions can also affect clients in other ways, making it difficult for them to get a job, obtain a professional license, purchase insurance, or perform other basic tasks.
At JacksonWhite Attorneys at Law, we handle a wide range of criminal defense cases, such as the following:
Drug charges
Sex crimes
DUIs (aggravated and extreme)
Theft and shoplifting
Expungement
White collar crimes
Juvenile charges
Misdemeanors and felonies
Assault and domestic violence
Let JacksonWhite Fight for Your Rights
Don't allow just anyone to handle your criminal defense case. You need an experienced attorney on your side that has extensive expertise in Arizona criminal law and many years of satisfied clients under their belt. This is exactly what you can expect when you hire a JacksonWhite criminal law attorney.
JacksonWhite Attorneys at Law has served Chandler and other cities throughout Arizona since 1983. Our criminal law team knows the impact that criminal matters can have on your life and will do our best to ensure that you receive the best possible defense and legal outcome.
For many years, we have helped our clients by achieving:
Reduced or dropped charges
Convictions set aside
Lesser penalties
When you need help dealing with a criminal case in Arizona, you need our Chandler criminal law attorneys. For a free case evaluation, reach out to JacksonWhite Law today at (480) 467-4370.
Meet Our Chandler Criminal Defense Team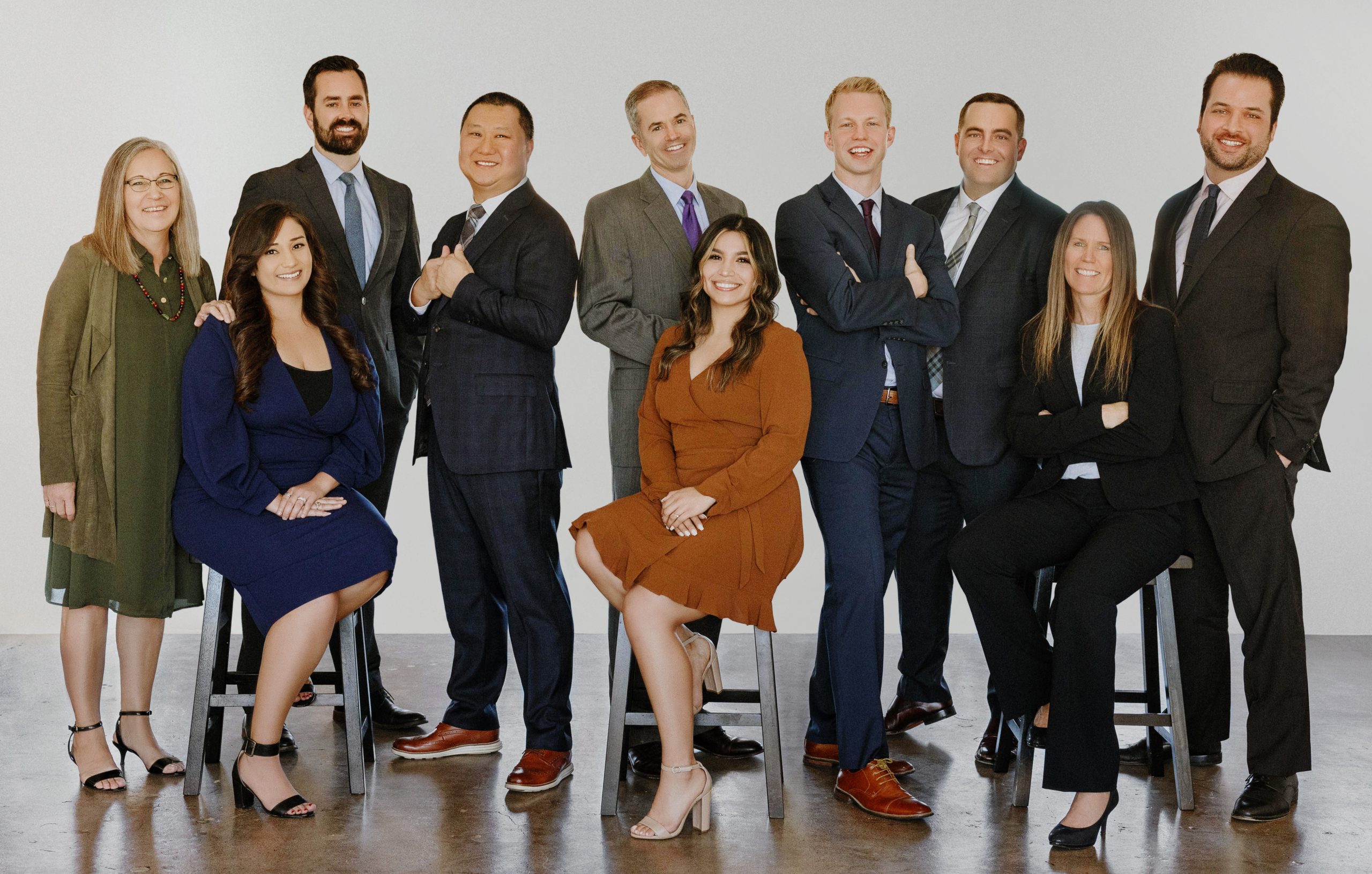 Contact Us For a Free Consultation
Call us at (480) 467-4370 or fill out the form below to schedule a FREE consultation with us today. Working with the experienced criminal defense lawyers at JacksonWhite is the best way to make sure you have an attorney that will fight for you in court.