Dependable Criminal Defense in Tempe
If you've encountered a legal problem that requires the skill and knowledge of a criminal law attorney, trust the experts at JacksonWhite Law. Our Tempe criminal law attorneys deliver transparent and compassionate advocacy in many areas of criminal law, ranging from misdemeanors to felonies and everything in between.
We understand how stressful it can be to deal with a criminal conviction and will do our very best to ensure a positive outcome in your case.
Expert Criminal Defense Services in Tempe
If you have been charged with a crime, you know the emotional toll that it can take on your personal life, relationships, family, finances, and other aspects of your life. Depending on the circumstances surrounding your case, your offense may result in hefty fines you can't afford or even jail time. Convictions can also follow clients throughout their life, impacting their ability to get a job, obtain a professional license, get approved for a loan, or even buy insurance.
When facing criminal charges, it's important to act fast. Our team of Tempe criminal law attorneys can help you navigate the complex legal system and increase your odds of a successful resolution to your problem. JacksonWhite can assist clients in almost all aspects of criminal law, such as the following:
Drug charges
Expungement
Assault and domestic violence
Juvenile charges
Sex crimes
Shoplifting and theft
White collar crimes
DUIs (aggravated and extreme)
Misdemeanors and felonies
JacksonWhite Law Criminal Law Attorneys
JacksonWhite Attorneys at Law has been providing legal aid to residents in Tempe and the surrounding areas since 1983. Over time, our firm has expanded to three locations in Arizona and has grown to include 22 highly-respected law attorneys and dozens of caring and knowledgeable staff members.
When you contact our Tempe criminal law attorneys for assistance with your case, you can expect:
Reduced or dropped charges
Fewer or reduced penalties
Convictions that are set aside
Arizona law takes crimes within its boundaries very seriously. If you have been charged with an offense, you need an experienced Tempe criminal law attorney in your corner to fight for your rights and protect your interests. Contact JacksonWhite Attorneys at Law today at (480) 467-4370 and request a free case evaluation.
Meet Our Tempe Criminal Defense Team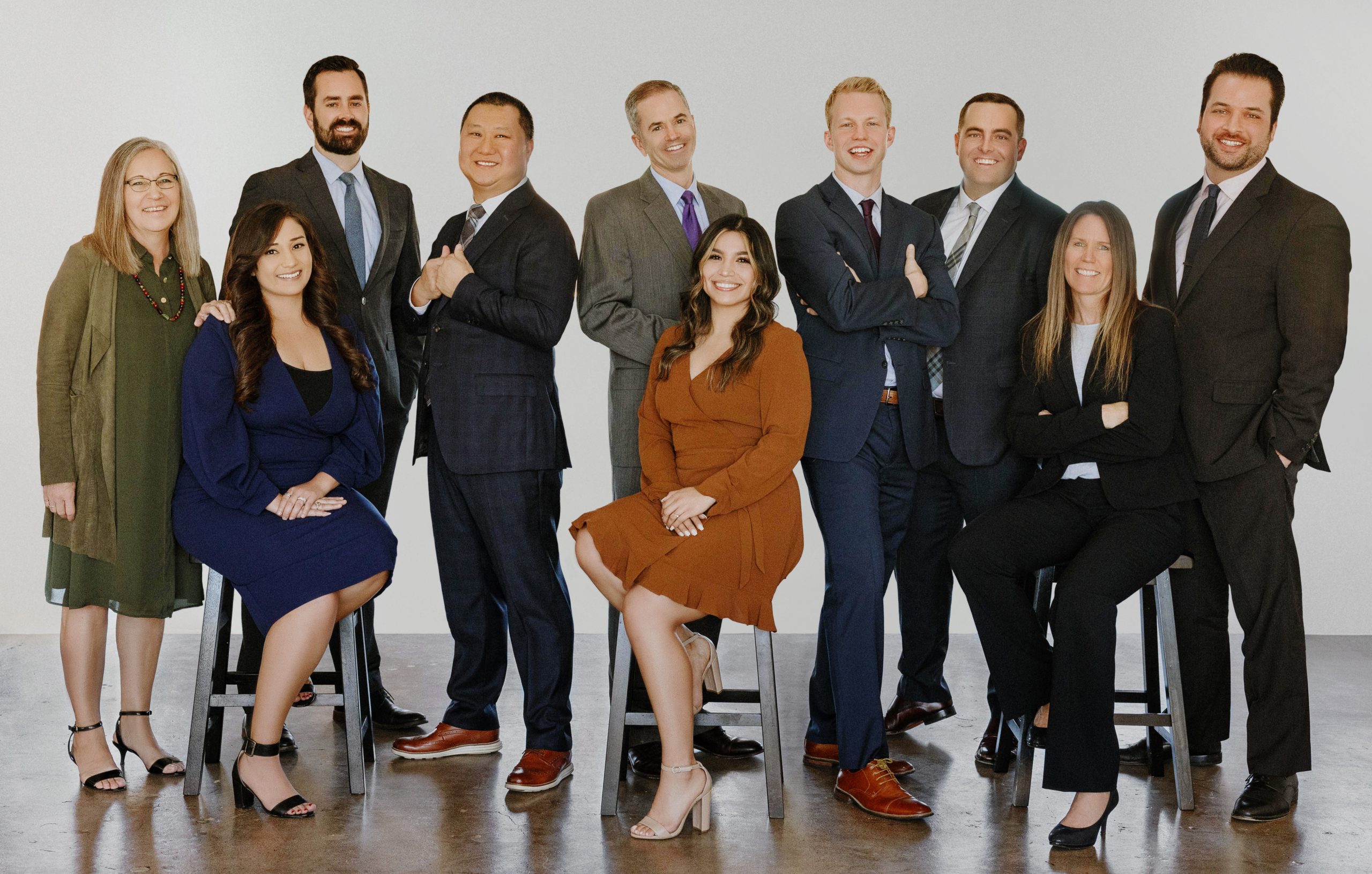 Contact Us For a Free Consultation
Call us at (480) 467-4370 or fill out the form below to schedule a FREE consultation with us today. Working with the experienced criminal defense lawyers at JacksonWhite is the best way to make sure you have an attorney that will fight for you in court.