Don't Let a Criminal Charge Ruin Your Life in Queen Creek
You deserve a strong and effective defense when you are facing criminal charges in Queen Creek or anywhere in the East Valley. That's why you need the JacksonWhite Law team on your side. For over 40 years, we have been helping people like you get the justice they deserve.
Don't wait to get the legal help you need. Call us now at (480) 467-4370 for a free consultation over the phone. We will listen to your situation and give you honest advice on how to proceed. Whether you are charged with DUI, drug crimes, domestic violence, theft, or any other offense, we have the experience and skills to protect your rights and your future. Learn more about our Queen Creek criminal law services below.
Criminal Defense Services in Queen Creek
At JacksonWhite Law, we can help clients in almost all types of criminal defense, including:
Criminal speeding
Drug charges
Juvenile charges
Theft and shoplifting
Domestic violence and assault
Felonies and misdemeanors
Expungement
Assault
Burglary & robbery
Click here to learn more about the types of criminal cases we handle.
Fight Back Against Criminal Charges in Queen Creek
No matter what charges you are facing, you have the right to a strong and effective defense that can protect your interests and your future.  At JacksonWhite Law, our Queen Creek criminal defense team is ready to help.
We have a history of success in helping our clients by:
Getting rid of or reducing charges
Lowering penalties and consequences
Reversing convictions and restoring rights
Don't wait to get the legal help you need. Contact our team today and let us fight for you.
Call (480) 467-4370 today for your free consultation.
Meet Our Queen Creek Criminal Law Team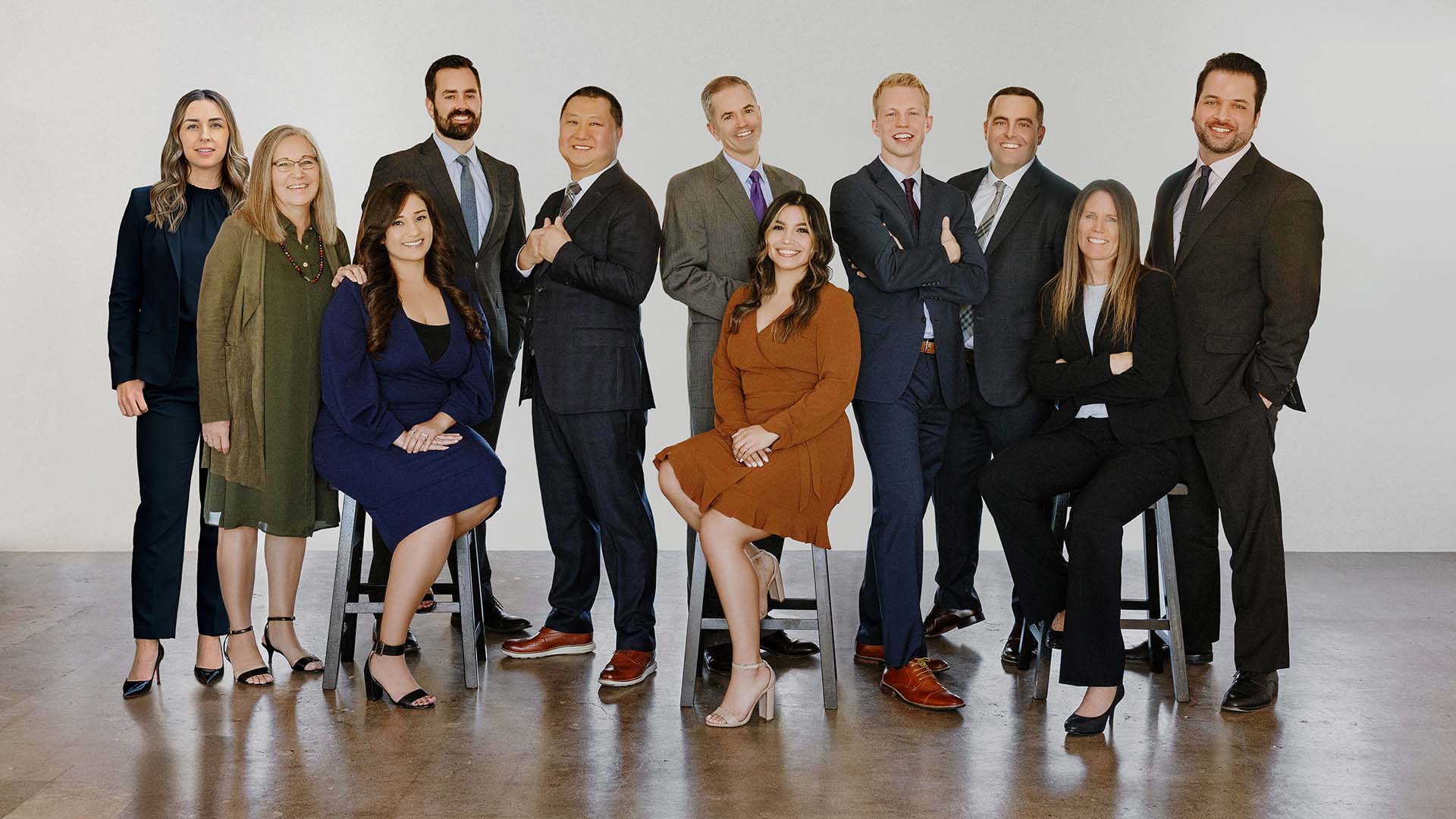 Led by attorneys Jeremy Geigle and John Dosdall, the criminal law team at JacksonWhite has served Queen Creek and all of the East Valley for more than 40 years. We are ready to defend you!
Get in Touch With Our Queen Criminal Law Attorneys
Whether you've been charged with burglary, grand theft auto, or a DUI, JacksonWhite is ready to represent you. Call us now or fill out the contact form below.
Call the JacksonWhite Criminal Law team at (480) 467-4370 to discuss your case today.