DUI charges have the potential to change your life. If you've been charged with driving under the influence in Tempe or the surrounding Arizona areas, the first thing you want to do is contact an experienced DUI attorney.
At JacksonWhite Attorneys at Law, our team of competent and dependable criminal defense attorneys will provide you with the highest-quality defense possible.
Skilled and Well-Respected DUI Attorneys in Tempe, Arizona
If you've been arrested for driving under the influence in Arizona, it's important to retain the services of a reputable Tempe DUI attorney. Our JacksonWhite criminal defense attorneys will explain your legal options and fight on your behalf to ensure a fair outcome in your case.
DUI and Aggravated DUI Charges in Tempe, AZ
Aggravated DUI is a category of DUI with stricter penalties and involves both a driving under the influence charge, along with other offenses. If you have been caught with a blood alcohol concentration (BAC) of .08% or higher, you can be charged with a DUI in Arizona.
The consequences are harsher when you commit an aggravated DUI. A DUI may be elevated to an aggravated DUI for the following reasons:
The driver was operating the vehicle on a revoked or suspended license
The driver was involved in an accident that caused serious bodily injury, death, or extensive property damage
The driver has a criminal history
The driver had a minor under the age of 15 in the vehicle at the time of the arrest
The driver has had more than three DUIs in the previous seven years
The penalties for a DUI in Arizona can range depending on a variety of factors. However, the most common penalties include large fines, community service, probation, and the revocation or suspension of the offender's driver's license. The offender may also be required to take alcohol awareness classes or may be sentenced to time in state prison.
Schedule a Consultation with an Experienced Tempe DUI Attorney
Being charged with a DUI can be a life-changing event that often comes without warning. DUI proceedings can take months, leaving you without a license in the meantime. It is important to handle these cases as quickly and effectively as possible to prevent this type of incident from affecting your future. With help from an experienced Tempe DUI attorney, you can confidently navigate the legal system and reach a fair outcome in your case.
If you've been charged with a DUI or aggravated DUI, you need a capable lawyer on your side. Contact the knowledgeable criminal defense attorneys at JacksonWhite Law today for a free case review.
Meet Our Tempe DUI Defense Team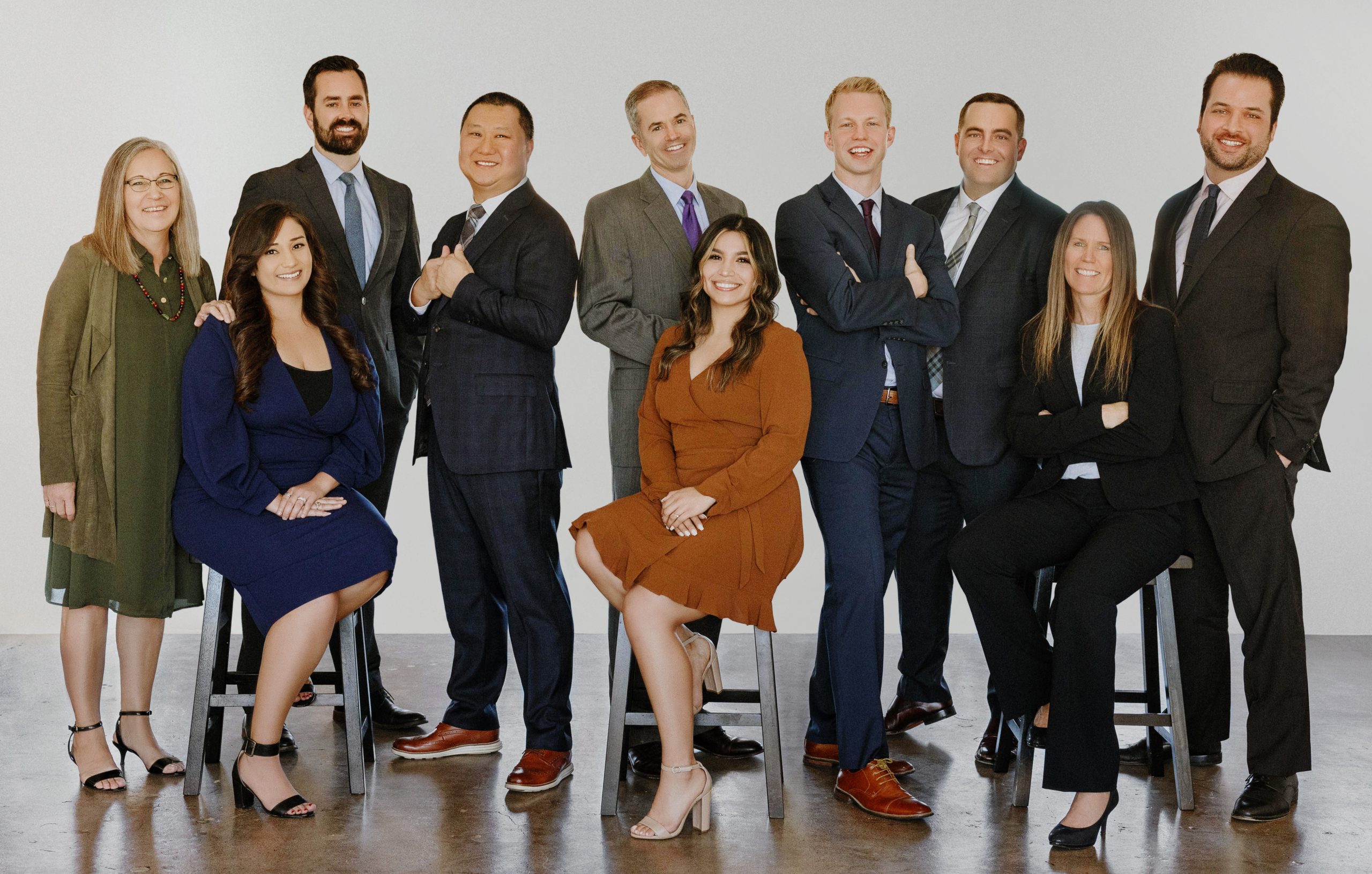 Contact Us For a Free Consultation
Call us at (480) 467-4370 or fill out the form below to schedule a FREE consultation with us today. Working with the experienced criminal defense lawyers at JacksonWhite is the best way to make sure you have an attorney that will fight for you in court.