Scottsdale's Premier Criminal Speeding Defense Lawyers
Speeding may seem like a minor offense, and many people do it without even thinking about it. However, in Scottsdale, Arizona, driving over the speed limit can have severe consequences. If you are caught driving more than 20 miles per hour over the speed limit, or more than 85 miles per hour, you could face criminal speeding charges. Driving recklessly in a school zone can also result in a criminal speeding charge.
Understanding Criminal Speeding Laws in Scottsdale
The state of Arizona classifies criminal speeding into three categories. The first category refers to driving a motor vehicle at a speed that exceeds the posted limit by 20 miles per hour, which is commonly observed in urban areas. As an example, operating a motor vehicle at 75 miles per hour in a zone with a maximum speed limit of 50 miles per hour or traveling at 57 miles per hour in an area with a maximum speed limit of 35 miles per hour would be considered criminal speeding.
The second classification of illicit speeding refers to the operation of a motor vehicle at a speed greater than 85 miles per hour, a common occurrence in rural areas of the state. In spite of the posted speed limit of 75 miles per hour, exceeding 85 miles per hour while operating a motor vehicle may result in the imposition of a criminal speeding charge.
Lastly, it is important to note that the least common type of criminal speeding involves operating a motor vehicle at a speed greater than 35 miles per hour within a designated school zone.
Possible Punishments for Criminal Speeding
In Scottsdale, speeding is a class 3 misdemeanor punishable by up to 30 days in jail and a $500 fine. Insurance premium increases are possible after receiving points on your driving record for rapid acceleration. You could also lose your driving privileges and end up with a lifelong criminal record.
A criminal conviction for speeding can have serious consequences, including loss of work, suspension or revocation of professional licenses, denial of immigration benefits, and suspension or revocation of CDL privileges.
Defensive Driving School Option
Attending a Defensive Driving Course may mitigate the severity of a traffic ticket or the number of points imposed to your license (three points for illegal speeding) in some jurisdictions. You can request this from the court by filing a motion, but you need to meet some requirements first. These include not having taken Defensive Driving within the previous year, not being a commercial driver, and not having caused any major injuries or accidents during the commission of the crime.
If you hire a skilled criminal speeding attorney, you have a better shot at having your case dismissed and being allowed to take Defensive Driving.
Developing Defenses Against Criminal Charges of Speeding
With the assistance of a skilled attorney, you may be able to have your criminal speeding charge reduced or dismissed. Your attorney will thoroughly investigate the circumstances surrounding your case, including how the officer determined your speed. Assaults on radar and pacing methods could bolster your defense. In addition, your attorney can assist you in investigating the possibility of attending Defensive Driving School to reduce your penalties.
Introducing JacksonWhite Law in Scottsdale, Arizona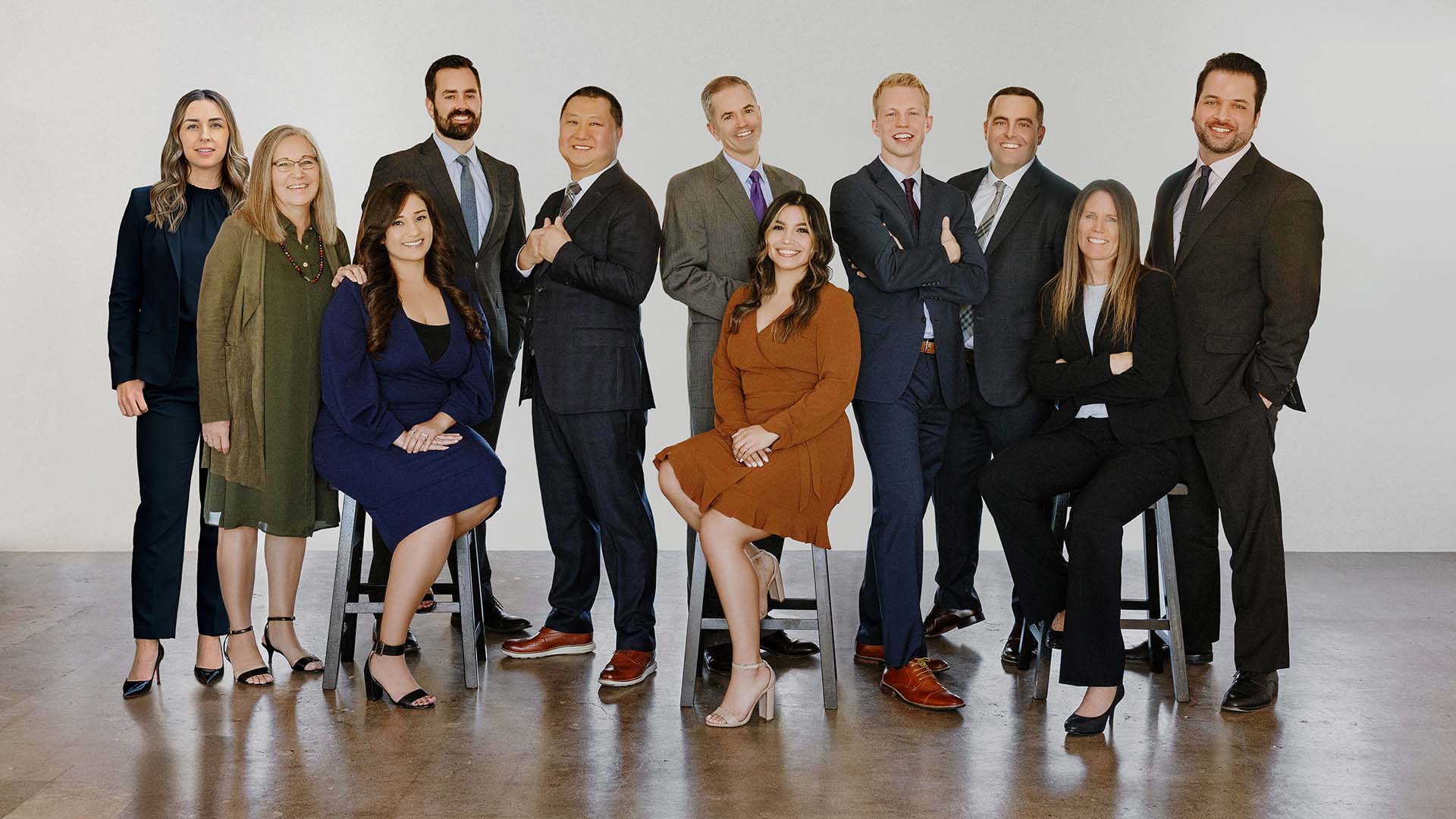 Since 1983, JacksonWhite Law has been providing exceptional legal assistance to clients in the Scottsdale area. As one of the leading firms in the region, we have a proven track record of success in handling cases like yours. Our team of experienced lawyers is dedicated to offering advanced and insightful legal solutions to individuals, families, and businesses throughout Arizona.
Facing criminal speeding charges is a serious matter that could have long-lasting implications on your life. It may affect your opportunities and even your housing prospects. Don't hesitate to reach out to one of our skilled lawyers today to get answers to your questions and safeguard your future.
JacksonWhite Scottsdale Office
5635 N. Scottsdale Rd, Suite 170
Scottsdale, AZ 85250
Contact Us For a Free Consultation
Call us at (480) 467-4370 or fill out the form below to schedule a FREE consultation with us today. Working with the experienced DUI defense lawyers at JacksonWhite is the best way to make sure you have an attorney that will fight for you in court.