Defending Violent Crime Defendants
Arizona violent crime penalties are severe. To protect your rights and freedom if you are accused of a violent crime, you need proactive legal representation. JacksonWhite Law defends Scottsdale Arizona residents accused of violent crimes.
Arizona's Aggressive Violent Crime Investigations
Arizona law enforcement works hard to investigate and apprehend violent crime suspects. When a violent crime is reported, the police start a proactive and thorough investigation. They search the crime scene for physical evidence, examine witnesses, and put the accused under a lot of pressure to get statements that can be used in court.
JacksonWhite Law knows law enforcement procedures and can respond to investigations with effective defense strategies and persuasive evidence. We build a strong defense based on your story and protect your legal rights at every stage.
Know the Law, Stay Silent, and Get Legal Representation
If the authorities accuse you of a violent crime, you have the right to remain silent and an attorney during questioning. In this scenario, remember these rights. Never doubt your rights. Avoid self-incriminating statements since whatever you say might be used against you.
Hiring a good lawyer requires immediate action. To book a free first consultation and preserve your legal rights, contact JacksonWhite Law, an experienced Arizona violent crime defense firm.
Severe Charges? JacksonWhite Law Firm Offers Powerful Defense
JacksonWhite Law's team of former prosecutors and experienced criminal defense attorneys defend Maricopa County clients charged with serious crimes with unwavering zeal. No matter how serious the charges, you are entitled to a robust defense and fair treatment under the law. We will fight for your legal rights and create a customized defense strategy.
A.R.S. 13-706 punishes serious and violent crimes in Arizona. These violations include the following:
Aggravated assault with a dangerous or deadly weapon
Armed Robbery
Arson to an occupied building or structure
Dangerous Crimes Against Children
Drive-by shootings
Felony Assault
Homicide
Kidnapping
Manslaughter
Participating in a criminal syndicate or street gang crimes
Sexual Assault
Depending on what crime you are accused of, you could face different levels of punishment. There are six different levels of felonies and three different levels of crimes. Each level has a different possible sentence. Here are some examples:
Class 3 misdemeanor: up to 30 days in jail
Class 2 misdemeanor: up to 4 months in jail
Class 1 misdemeanor: up to 6 months in jail
Class 6 felony: up to 2 years in prison
Class 5 felony: up to 2.5 years in prison
Class 4 felony: up to 3.75 years in jail
Class 3 felony: up to 8.75 years in prison
Class 2 felony: up to 12.5 years in prison
Class 1 felony: up to25 years to life in prison with a potential capital sentence for first-degree premeditated murder
A violent felony conviction can last a lifetime. Your future and freedom are at stake, take advantage of our free initial consultation and start building your case's defense today.
At JacksonWhite Law, we are committed to providing a vigorous defense to clients in Arizona who are facing allegations related to violent crimes. We are here to help you understand the legal process and preserve your rights with an unflinching dedication because your future and freedom are at risk. Get in touch with us right away to take advantage of our no-cost initial consultation and make the very first move toward constructing a solid defense for your situation.
Introducing JacksonWhite Law in Scottsdale, Arizona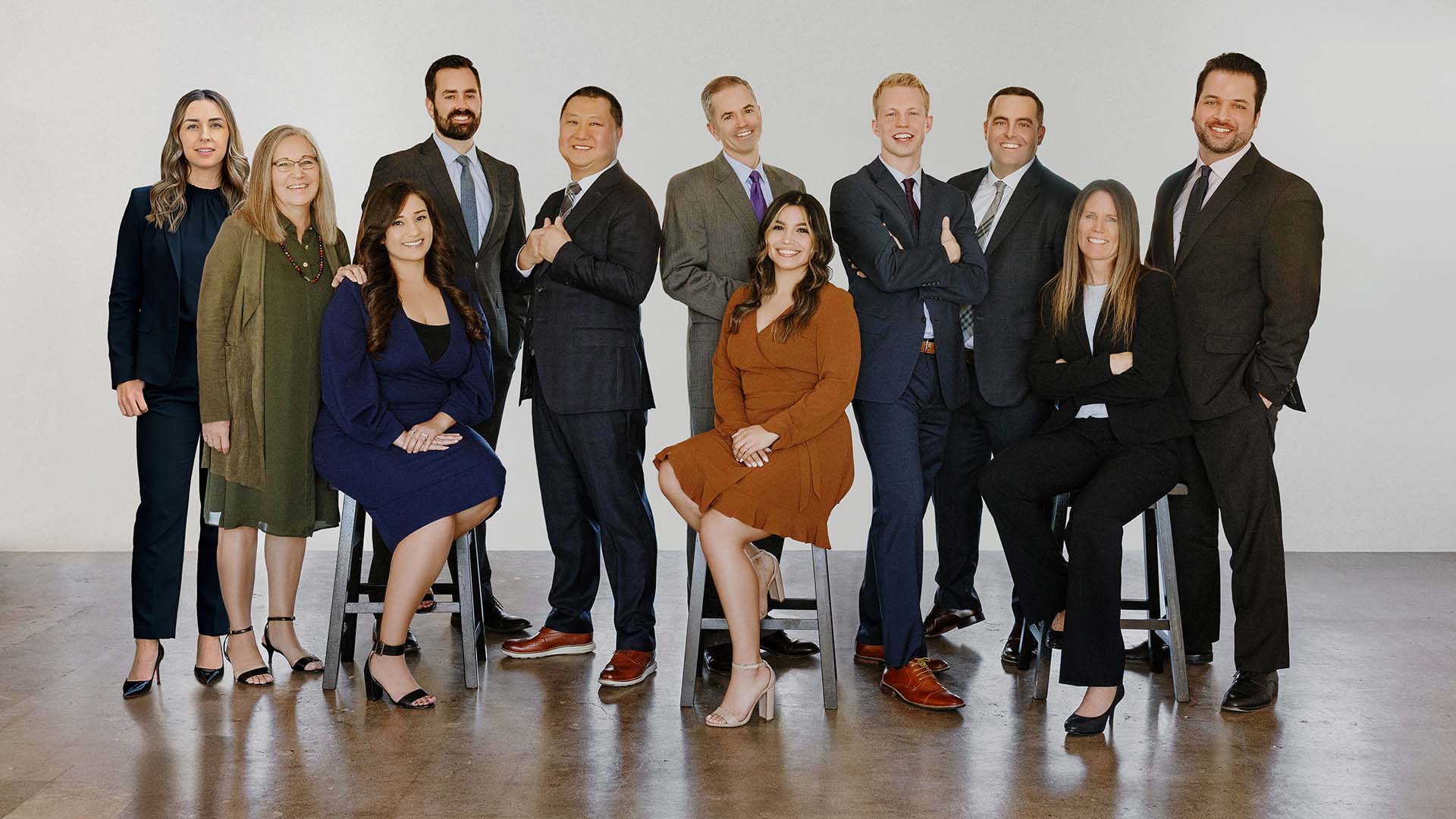 Since 1983, JacksonWhite Law has been providing exceptional legal assistance to clients in the Scottsdale area. As one of the leading firms in the region, we have a proven track record of success in handling cases like yours. Our team of experienced lawyers is dedicated to offering advanced and insightful legal solutions to individuals, families, and businesses throughout Arizona.
JacksonWhite Scottsdale Office
5635 N. Scottsdale Rd, Suite 170
Scottsdale, AZ 85250
Contact Us For a Free Consultation
Call us at (480) 467-4370 or fill out the form below to schedule a FREE consultation with us today. Working with the experienced violent crime defense lawyers at JacksonWhite is the best way to make sure you have an attorney that will fight for you in court.