Your Trusted Criminal Defense Law Team in Phoenix
Each year, JacksonWhite helps countless clients in Phoenix and the surrounding areas resolve their complex legal issues to help ensure a brighter future. Our team of Phoenix criminal attorneys has vast experience in criminal law matters, such as assault, criminal speeding, DUIs, theft, drug charges, and many others.
If you're facing a criminal conviction, it's important to seek legal assistance as soon as possible. Trust our Phoenix criminal law attorneys to protect your rights and provide strong legal representation.
Phoenix Criminal Defense Services
Most people don't realize the significant effects of being convicted of a crime, even one as minor as a traffic offense. In addition to impacting your emotional state, a conviction of assault, DWI, criminal negligence, or other offense could result in hefty fines or jail time if convicted. Having a qualified Phoenix criminal law attorney in your corner can help increase your odds of a satisfactory outcome in your case.
The criminal defense attorneys at JacksonWhite Attorneys at Law represent clients in all areas of criminal law, ranging from felonies and misdemeanors to traffic citations and other crimes. Our Phoenix criminal lawyers offer the following criminal defense services:
White collar crimes
Drug charges
Theft and shoplifting
Assault and domestic violence
DUIs (aggravated and extreme)
Sex crimes
Juvenile charges
Misdemeanors and felonies
Expungement
Receive Experienced Legal Defense
Facing a criminal charge can create stress and feelings of uncertainty. Many people are not familiar with the various legal complexities and potential effects of convictions and pleas on their families, careers, custody, domestic relationships, driver's licenses, and more. Our Phoenix criminal law attorneys are well-versed in Arizona criminal defense law and will look out for your best interests.
For many years, our criminal defense legal team has helped countless clients by getting:
Convictions set aside
Lessened penalties
Dropped or reduced charges
Criminal defense lawyers do much more than just defend their clients in court. They also apply their unique skillsets and robust education to meet the unique needs of each client's case and circumstances. You can trust our Phoenix criminal defense attorneys to help you navigate the criminal justice system and deliver sound legal advice.
JacksonWhite has provided Phoenix and the surrounding areas with impeccable legal services since 1983. We focus on providing our clients with compassionate care balanced with aggressive representation. To get started with your free case evaluation or to speak with a JacksonWhite criminal defense attorney about your case, contact us at (480) 467-4370.
Meet Our Phoenix Criminal Defense Team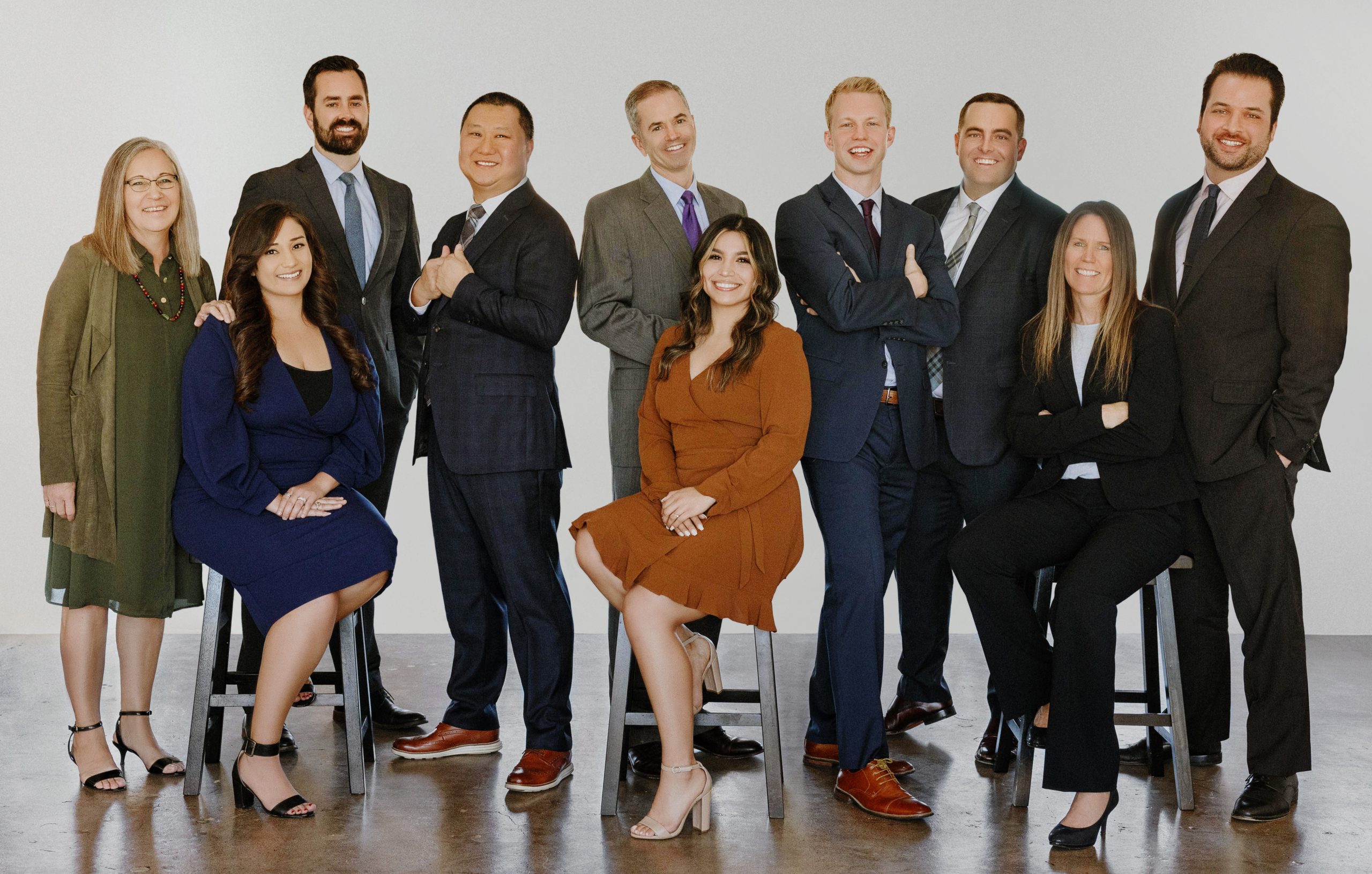 Our Phoenix Criminal Defense Office
2330 N. 75th Ave, Suite 211A
Phoenix, AZ 85035
Contact Us For a Free Consultation
Call us at (480) 467-4370 or fill out the form below to schedule a FREE consultation with us today. Working with the experienced criminal defense lawyers at JacksonWhite is the best way to make sure you have an attorney that will fight for you in court.