Phoenix's Finest Lawyers for Criminal Speeding Violations
Speeding is typically seen as a minor matter when compared to other traffic infractions. However, if you're caught speeding in Phoenix, you could face harsh consequences. When you go over the speed limit by more than 20 mph, you've committed an offense. This hefty fine is possible for drivers who exceed 85 mph in a school zone or for any other reason while breaking the law.
Getting caught speeding in Arizona can result in a civil fine or a criminal sentence. A conviction for this offense may result in license suspension, fines, and/or jail time. Your insurance premiums may go up if you get points on your driving record for this conviction. You should consult with an experienced criminal speeding lawyer without delay if you are facing such charges.
Phoenix's Strict Speed Laws
In Arizona, there are three separate levels of criminal speeding charges:
Those who drive at least 20 mph faster than the speed limit.
Those who exceed an 85-mile-per-hour speed restriction in a zone where the posted limit is 75.
Finally, those who drive over 35 mph over the limit in a school zone.
Phoenix's Criminal Speeding Penalties
Class 3 misdemeanor convictions carry fines of up to $500 and possible prison terms of up to 30 days. Having a longer driving history may also increase your insurance premiums. A suspended license and a blemish on one's record are possible outcomes of a conviction like this.
A conviction of this nature may limit your access to certain employment options and professional certifications. In addition, it may prevent you from qualifying for a CDL.
Phoenix Criminal Speeding Accusation Defenses
Criminal speeding charges may be lessened or dropped altogether if you have a competent lawyer on your side. Your attorney will investigate the incident thoroughly, including how fast you were actually going. Not all radar and pacing approaches work perfectly, which could work in your favor. Your lawyer may also be able to help you get into a defensive driving course to lessen your fines.
Arizona Legal Defense Services
It is essential to consult a qualified legal advisor while facing a criminal speeding accusation. Depending on the judge's verdict, you may be facing jail time or only traffic school. In addition, a lawyer may be able to argue your case in court.
Phoenix, Arizona's JacksonWhite Law Office
JacksonWhite Law has been helping people in the Phoenix area since 1983. We have vast experience with situations like yours and can help you with a wide variety of legal issues. We are committed to providing cutting-edge legal services to individuals, businesses, and families across the state of Arizona and rank among the top firms in the East Valley.
Legal Obstacles in the Valley of the Sun
The consequences of ignoring the law can be severe, ranging from hefty fines and probation to jail time. They can affect your home condition and future opportunities. If you have questions or want to make plans for the future, talk to one of our experienced lawyers now.
Meet Our Phoenix Criminal Speeding Team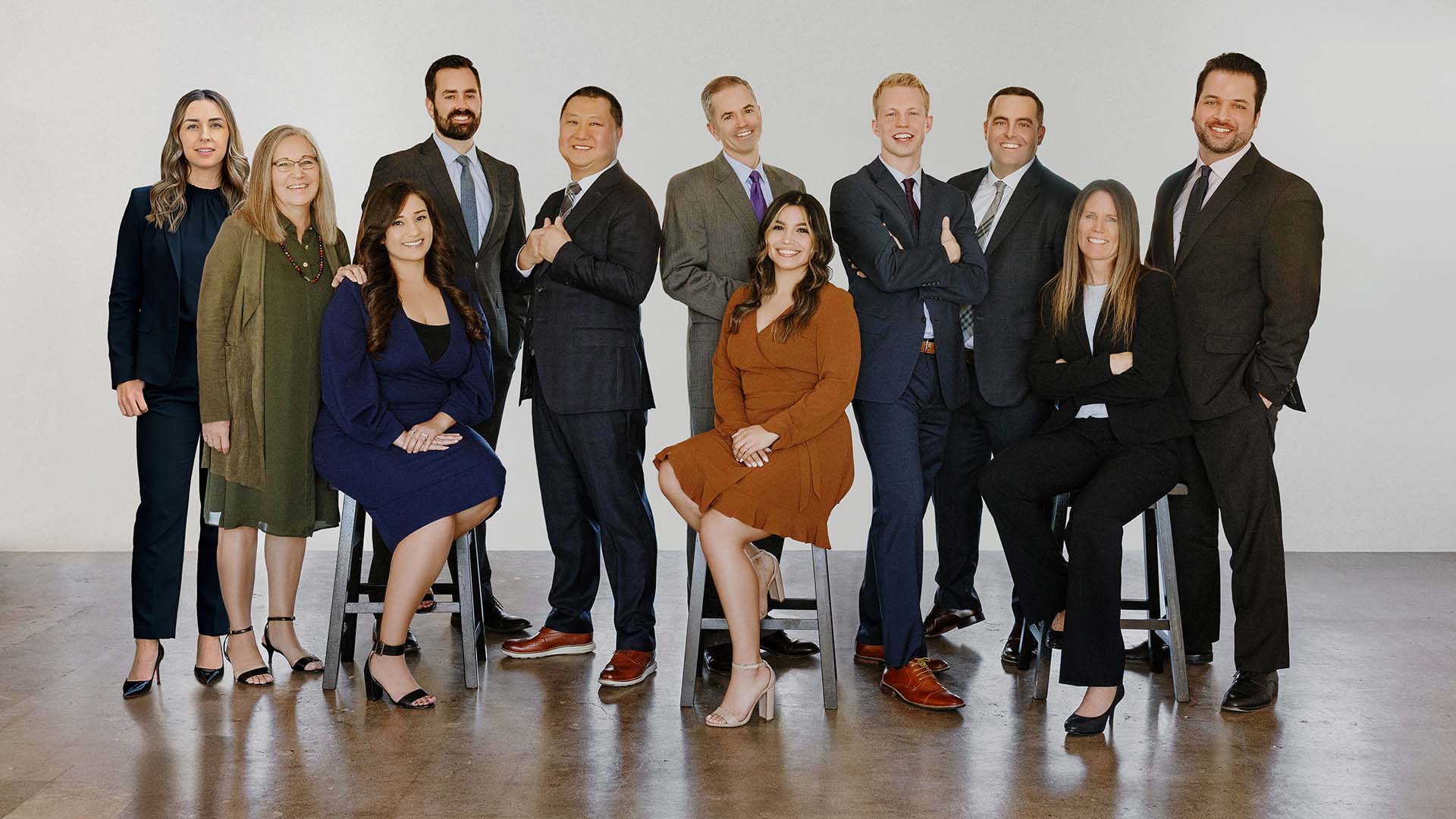 Our Phoenix Office
2330 N. 75th Ave, Suite 211A
Phoenix, AZ 85035
Contact Us For a Free Consultation
Call us at (480) 467-4370 or fill out the form below to schedule a FREE consultation with us today. Working with the experienced criminal defense lawyers at JacksonWhite is the best way to make sure you have an attorney that will fight for you in court.