Driving under the influence (DUI) is a serious crime that can have major repercussions if convicted. If you've been arrested for a DUI in Phoenix, Arizona, or the surrounding areas, contact a JacksonWhite DUI attorney for expert legal advice and representation. 
JacksonWhite Attorneys at Law is East Valley's premier law firm, offering reliable and dedicated legal services to clients in need of professional assistance. Trust our experienced criminal defense attorneys to help you navigate the complex legal system and reach a fair outcome in your case.
Fighting a DUI in Phoenix, Arizona
Driving under the influence in Phoenix, AZ is a serious charge that can carry a wide range of punishments upon conviction. The consequences of a DUI are often impacted by your blood alcohol concentration (BAC), prior criminal history, the presence of minors in your vehicle, and whether you were in an accident at the time of your arrest.
If you are facing drunk driving charges, you need a seasoned criminal defense attorney on your side who will protect your interests and fight aggressively on your behalf.
Aggravated DUI Charges in Phoenix
If you have been caught with a BAC of .08% or higher in Arizona, you can be charged with driving under the influence. However, there are some circumstances in which you may be charged with an aggravated DUI.
This elevated form of a DUI is not based on BAC but is instead charged for the following reasons:
The intoxicated driver was operating a vehicle on a revoked or suspended license
The driver caused an accident that resulted in serious property damage, bodily injury, or death
The driver has a criminal history
The driver has been charged with over three DUIs in the past seven years
The driver had a minor in the vehicle under the age of 15 at the time of his or her arrest
In Arizona, an aggravated DUI is a federal offense that can have serious penalties for the offender if convicted. At a minimum, a person convicted of a DUI may face hefty fines, community services, and probation. Suspension or revocation of a driver's license is also common. In some cases, an offender may face mandatory alcohol awareness classes and possibly time in state prison.
Schedule a Complimentary Consultation
At JacksonWhite, we understand that DUI arrest cases can be difficult to deal with on your own. We also know the severity of this type of charge and how aggravated DUIs and subsequent convictions can result in stiffer penalties. 
Fortunately, the criminal defense attorneys at JacksonWhite have many years of experience handling these types of cases. If you have been charged with a DUI in Phoenix or elsewhere in Arizona, we can help. Contact our law firm today at (480) 467-4370 to schedule a private and complimentary consultation with a DUI attorney. 
Meet Our Phoenix DUI Defense Team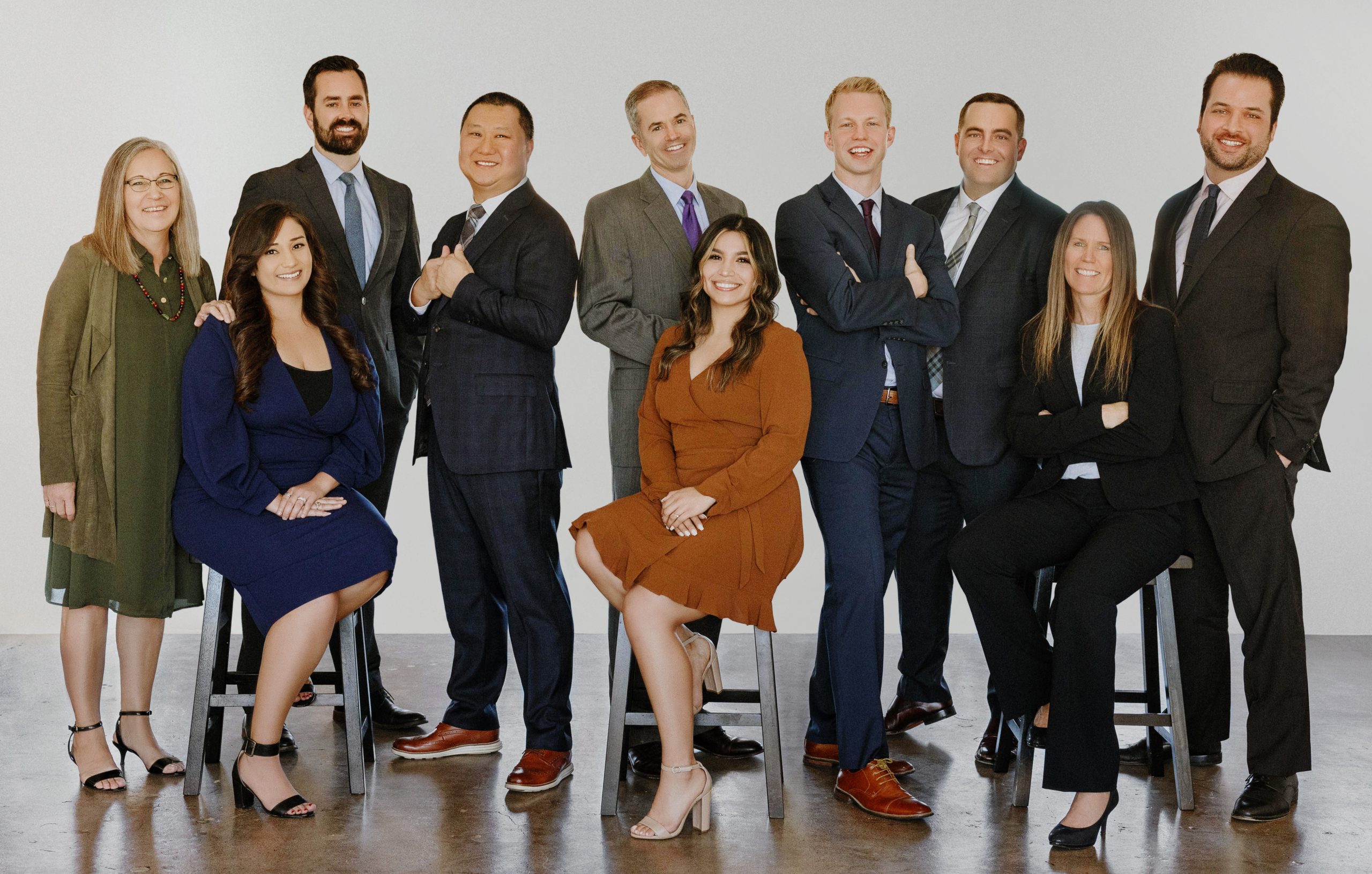 Our Phoenix DUI Defense Office
2330 N. 75th Ave, Suite 211A
Phoenix, AZ 85035
Contact Us For a Free Consultation
Call us at (480) 467-4370 or fill out the form below to schedule a FREE consultation with us today. Working with the experienced criminal defense lawyers at JacksonWhite is the best way to make sure you have an attorney that will fight for you in court.