Introduction
As a motorcycle driver in Arizona, you know that your likelihood of being involved in an accident is higher than a driver in an automobile, and because of that you take extra precautions to protect yourself when riding. Even though these precautions are sensible and efficient, they often are not enough to prevent the careless actions of another driver.
If you have been injured in a motorcycle accident, Mesa's top personal injury attorney Jared Everton and his team are here to help you. Over the last 20 years, Jared and his team have competently assisted motorcycle victims and helped them receive the settlement they deserve.
Get Properly Compensated for Your Motorcycle Injuries in Mesa
Jared and his team only represent the victims of motorcycle accidents, not the at-fault driver. This means that we will focus on get with victim the compensation they deserve.
Unlike a car which has a strong frame and safety devices in place for the event of an accident, motorcycle riders do not have these precautions and this means that even a minor accident at low speeds can and often leads to serious injuries with major financial damages. For example, in a car a minor fender often results in whiplash for the driver and passengers as the car takes the brunt of the damage, but a motorcycle rider is not as lucky and a small fender bender can be life altering.
If you have been involved in a motorcycle accident, call Jared and his team at (480) 467-4392 to set up your free, no hassle consultation.
How Can Mesa's Premier Motorcycle Accident Attorney Help You?
Arizona law requires each and every driver on the road to have valid insurance in case of an accident, but the coverages offered by insurance companies are often not enough to cover all of the damages associated with a motorcycle accident. Most insurance companies try to pay for the smallest settlement possible and a small settlement will not be enough to pay for medical bills, lost wages, and the loss of your bike. Luckily, Jared and his team have been protecting motorcycle accident victims for years now and has been successfully negotiating better settlements for his clients, settlements that actually pay the bills.
If you were injured in a motorcycle accident, do not rely on an insurance company alone to get you the money you deserve. Instead, allow Jared and his years of experience assist you in obtaining every dollar you deserve.
Meet Jared Everton, #1 Motorcycle Injury Lawyer in Mesa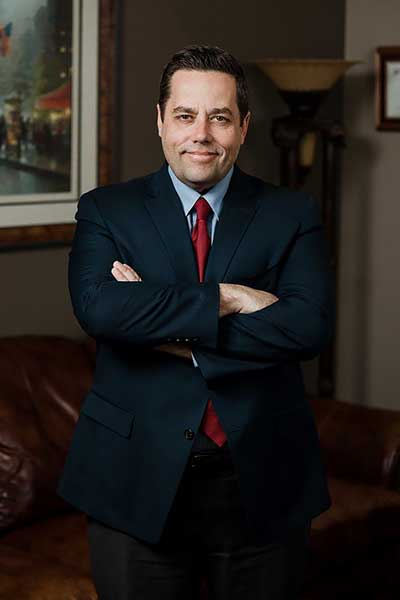 JacksonWhite's personal injury team is led by Jared Everton and his 20 years of experience representing personal injury and motorcycle accident victims. Jared is licensed to practice in the State of Arizona, in front of the United States Ninth Circuit of Appeals as well as the United States Supreme Court.
As a member of the Arizona Bar Association and the American Association for Justice, Jared has diligently protected his clients and has deservingly been awarded the Super Lawyers Rising Star. Jared advocates for victims of motorcycle accidents, car accidents, commercial truck accidents, boating accidents, dog bite injuries, and more.
Our Mesa Office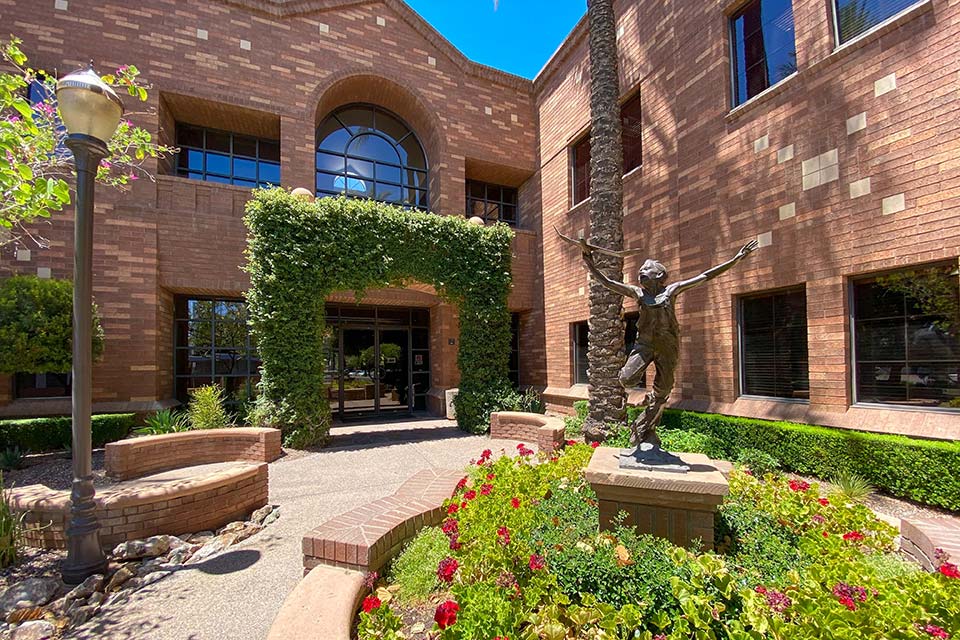 We are located in the heart of downtown Mesa, less than a quarter mile away from the Mesa Arts Center.
If you are not able to have an in-person meeting with Jared and his team, Jared does offer free phone consultations as well.
Address: 40 N. Center St Suite 203, Mesa AZ 84201
Phone number: (480) 467-4392
Mesa Municipal Court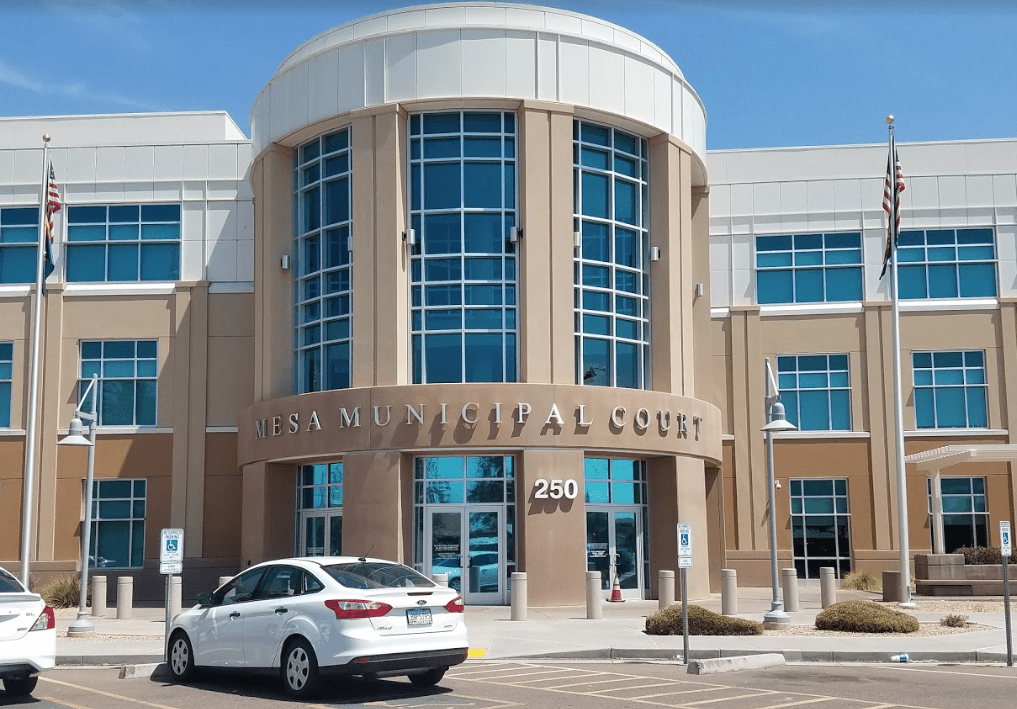 The Mesa Municipal Court is located at 1st Avenue and Pomeroy, just east of downtown Mesa within a mile of our office.
You can find directions to the court here.
Address: 250 E. 1st Avenue, Mesa, Arizona 85210
Phone number: (480) 644-2255
Mesa's Most Experienced Motorcycle Accident Injury Law Firm
If you have been injured in a motorcycle accident, Mesa's top personal injury law team is here to assist you with obtaining the compensation that you not only need, but deserve. Contact us today to set up your free, no obligation consultation.
Call Personal Injury Attorney Jared Everton at (480) 467-4392 to discuss your case today.