Seek Restitution for Dog-Related Injuries in Scottsdale
You might be entitled to compensation if you were hurt by a dog attack by filing a personal injury claim against the dog's owner. Many dog bite victims in Scottsdale and the surrounding regions have been successfully represented by the knowledgeable team at JacksonWhite, under the direction of attorney Jared Everton.
Puncture wounds, eye injuries, broken bones, scars, and injuries to the head, neck, or face are just a few of the minor to serious dog bite injuries that can occur. It is critical to be knowledgeable of the applicable dog bite regulations if you or a loved one has been bitten by a dog.
Dog Bite Laws in Scottsdale, Arizona
A.R.S. 11-1025 states that the owner of a dog who attacks a person when that person is in a public place or legitimately on private property (including the dog owner's property) may be held accountable for the victim's damages. There is no correlation between dog breed and viciousness or aggression.
Arizona is a strict liability state, which means that dog owners can be held accountable for damages even if it is the dog's first time biting someone. This is in contrast to states with "one bite free" policies. This means that the dog's owner may be held accountable for any injuries or damages caused by the dog, regardless of whether or not the owner was aware of the dog's unpredictable nature.
Recognizing Responsibility in Dog Bite Cases
If a dog bites someone, the dog owner may be exempt from liability under certain circumstances, such as if the victim provoked the dog. A.R.S. 11-1027 defines provocation as "circumstances that would be likely to provoke a dog."
Other considerations are taken into account when assessing responsibility. Even if the victim was legally on the dog owner's property and had been invited to the owner's residence, the owner could still be held liable for the victim's dog bite injuries. However, if a trespasser was bitten despite the owner posting warning signs about a hazardous dog on the property, it could affect the outcome of a claim for personal injury.
Trust Scottsdale dog bite case to lawyer Jared Everton
It's crucial to contact a qualified personal injury lawyer as soon as possible if you were injured in a Scottsdale, Arizona dog bite accident. You can seek the damages you are due for your injuries with the assistance of Jared Everton and his group in understanding your rights. Call (480) 467-4392 now to speak with a member of our personal injury law team about our services or to arrange a free case evaluation.
Introducing Jared Everton, Scottsdale's Top Dog Bite Accident Attorney
Jared Everton, a highly skilled lawyer who has represented many personal injury plaintiffs in Scottsdale and throughout Arizona, is the head of JacksonWhite's personal injury team.
Jared has been recognized as a Super Lawyers Rising Star Award winner for his commitment to his clients and remarkable legal abilities. He is a respected member of both the American Association for Justice and the Arizona Bar Association. Jared also defends people involved in motorcycle, car, commercial truck, boating, and other types of accidents in addition to dog bite incidents.
Meet Jared Everton, the top dog bite accident attorney in Scottsdale.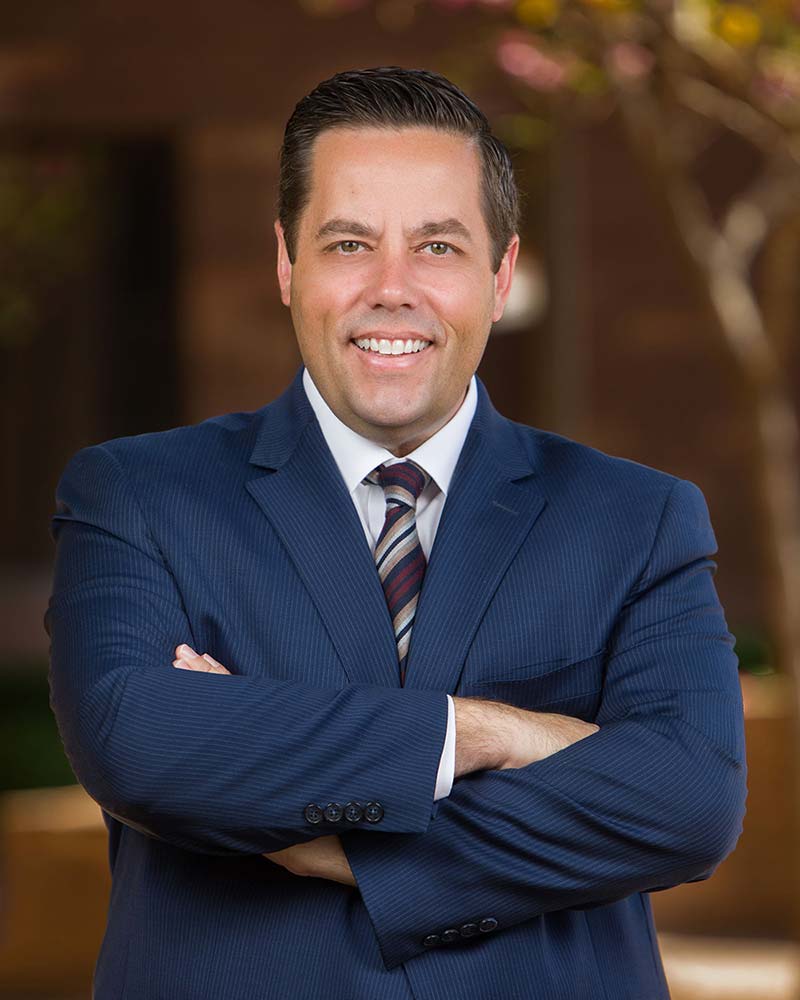 Our personal injury team at JacksonWhite is managed by Jared Everton, a highly accomplished attorney who has represented numerous victims of personal injury in Scottsdale and throughout Arizona.
Jared's commitment to his clients and exceptional legal abilities have earned him the Super Lawyers Rising Star Award. He is an esteemed member of both the Arizona Bar Association and the American Association of Justice. In addition to representing victims of dog bite accidents, Jared also represents victims of motorcycle accidents, automobile accidents, commercial truck accidents, boating accidents, and other types of accidents.
Our Scottsdale Office
We are located on Scottsdale Road, a quarter-mile south of McDonald Drive in the Lux Offices at Scottsdale Place.
If you aren't located near our Scottsdale office or otherwise cannot make it to an in-person meeting, Jared also offers free consultations over the phone.
Address: 5635 N. Scottsdale Rd Suite 170, Scottsdale AZ 85250
Phone number: (480) 467-4392
Call Dog Bite Accident Lawyer Jared Everton at (480) 467-4392 to discuss your case today.