Seek Compensation for Pain and Suffering Caused by a Boating Accident
If you or a family member has sustained injuries in a boating incident, rest assured that JacksonWhite Law is available to provide assistance and support. Our team has a proven track record of successfully representing accident victims in Scottsdale for more than 20 years. We are well-equipped to provide you with expert assistance in filing a claim and promptly recovering the damages you are entitled to.
In the state of Arizona, there is a regrettable prevalence of boating accidents, as indicated by the 2021 Recreational Boating Statistics, which reports an annual average of 125 incidents. Regardless of the size of the vessel, accidents can occur to individuals, irrespective of their level of boating expertise or the specific body of water in question.
Accidents on the Water Frequently Occur Near Scottsdale, Arizona
Boating is a widely enjoyed recreational pursuit, particularly during the summer season in in Arizona. However, it is important to acknowledge that there are significant risks associated with these activities, similar to the risks involved in operating vehicles such as cars, trucks, motorcycles, and ATVs.
According to the annual report of the U.S. Coast Guard for the year 2021, a total of 2,678 individuals sustained injuries in boating accidents throughout the United States. Tragically, these incidents also resulted in 610 fatalities. Common types of boating accidents include collisions with recreational vessels or fixed objects, incidents of flooding, grounding, and instances of individuals falling overboard.
Ensuring Accountability for Negligent Parties
Just like operating motor vehicles, the operation of personal watercraft necessitates proficiency and expertise. It is noteworthy that the state of Arizona does not currently require boat operators to possess a boating license or complete an education course.
In the event that an individual operates a boat without possessing the requisite skills and subsequently causes harm to another person, it is possible for them to be held accountable for negligence. The negligent behavior or inadequate training of individuals operating boats can result in serious harm, including spinal injuries, traumatic brain injuries, or fatalities.
In certain circumstances, both the boat operator and the boat owner may be held accountable. For example, if a vessel owner knowingly permits an inexperienced and incapable operator to operate the vessel, they may be held liable. Furthermore, it is important to note that product manufacturers may face legal responsibility in the event that a defective product is discovered during the course of an investigation.
The Premier Scottsdale Boating Accident Lawyer, Jared Everton
If you or someone close to you has experienced harm as a result of a boating incident, it is crucial to have a trustworthy legal representative who can advocate for your rights and pursue appropriate compensation for the injuries sustained.
If you were present on the operated vessel, another boat involved in the collision, or a swimmer impacted by the accident, you may have a potential claim for compensation.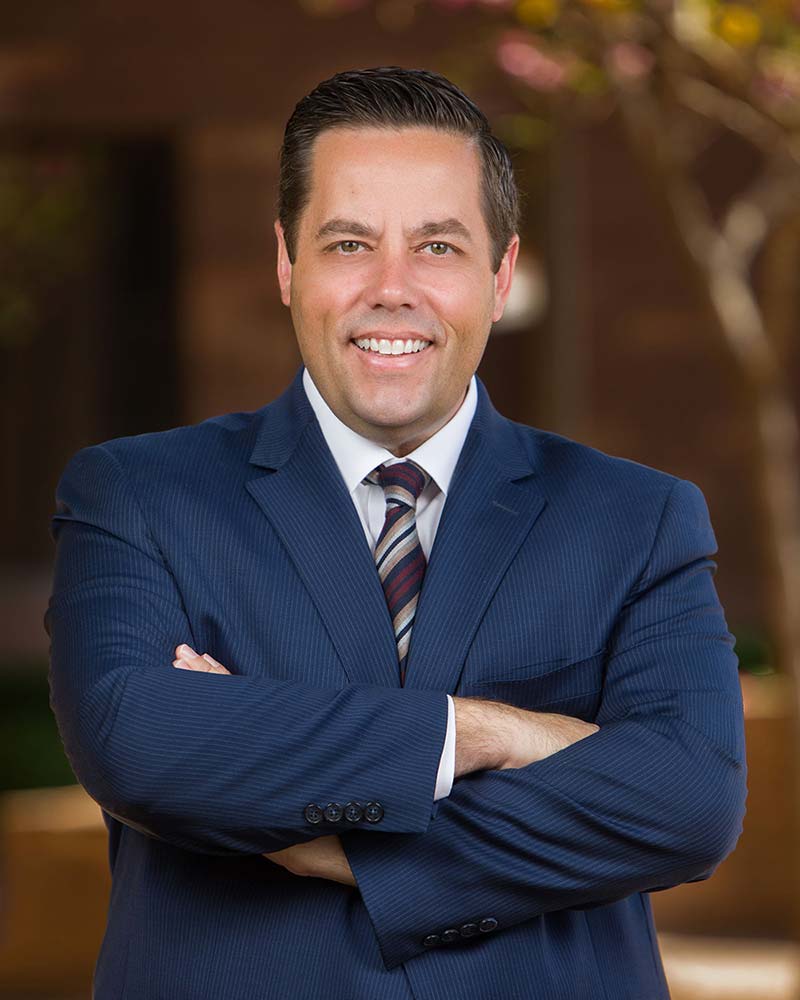 Our personal injury team at JacksonWhite is managed by Jared Everton, a highly accomplished attorney who has represented numerous victims of personal injury in Scottsdale and throughout Arizona.
Jared's commitment to his clients and exceptional legal abilities have earned him the Super Lawyers Rising Star Award. He is an esteemed member of both the Arizona Bar Association and the American Association of Justice. In addition to representing victims of boating accidents, Jared also represents victims of motorcycle accidents, automobile accidents, commercial truck accidents, dog bite injuries, and other types of accidents.
Our Scottsdale Office
We are located on Scottsdale Road, a quarter-mile south of McDonald Drive in the Lux Offices at Scottsdale Place.
If you aren't located near our Scottsdale office or otherwise cannot make it to an in-person meeting, Jared also offers free consultations over the phone.
Address: 5635 N. Scottsdale Rd Suite 170, Scottsdale AZ 85250
Phone number: (480) 467-4392
Call Boating Accident Lawyer Jared Everton at (480) 467-4392 to discuss your case today.