Our Personal Injury team works tirelessly to secure their clients the settlements and compensation they deserve for their accidents and injuries.
Our attorney can make all the difference in your personal injury case. JacksonWhite's experienced personal injury attorney, Jared Everton, will provide you with the answers and advice you need to make sure that every aspect of your injury case is acknowledged and accounted for. Jared takes special care to ensure that his clients feel confident in themselves and in their cases, and that case settlements represent a fair reimbursement of damages done to personal injury victims. He is an attorney that truly cares, and that's why he's one of the leading Mesa personal injury lawyers.
Daniel Melchor
Case Manager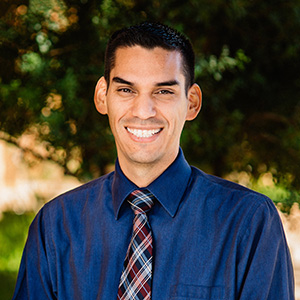 Daniel closely manages personal injury and social security disability cases for JacksonWhite.  He works directly with his clients to achieve success and to provide them with outstanding service.