Trusted Representation for Truck Accidents in Chandler Arizona
When compared to car accidents, those involving large commercial trucks can result in far greater suffering and expense. Because of their size and weight, commercial trucks are not as maneuverable as passenger vehicles. Because of this, there are daily fatal accidents all around Arizona.
Driving a commercial truck requires a unique license and extensive training. The hope is that this will encourage people to use caution on the road and prevent accidents. However, many accidents involving commercial trucks continue to appear on the evening news. Call the leading Chandler commercial truck accident attorney immediately at (480) 648-8928 if you've been hurt in a collision involving a commercial vehicle.
Let Us Help You With Your Truck Accident Injury Cases in Chandler, Arizona
For almost two decades, Jared Everton has practiced law exclusively for the benefit of those who have been hurt in truck accidents. Instead of representing the negligent driver, Jared and his team focus on protecting the rights of the injured party and securing maximum compensation for their suffering.
The Best Truck Accident Lawyer in Chandler Is Ready To Assist You
Commercial truck drivers in Arizona have a responsibility to their employers and other motorists to maintain a high standard of safety while they are on the road. When a commercial truck driver fails to do so, either because of poor driving or because of faulty truck equipment, it can have devastating consequences for other drivers.
Many people who have been wounded in accidents involving commercial trucks have hired personal injury attorney Jared Everton to assist them pursue maximum compensation for their injuries. When victims of accidents try to handle insurance and commercial truck firms on their own, they typically lose a lot of money because they settle for the minimum payment allowed.
Learn More About Jared Everton, Chandler's Preeminent Truck Accident Lawyer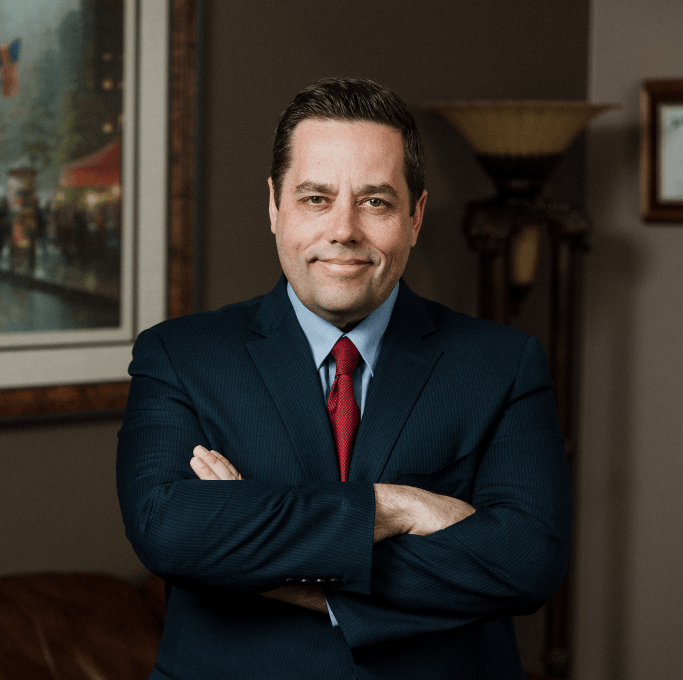 JacksonWhite's personal injury team is led by Jared Everton who has been representing personal injury victims in Chandler for over 20 years. Jared is licensed to practice in the State of Arizona, in front of the United States Ninth Circuit of Appeals as well as the United States Supreme Court.
As a member of the Arizona Bar Association and the American Association for Justice, Jared has diligently protected his clients and has deservingly been awarded the Super Lawyers Rising Star. Jared is Chandler's leading personal injury attorney for you.
Call Truck Accident Attorney Jared Everton at (480) 467-4392 to discuss your case today.