The Mesa Truck Accident Law Firm You Can Depend On
While any car accident can have a lasting financial and physical impact on a person's life, they do not compare to the lasting damage that occurs in a commercial truck accident. Due to their immense size and the heavy loads being carried, commercial trucks are unable to maneuver as well as a regular car on the road and this leads to severe accidents occurring each day across Arizona.
Every state requires commercial truck drivers to have a specialized license and training to drive and this is done with the hope that the driver will be able to skillfully transport goods without injuring other drivers; but as we see on the news each night there are still many commercial truck accidents occurring every day. If you have been involved in an accident with a commercial truck, it is extremely important that you speak with Mesa's leading commercial truck accident attorney.
You Can Trust Us With Your Truck Accident Injury Case in Mesa
Jared Everton has been practicing law for over two decades, and he has devoted his time to representing the victims of car accidents and the victims alone. Jared and his team do not help the at-fault driver get away with causing an accident, rather Jared specializes in protecting the injured victim and assists them with obtaining the best settlements possible.
If you have been injured in an accident involving a commercial truck, call Jared today at (480) 467-4392 to set up your no-hassle, free consultation.
Mesa's Premier Commercial Truck Accident Attorney Can Help You
When a commercial truck is on Arizona's roads, the driver not only has a duty to their employer but they also have a duty to drive competently and safely for the other drivers on the road. When a commercial truck driver breaks this duty by driving improperly or by operating a truck with faulty materials, other people on the road can be seriously injured and insurance alone will not be enough to cover the damage and potential medical bills.
If you have been injured in an accident with a commercial truck, you have the right to hire an experienced personal injury attorney to assist you with obtaining the highest compensation possible and this is why many victims have chosen to hire Jared Everton. When accident victims are left to deal with insurance and commercial truck companies on their own, they often leave a lot of money on the table and allow for these companies to get away with paying the bare minimum which will not cover all of the costs relating to an accident.
Meet Jared Everton, Mesa's Leading Truck Accident Attorney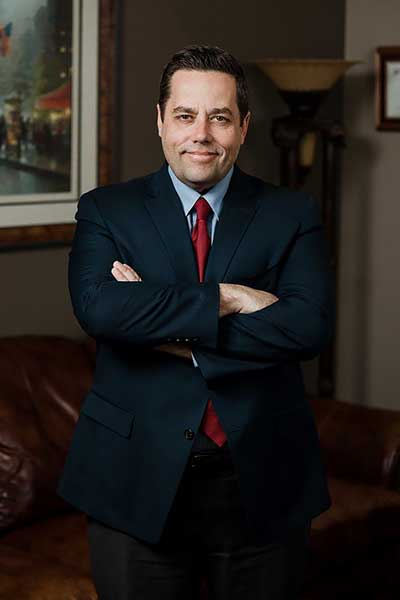 JacksonWhite's personal injury team is led by Jared Everton who has represented personal injury and car accident victims for over 20 years. Jared is licensed to practice in the State of Arizona, in front of the United States Ninth Circuit of Appeals as well as the United States Supreme Court.
As a member of the Arizona Bar Association and the American Association for Justice, Jared has diligently protected his clients and has deservingly been awarded as a Super Lawyers Rising Star. Jared has the experience and credentials you can depend on to properly handle you injury case, from commercial truck accidents to motorcycle related accidents and beyond.
Our Mesa Office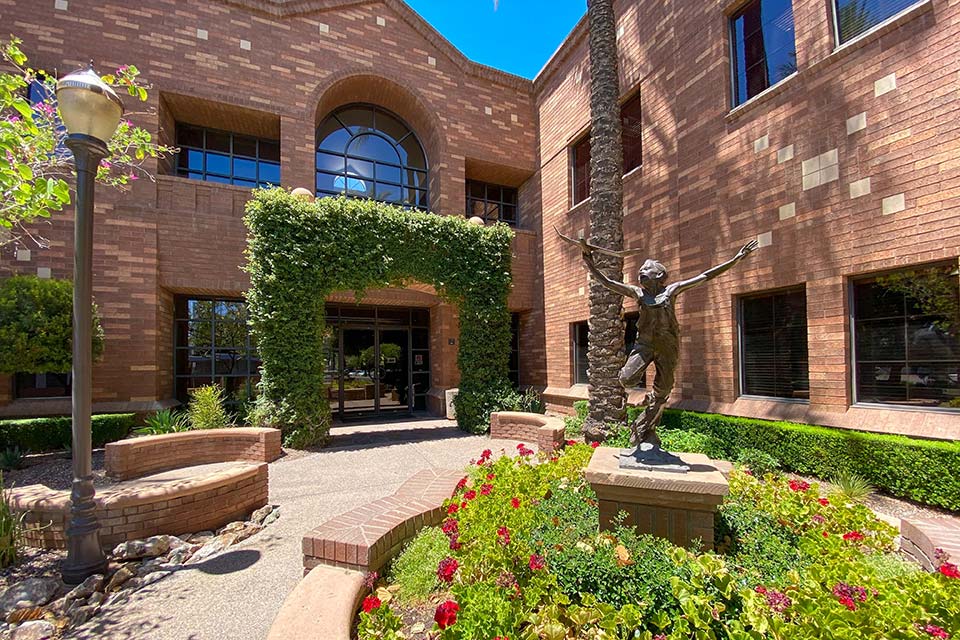 We are located in the heart of downtown Mesa, less than a quarter mile away from the Mesa Arts Center.
If you are not located near our Mesa office or are not able to have an in-person meeting with Jared and his team, Jared does offer free consultations.
Address: 40 N. Center St Suite 203, Mesa AZ 84201
Phone number: (480) 467-4392
Mesa Municipal Court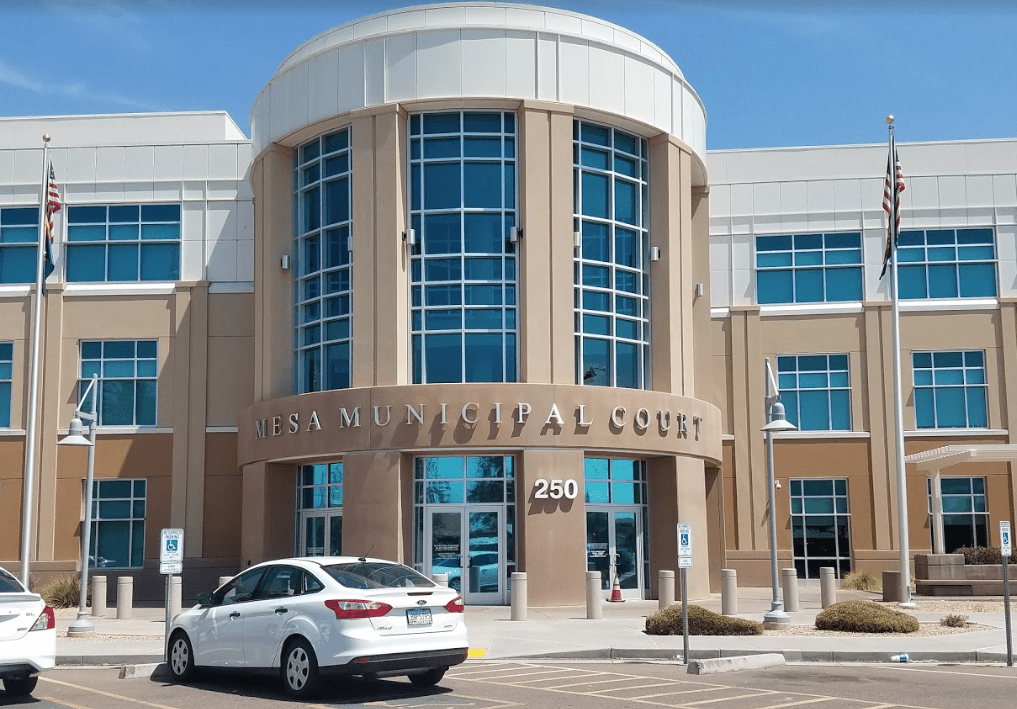 The Mesa Municipal Court is located at 1st Avenue and Pomeroy, just east of downtown Mesa within a mile of our office.
You can find directions to the court here.
Address: 250 E. 1st Avenue, Mesa, Arizona 85210
Phone number: (480) 644-2255
The Mesa Truck Accident Attorney You Can Trust
Attorney Jared Everton has helped hundreds of car accident victims receive their rightful compensated. If you've been injured in an accident involving a commercial and believe someone else is at fault, contact our Mesa personal injury law team today to set up a free consultation. Jared is the Mesa truck accident lawyer you can rely on to fight for you.
Call Personal Injury Attorney Jared Everton at (480) 467-4392 to discuss your case today.