JacksonWhite understands the financial burden that comes with pursuing your goals in higher education. The JacksonWhite Criminal Law Bi-Annual Scholarship has been established in hopes of contributing to the investment of students and future leaders.
Education is essential to a successful future and JacksonWhite Law is proud to support determined students.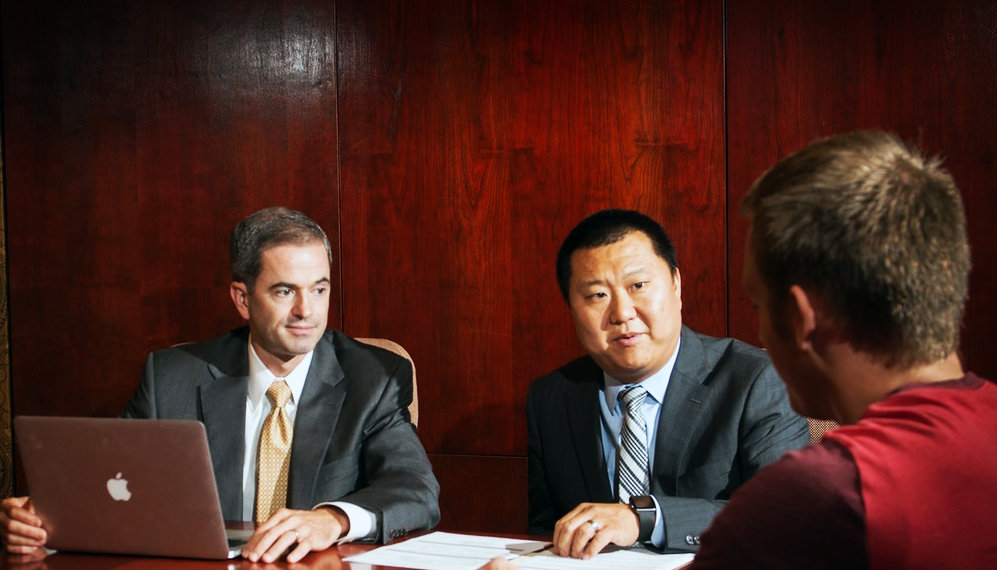 Scholarship Award
The scholarship provides one $1,000 award to one student per semester. The deadline for the current scholarship is December 1st, 2018.
Eligibility Requirements
The JacksonWhite Criminal Law Bi-Annual Scholarship is awarded two times per year. It is not a need-based scholarship. Applicants must:
Currently attend an accredited college or university in the US
Be full-time students in undergraduate, graduate or law school programs
Have a minimum GPA of 2.5
Scholarship Essay Question
With consideration to the history of the war on drugs, what are the lasting effects we see today, and the possible future impact? Suggest alternative strategies to make the war on drugs more effective.
To apply, send your essay of 1,000 words or less as a PDF file, along with an unofficial transcript to scholarship@jacksonwhitelaw.com. Include "Criminal Law Scholarship" in the subject line.
Please include the following:
Name, address, phone number, email address
School name and expected date of graduation
Additional Information
The JacksonWhite Criminal Law Bi-Annual Scholarship is non-renewable, and past recipients are not eligible to receive the scholarship. Winners must submit a W-9 for tax purposes in order to receive the scholarship. Please email scholarship@jacksonwhitelaw.com if you have questions about the scholarship or your application. The scholarship is provided by Jeremy Geigle and John Dosdall of JacksonWhite Law, two of the top rated Mesa criminal defense attorneys. Click here to learn more about JacksonWhite Law's other areas of practice.