Welcome to JacksonWhite Law
Estate Litigation Services in Arizona
Our Clients include individual family members, heirs and beneficiaries of a decedent, private and professional fiduciaries, and other constituents interested in the estate of a decedent. We represent both Petitioners and Respondents in estate litigation matters.
Please contact us if you are facing an estate or trust dispute. Our team is here to help.
Call (480) 464-1111 to discuss how we can help you today.
Estate & Trust Litigation Services
JacksonWhite Law
Offering effective, compassionate legal services.
At JacksonWhite, we take pride in having skilled estate litigation attorneys, with over 30 years of experience. We have extensive expertise in litigating issues regarding will contests, estate disputes, and trust litigation. Through out the years, JacksonWhite has been known to be a trustworthy source for our clients because of the honest and straight-forward attitude in dealing with legal issues. Our dedication to justice is evident in the many successful cases we have won for our estate litigation clients.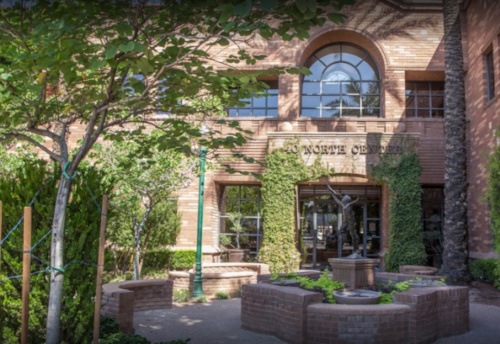 Schedule Your Consultation
Fill out the form below to get your consultation and discuss your best legal options.