When seniors are faced with complex legal issues, they need an experienced attorney on their side to guide them and represent their best interests.  At JacksonWhite Attorneys at Law, our Tempe elder law attorneys have decades of experience helping the senior community overcome their legal woes and achieve greater medical and financial well-being.
In Arizona, elder law encompasses many important areas, such as long-term care (ALTCS), estate planning, probate, veterans' assistance, guardianships, and conservatorships, among others. Whether you need legal advice when selecting a healthcare proxy or want to start preparing your estate for the future, our Tempe elder law attorneys can assist you each step of the way.
Elder care is a specialized area of law that encompasses many topics that can have a direct effect on the lives of aging adults. Let our team of Tempe elder law attorneys help ensure that you make the right decisions regarding your health and future. To learn more about how we can assist you, contact JacksonWhite Law at (480) 467-4337.
Tempe ALTCS Assistance
The Arizona Long Term Care System (ALTCS) is a type of Medicaid program that provides long-term care services to medically and financially eligible Arizona residents at little to no cost. To be eligible for these services, a person must be determined to need nursing home-level care, apply for all cash benefits that they are entitled to, and meet other eligibility requirements. Due to the length and complexity of the ALTCS process, many Arizona seniors trust JacksonWhite Law to assist with the application.
Veterans Benefits in Tempe, Arizona
Some Arizona veterans may be eligible for veterans' assistance, such as disability compensation, health care, insurance, home loans, pension, education and training, burial, and more. While the help that these benefits can provide aging adults can be invaluable, the qualification and application steps required to retrieve these benefits can be difficult. For the best possible outcome, trust our Tempe elder law attorneys to help you secure the veterans benefits that you are legally entitled to as a U.S. veteran.
Comprehensive Elder Law Services in Tempe
Whether you require assistance obtaining health insurance or wish to begin your estate planning, you can count on our team of highly-qualified Tempe elder law attorneys to help you navigate the complex legal system and get you the results you're seeking. Our legal team deals with nearly all areas of elder law, such as long-term care, veterans' benefits, guardianships, conservatorships, estate planning, and probate. Schedule your appointment today to speak to one of our knowledgeable and compassionate attorneys.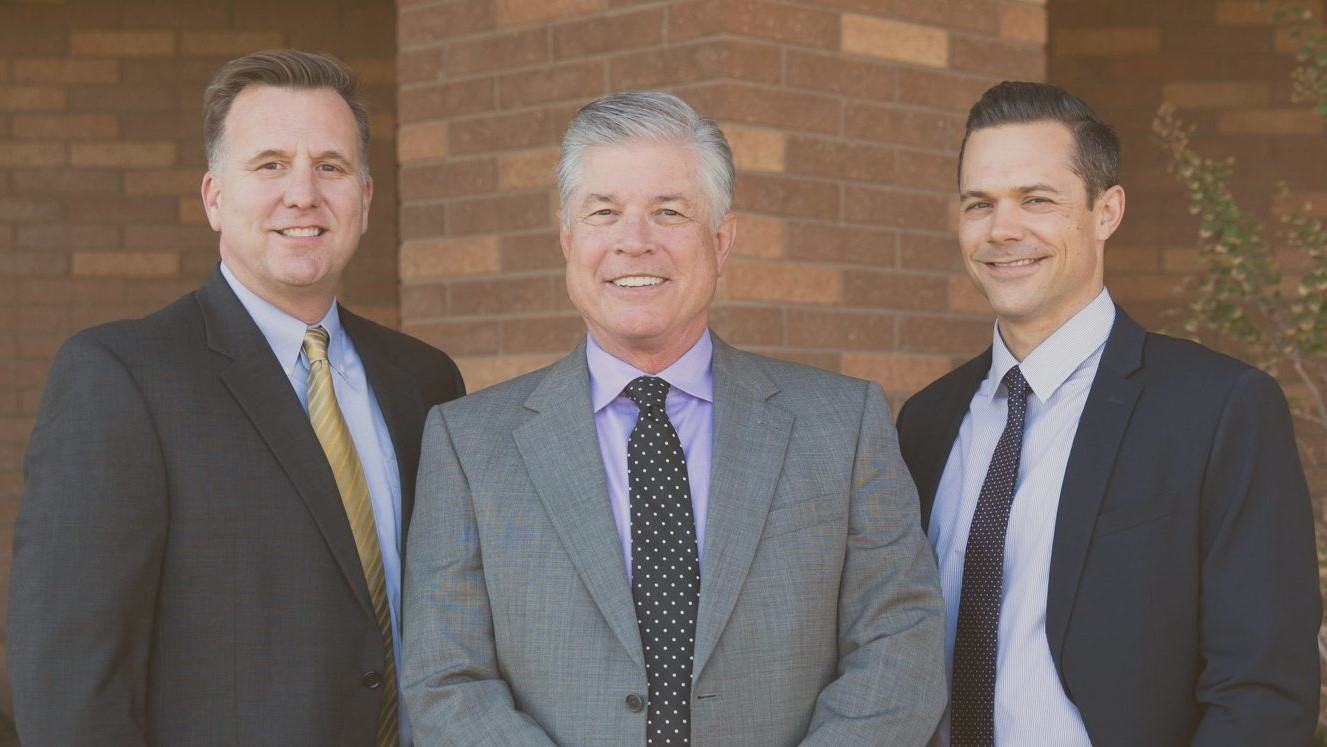 You can trust the experienced elder law team of Richard White, Eric MacDonald, and Tyler White to meet your legal needs.
Contact Our Elder Law Team Today!
To learn more about how we can assist you, contact JacksonWhite Law at (480) 467-4337 or fill out the form below!