Experienced
Our Elder Law Attorneys at JacksonWhite have been dedicated to protecting Arizona Seniors for over 30 years with our Full-Service Legal Assistance.
–
Professional
Allow one of our dedicated Attorneys to help you navigate the ALTCS process and better understand the available options for your loved ones long-term care.
–
Values
At JacksonWhite, we believe in practicing with consistency, honesty & sincerity. These are the core values that we promise to bring to each case and every client.
–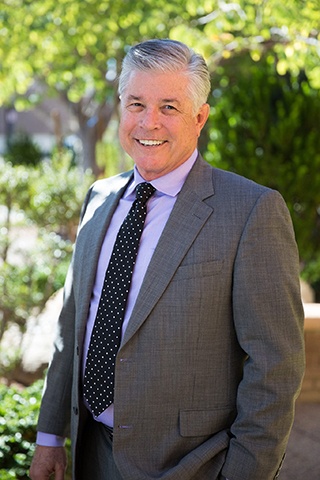 Elder Law Attorney
Richard is a co-founding shareholder of JacksonWhite and enjoys focusing his time on the unique needs of seniors through out the state of Arizona.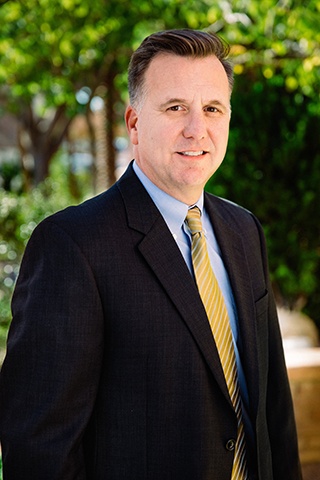 Elder Law Attorney
Eric joined JacksonWhite in 1993 and is a shareholder for the firm. His practice areas include; public benefits programs, ALTCS/Medicaid planning and advance care development.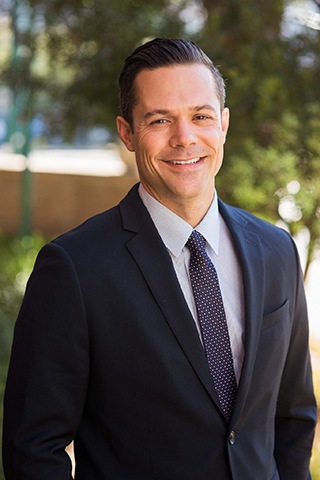 Elder Law Attorney
Tyler joined JacksonWhite in 2010 and is a shareholder for the firm. His Senior Law areas of practice include; ALTCS and Medicaid planning, Veterans benefits planning and advanced care planning.
Contact the JacksonWhite Elder Law team today at (480)467-4337 and learn how we can help to ensure you receive the maximum ALTCS benefits available, while preserving as many of your assets as possible.
Schedule Your Free ALTCS Pre-Screen
Fill out the form below to discuss your best legal options.