At JacksonWhite Attorneys at Law, we help our clients with all aspects of elder law, estate planning, ALTCS, and more. With decades of experience in elder law, our legal team has efficiently developed legal solutions to even the most complex legal issues. Whether you are already at retirement age or would simply like to get your estate in order, you can trust our Chandler elder law attorneys to help you each step of the way.
Elder law encompasses many different legal issues, such as long-term care (ALTCS), veterans' assistance benefits, estate planning, probate, guardianships, and conservatorships. This specialized field of law is designed to help seniors make important life decisions that will affect both their medical and financial well-being. With assistance from our Chandler elder law attorneys, seniors can work towards a better future and gain peace of mind.
Our Chandler elder law attorneys are dedicated to helping the senior community overcome their legal challenges in the most cost-effective way possible. Whether you need assistance completing the ALTCS process or want legal advice when choosing a healthcare proxy, our elder law attorneys will provide you with reliable legal advice and strong representation. To learn more about our elder legal services in Arizona, contact JacksonWhite Law at (480) 467-4337.
ALTCS Assistance for Arizona Seniors
If you or a loved one is in need of additional care but are worried about the expense that comes with long-term assistance, then the ALTCS may be right for you. The Arizona Long Term Care System (ALTCS) provides senior citizens over age 65, in addition to disabled individuals, with monetary assistance to maintain continued care. Qualifying for the ALTCS can be a long and complex process; however, with the help of our Chandler elder law attorneys, you can successfully plan, qualify, and apply for ALTCS benefits.
Chandler Veterans Assistance Benefits
If you are a veteran living in Arizona, you may be eligible for veterans' assistance benefits. Qualified veterans can apply for a wide range of benefits, such as health care, disability compensation, home loans, pensions, insurance, education and training, and much more. As the application process for veterans' assistance can be challenging, it's best to rely on an experienced elder law attorney to walk you through the process. Trust our Chandler elder law attorneys to secure these important benefits on your behalf.
Elder Law Attorneys You Can Trust in Chandler, Arizona
JacksonWhite Law can assist you or your loved one with everything from ALTCS applications to estate planning. We also provide legal services in other areas of elder law, such as guardianships, conservatorships, probate, and veterans' benefits. Schedule a consultation with a Chandler elder law attorney today to get started.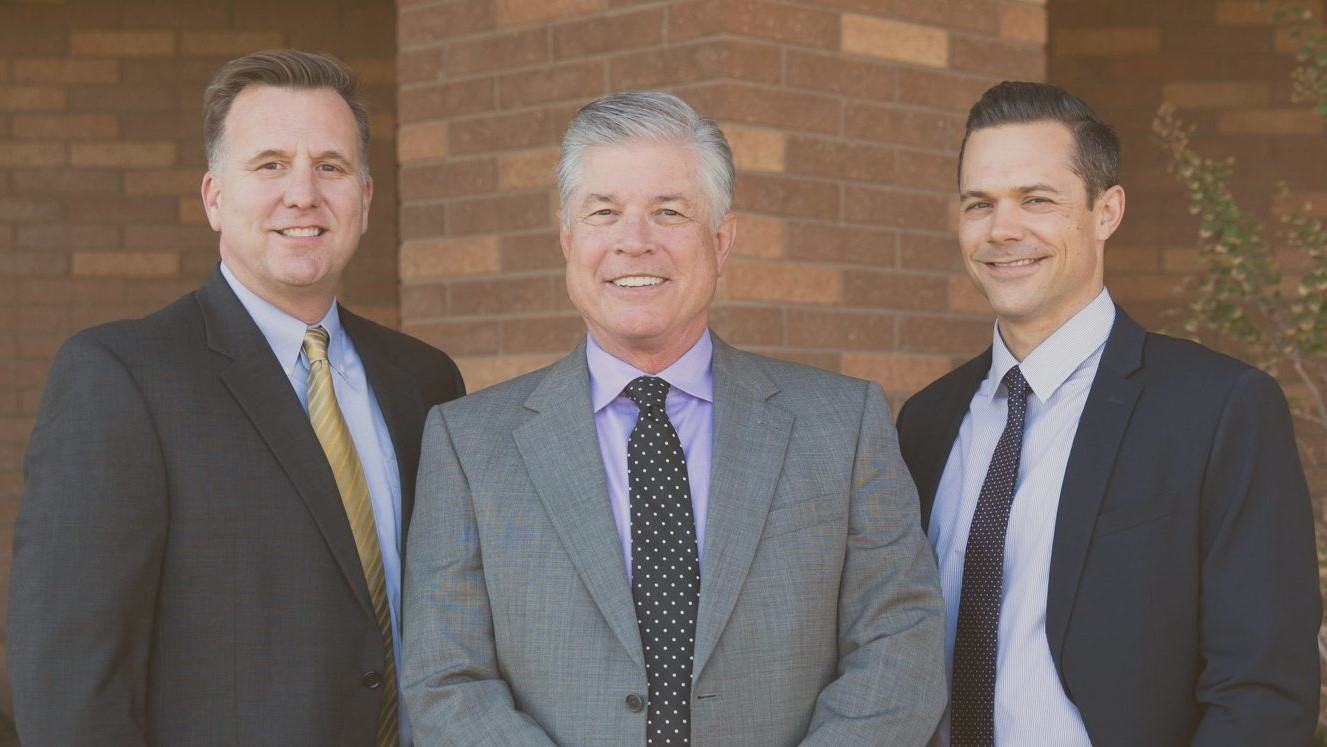 You can trust the experienced elder law team of Richard White, Eric MacDonald, and Tyler White to meet your legal needs.
Contact Our Elder Law Team Today!
To learn more about how we can assist you, contact JacksonWhite Law at (480) 467-4337 or fill out the form below!