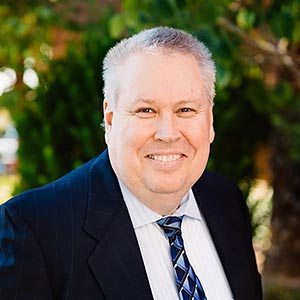 Eminent Domain Attorney
Anthony Misseldine joined the firm in 2011 and is a shareholder for Jackson White. He focuses his practice on eminent domain, inverse condemnation, commercial real estate valuation, land use litigation, and complex commercial lawsuits. Anthony was admitted to the State Bar of Arizona in 1987, and is licensed to practice before the Supreme Court of Arizona, U.S. District Court for the District of AZ and the U.S. Court of Appeals, Ninth Circuit. Anthony earned his bachelor's degree from Brigham Young University in 1984 and his Juris Doctor, cum laude from Northwestern School of Law at Lewis and Clark College. Anthony has extensive experience providing litigation services at trial. Anthony's clients include property owners, private companies and national corporations. Anthony is a member of the State Bar of Arizona, the J. Reuben Clark Law Society, and former member of the State Bar of Arizona Professionalism Committee.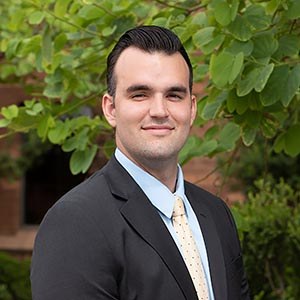 Grant received a full-tuition scholarship to attend Sandra Day O'Connor College of Law, ASU. During law school, Grant served as the Assisting Managing Editor of the Sports and Entertainment Law Journal. He was recognized as a Willard H. Pedrick scholar for academic excellence and received the CALI award for top grade in Legal Advocacy. Prior to joining the firm, Grant served as a Judicial Extern for Judge Ballinger and Judge Nielsen on the U.S. Bankruptcy Court, as well as for Judge Boyle on the U.S. District Court for the District of Arizona. He also worked as a Law Clerk at Chernoff Law Firm, PC. Most recently, Grant clerked for the Honorable James P. Beene on the Arizona Court of Appeals.
Call JacksonWhite at (480)467-4334 to discuss your case today.
Schedule Your Consultation
Fill out the form below to get your consultation and discuss your best legal options.