Welcome to JacksonWhite Construction Law
Counsel You Can Count On.
The attorneys at JacksonWhite have many years of experience in regularly and effectively handling matters in construction law. Call us today at (480) 464-1111 and learn how we can help you.
How Our Team Can Help You
JacksonWhite has an experienced team of construction litigation attorneys who assist construction professionals and property owners in legal issues arising from building and development. The rapid influx to Maricopa County's population has led to an abundance of construction throughout the Phoenix valley.
With this broad development, many complex construction issues inevitably arise, and our construction attorneys have been at the forefront of assisting contractors, subcontractors, and suppliers with these matters. To see how we can help with your injury or accident case, call us today at (480) 464-1111.
What Our Clients Say
"I had been dealing with an issue with a construction company for months before we agreed to mediation at JacksonWhite, and am so happy we did. Problem solved. Thank you!"
Peoria, Arizona
"Mr. Clukey was very helpful and timely in his responses to my questions regarding my case. I appreciated his service and efficiency. "
Mesa, Arizona
"Mr. Cragun took great care of me and was very helpful – he was great with all of my questions and we got a positive result."
Scottsdale, Arizona
Meet David C. Clukey
Let him help you protect what matters most.
David represents clients in various areas of civil and commercial disputes including Breach of Contract, Bid Disputes, Construction Defects, and Contract Dispute Resolution.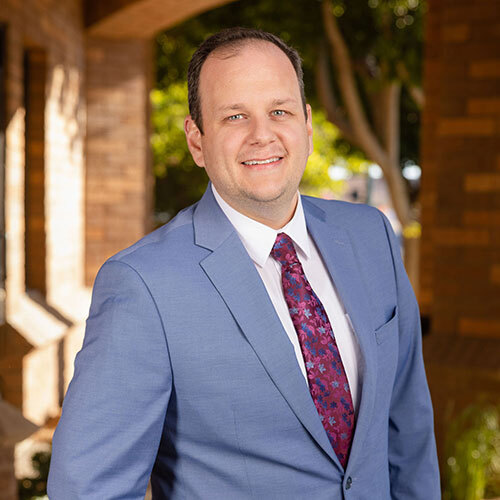 Need help deciding which attorney is right for you?
Let us help.
Fill out the form below to discuss your case and best legal options.
Call Now Button