Welcome to JacksonWhite Business and Corporate Law
Business Solutions that Work for You
The attorneys at JacksonWhite have the experience and understanding to effectively pursue your case. A team that understands the importance of a strong business plan and can take you every step of the way.
Call us today at (480) 464-1111 and learn how we can help you.
Business and Corporate Law Services
Employment Issues : including drafting employment contracts, non-disclosure agreements, non-compete agreements, and employee manuals
Non-Profit Corporations: Filing for and maintaining a 501(c)(3) status
Incorporating and Organizing Your Business or Corporation: Articles of Incorporation, Form SS-4, Arizona Joint Tax Applications, Organizing Board of Directors Meetings and Annual Shareholder Meetings, Issuing Stock, Financing Your Business, Obtaining Loans
Buy-Sell Agreements: Redemption Agreements, Cross-Purchase Agreements, and Hybrid Agreements
Selecting Your Business Entity: Sole Proprietorship, General Partnership, Joint Venture, Limited Partnership, S Corporation, C Corporation, Corporation, or Limited Liability Corporation
Purchasing a Business: through a stock purchase an asset purchase , exercising due diligence, drafting restrictive covenants against the seller, making consulting arrangements, and getting carry-back financing if needed
Dissenter's Rights: Minority shareholders have the right to dissent and receive fair market value for their shares in corporate transactions including certain mergers, stock purchases, amendments to the Articles of Incorporation, and triggering transactions.
Business and Corporate Bankruptcy: Chapter 11 or Chapter 7
Business Lease of Commercial Space and Ownership Issues: Draft specialized letters of intent and lease agreements
Intellectual Property Issues and Business Ownership: Trademarks, Copyrights, and Patents
Piercing the Corporate Veil: If a corporation fails to comply with certain formalities, courts may remove their limited liability protection and their shareholders can become personally liable for the debts and misdeeds of the corporation.
Administrative Dissolution of a Corporation: The Arizona Corporation Commission has the authority to dissolve a corporation for failure to amend articles of organization of incorporation, failure to make publication, failure to appoint or maintain a statutory agent, failure to pay fines, or failure to file annual reports.
Business and Corporate Law Attorneys in Mesa, Arizona
Our well-versed Arizona Business and Corporate Law attorneys are qualified to assist existing corporations, business owners, and those considering purchasing a business with all of their legal questions and concerns.
Corporations and businesses are faced with a variety of overwhelming and confusing legalities. Our legal professionals can help you understand your legal rights and responsibilities so that your business or corporation can move forward with success. Call us today at (480) 464-1111.
What Our Clients Say
"I needed help reviewing a business agreement asap and Dave was able to schedule an appointment immediately and gave his honest opinions on the issue at hand. Grateful for the expedient service I received."
Peoria, Arizona
"I had been dealing with some issues in setting up my personal business. Dave and Jill simplified the process and helped me make the best choice for my new business."
Mesa, Arizona
"Dave has the experience of a seasoned veteran with high moral character and ethical standards. Dave is strategic, analytical, solution oriented and client focused. I will certainly work with him again."
Scottsdale, Arizona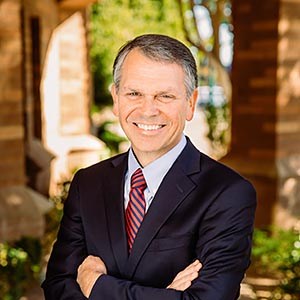 Business and Corporate Law Attorney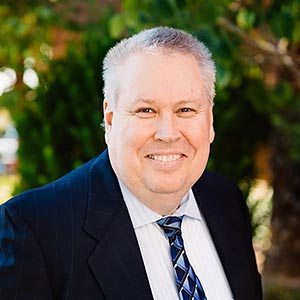 Business and Corporate Law Attorney
Need help deciding which attorney is right for you?
Let us help.
Fill out the form below to discuss your case and best legal options.