Our award-winning Employment Law team is passionate about every single case and they work diligently to get outstanding results.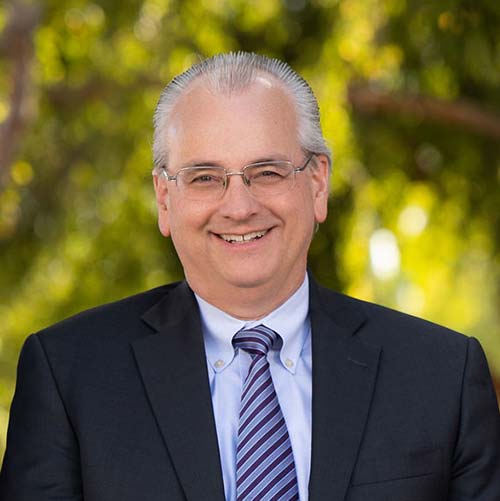 Shareholder
Mike Pruitt is a diligent attorney committed to the service of his clients. His in-depth understanding of the law and collaborative practice have earned him numerous awards and honors. For 8 consecutive years, Mike has been named to the SuperLawyer list as a prominent Employment Law Attorney each year since 2013. He has been named a Top 10 Wage and Hour Trial Lawyer by the National Trial Lawyers Association. Additionally, since 2018, Mike has been named a top attorney by Best Lawyers in the practice of Employment Law.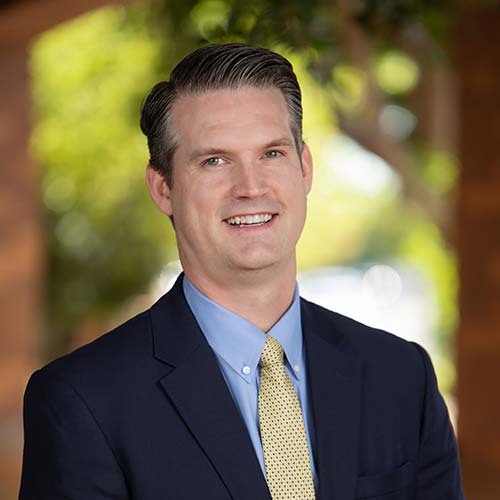 Shareholder
Nate Hill is quickly becoming known as an astute representative for his clients throughout Phoenix and the East Valley. His work ethic and knowledge of the law gained him recognition from many top legal resources, including being named a Rising Star by Thomson Reuters from 2016 – 2020 and a Top 100 Employment Law Attorneys by The National Advocates. Nate is devoted to each case and does everything in his ability to get the best outcome for each client.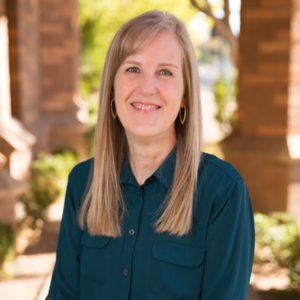 Paralegal
Debra Carpenter
Debra Carpenter has been a paralegal with JacksonWhite for over 20 years. Her years of experience and unique perspective complement our Employment law team.
Paralegal
Greg Fairbanks
Greg Fairbanks has been a part of our team for over 10 years and has a well-rounded skill set specific to the area of Labor and Employment Law.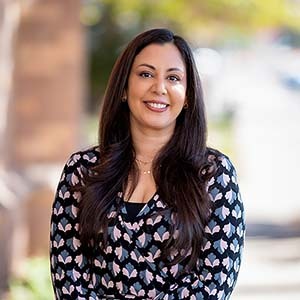 LEGAL ASSISTANT
Nirali Markham
Nirali Markam joined the employment law team in 2018 and focuses her time on client services, case management, organization, and administrative duties.
Call our Employment Law team at (480) 464-1111 to discuss your case today.
Schedule Your Consultation
Fill out the form below to get your consultation and discuss your best legal options.