Our dedicated Estate team works hard to provide our clients with individual attention and exceptional customer service.
Arizona Estate law attorney Dave Weed has over 30 years experience with a variety of estate planning issues. No matter what the situation, the estate team at JacksonWhite can help you through the process with complete confidentiality and sensitivity.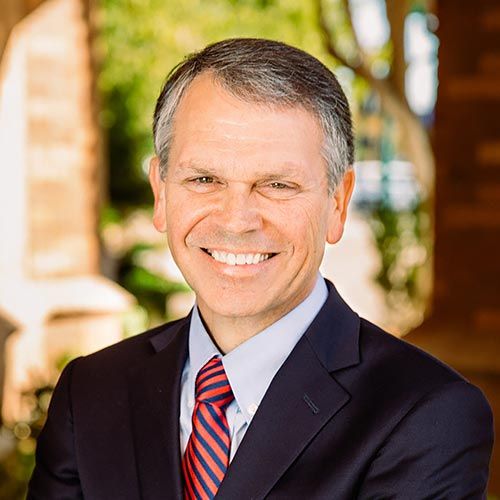 JacksonWhite Sharholder
Dave Weed is a thorough, collaborative estate planning lawyer that is dedicated to the service of his clients. Dave has been assisting his clients with estate planning for over 30 years and understands the complexities of this process and works hard to understand the needs and desires of each client. Dave's caring and compassionate demeanor allow him to gain the trust of his clients and better assist them in planning for their future.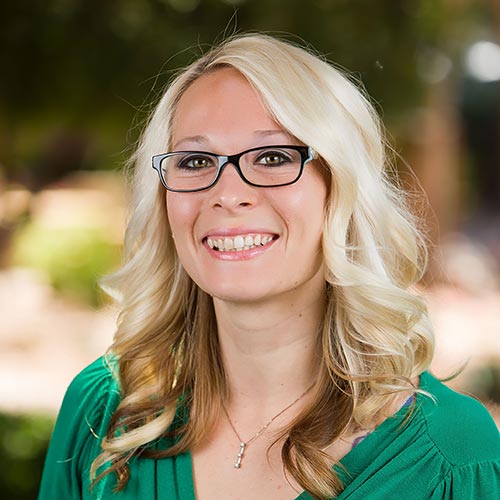 Amanda Funk
Amanda Funk is a skilled paralegal that has been working in the legal industry for nearly a decade. Amanda is committed to developing meaningful relationships with each client to ensure that she can best assist them with their needs. Amanda has extensive experience with estate planning including wills and trusts, as well as probate administration and accounting.
Call Arizona Estate Attorney Dave Weed at (480) 467-4325 to discuss your case today.
Schedule Your Consultation
Fill out the form below to get your consultation and discuss your best legal options.