Enim ad minima veniam, quis nostrum exercitationem ullam corporis suscipit laboriosam, nisi ut aliquid ex ea commodi consequatur? Quis autem vel eum iure reprehenderit qui in ea voluptate velit esse quam nihil molestiae consequatur, vel illum qui dolorem eum fugiat quo voluptas.
Totam rem aperiam, eaque ipsa quae ab illo inventore veritatis et quasi architecto beatae vitae dicta sunt explicabo. Nemo enim ipsam voluptatem quia voluptas sit aspernatur aut odit aut fugit, sed quia consequuntur magni dolores eos qui ratione voluptatem.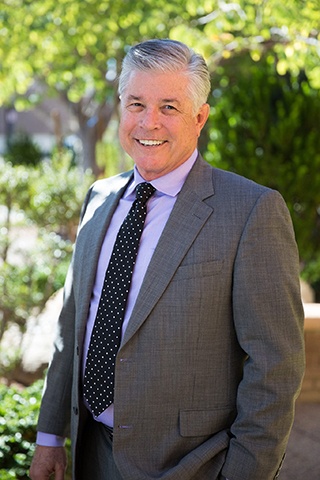 Elder Law Attorney
Richard is a co-founding shareholder of JacksonWhite and enjoys focusing his time on the unique needs of seniors through out the state of Arizona.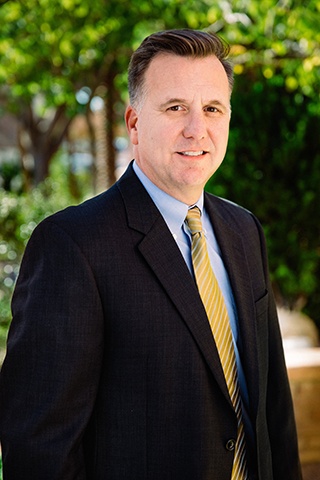 Elder Law Attorney
Eric joined JacksonWhite in 1993 and is a shareholder for the firm. His practice areas include; public benefits programs, ALTCS/Medicaid planning and advance care development.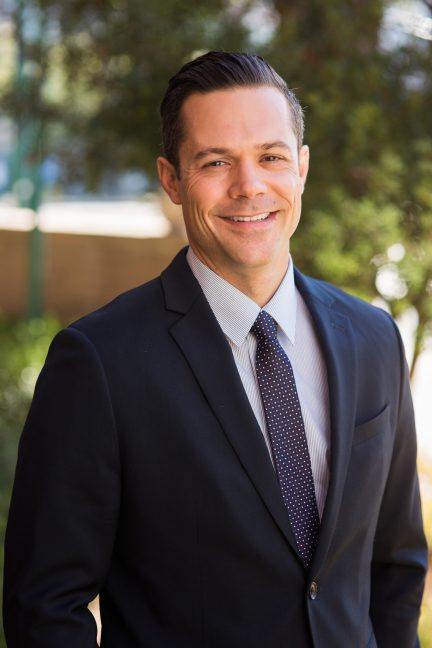 Elder Law Attorney
Tyler joined JacksonWhite in 2010 and his Senior Law areas of practice include; ALTCS and Medicaid planning, Veterans benefits planning and advanced care planning.